Jasmine Dowling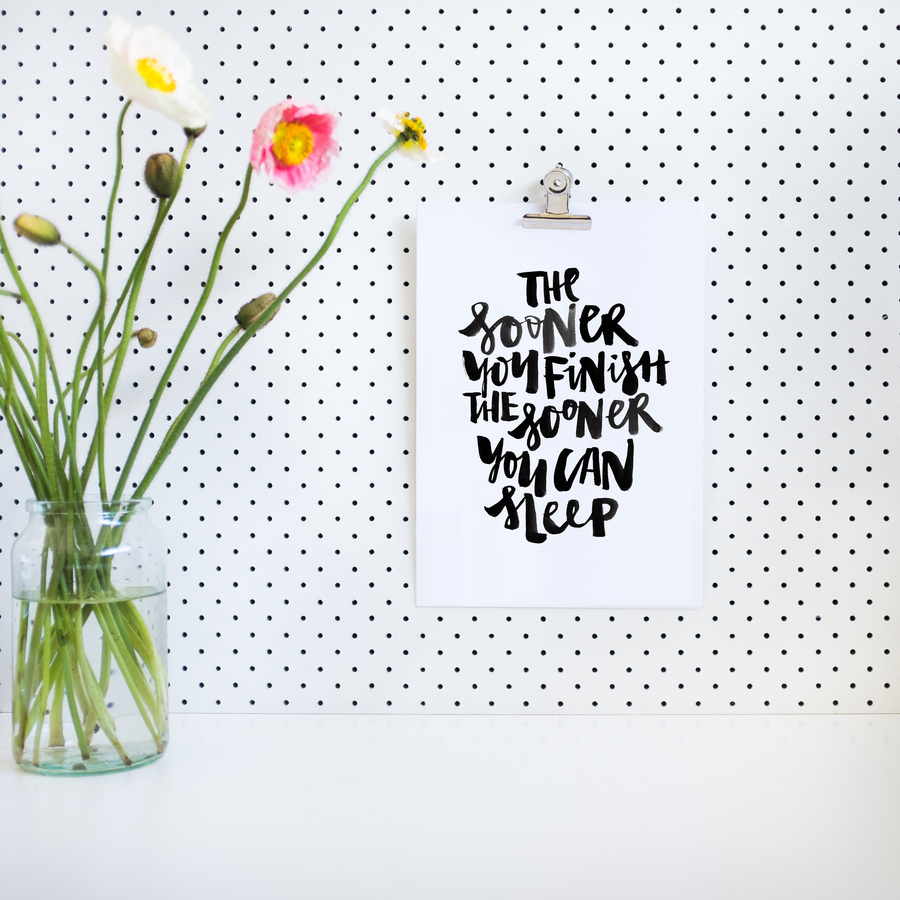 Le Mans 2014 took place last weekend. It's a 24 hours car race that my boyfriend couldn't miss, so the living room was taken over by men looking at a screen trying to stay awake for 24 hours (will the mystery of men and cars ever be solved?). Anyway, for me it was a good excuse to work on my blog for 24 hours without any sense of guilt. So I have some new pretty things to share! Like this shop named Jasmine.
You can expect a lot of beautiful items in this shop. I came across the work of Jasmine Dowling because I was going to follow her on Instagram. I haven't been able to take my eyes off her paper work since. Don't you just love the illustration above?
The brand Jasmine was created by twenty-one year old blogger, typographer and all round creative Jasmine Dowling. This girl currently is following her dream in typography as well as spending her days as a freelance graphic designer.
My five favorites from this shop: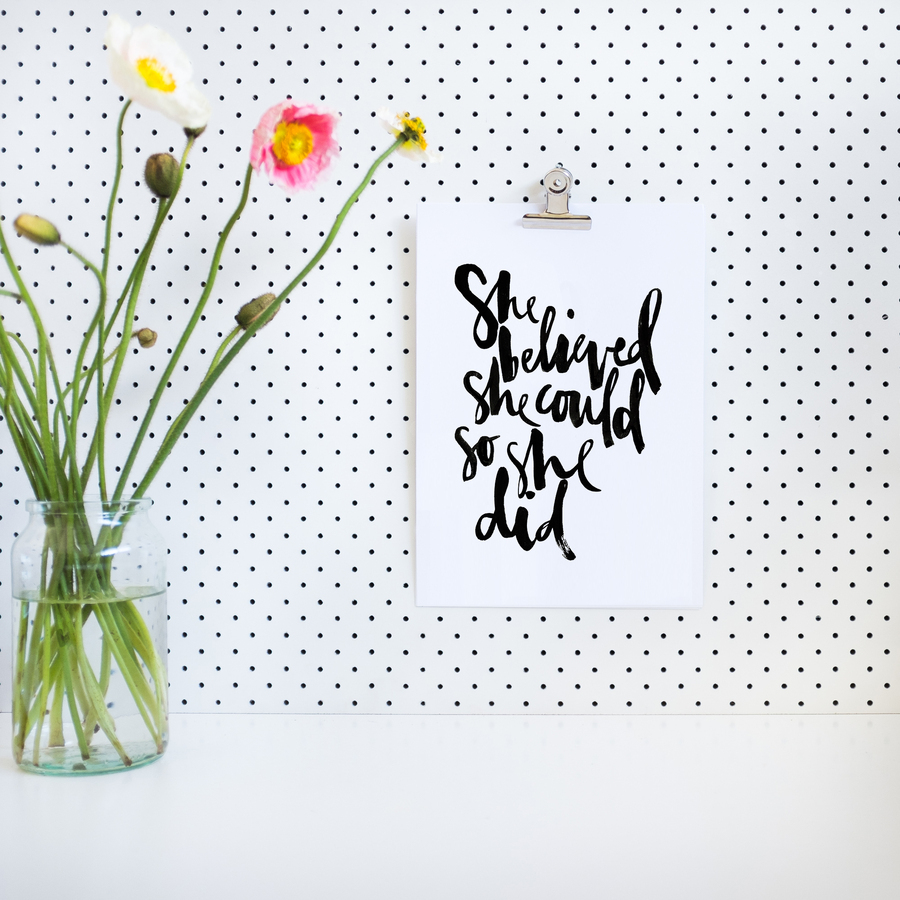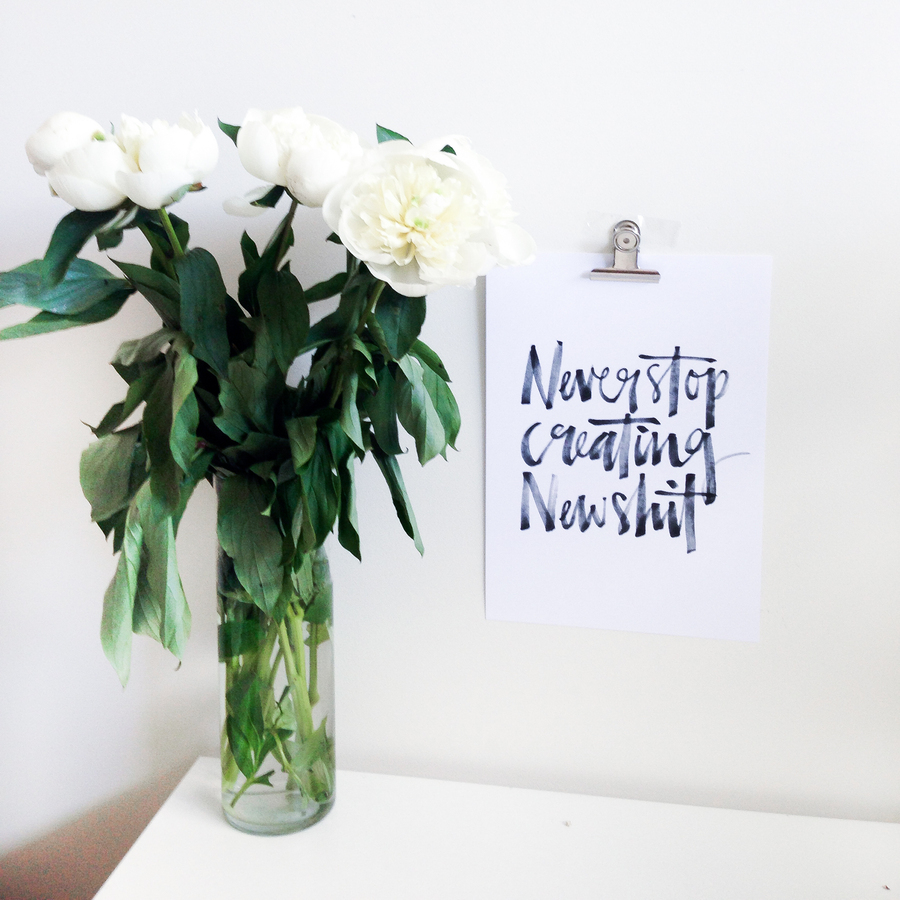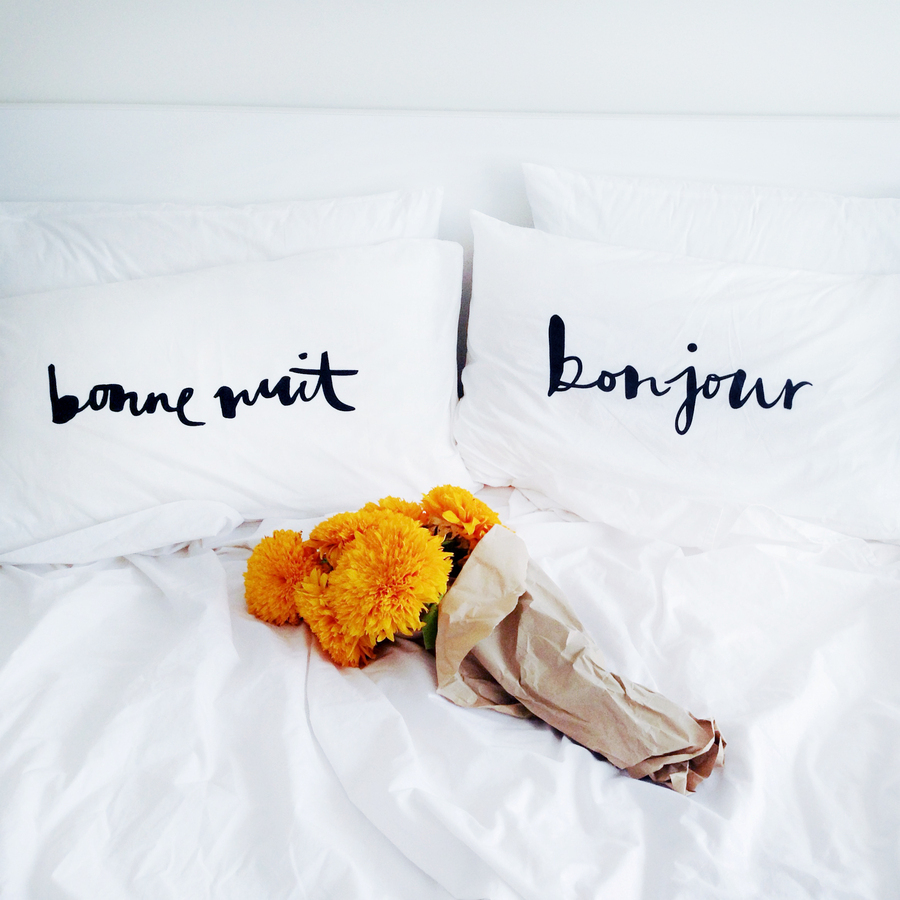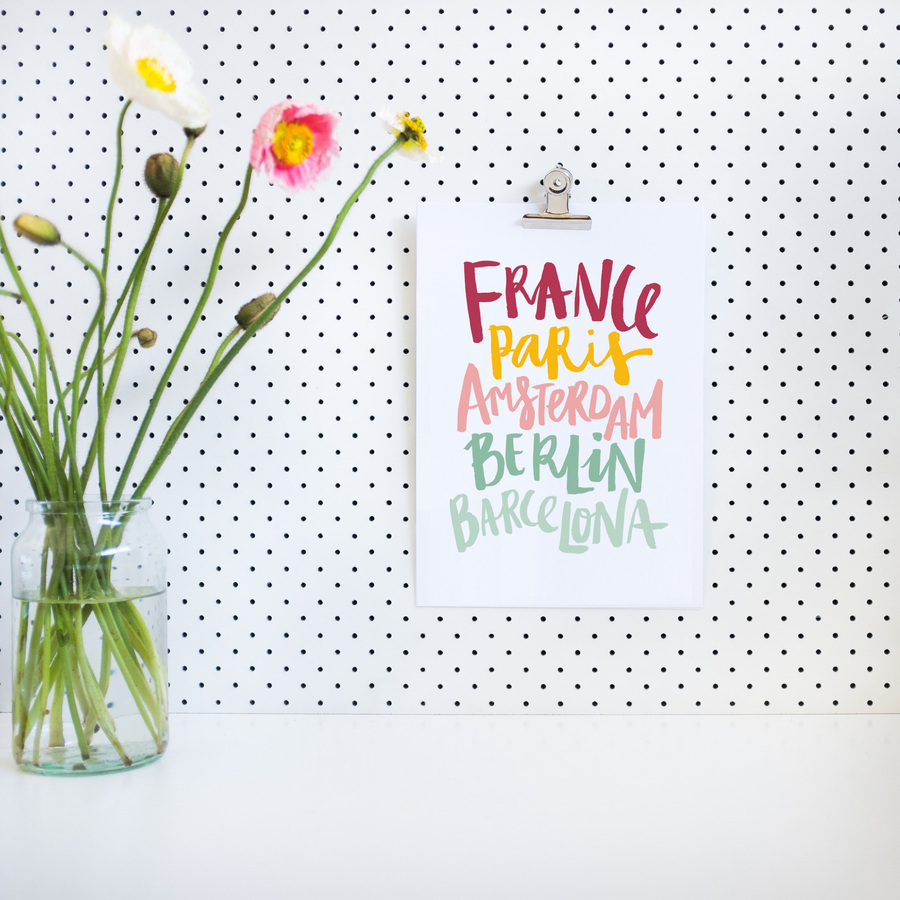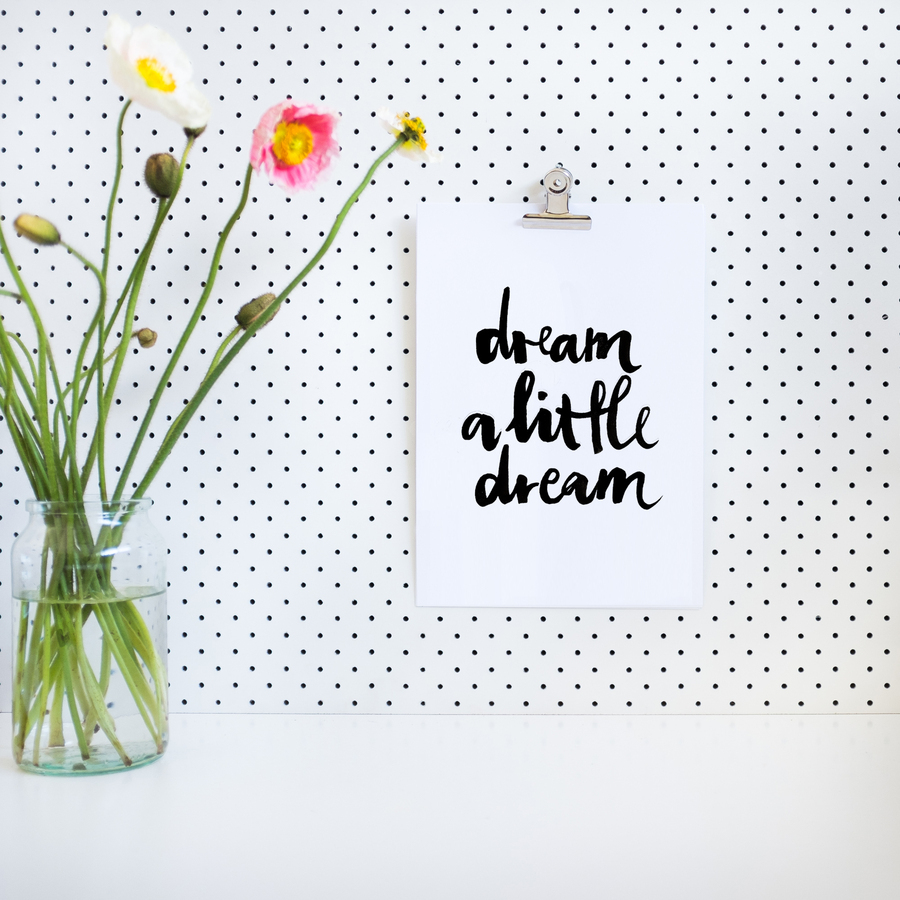 Jasmine aims to bring a little bit of pretty into everyones homes with her designs. And YES her products definitely make me happy! I'm obsessed with these magical, colourful and inspired prints. They are the perfect addition to your home.
Follow Jasmine on Instagram (@jasminedowling), because her feed is as beautiful as her prints! And visit her little shop or check out her blog.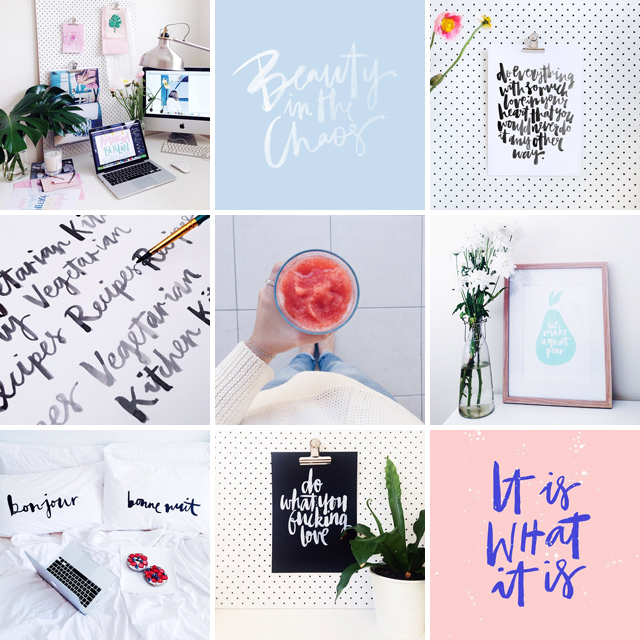 PS Don't forget to regularly check my blog the coming weeks, I will have a lot of things to share!