Things I Loved #week24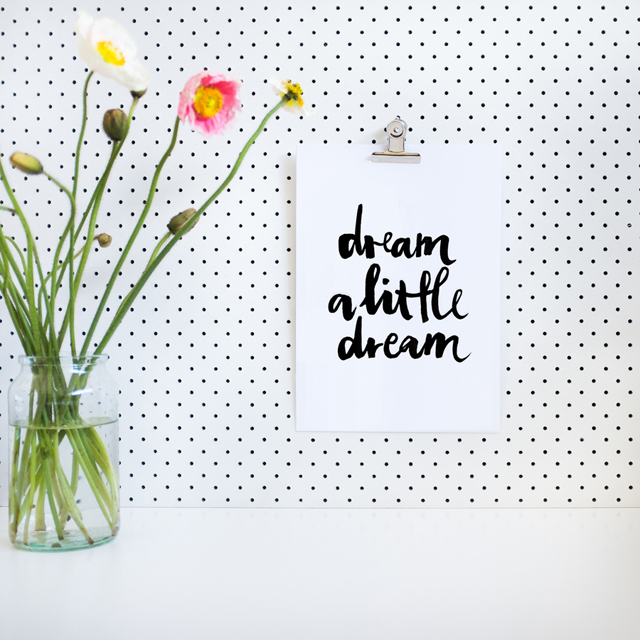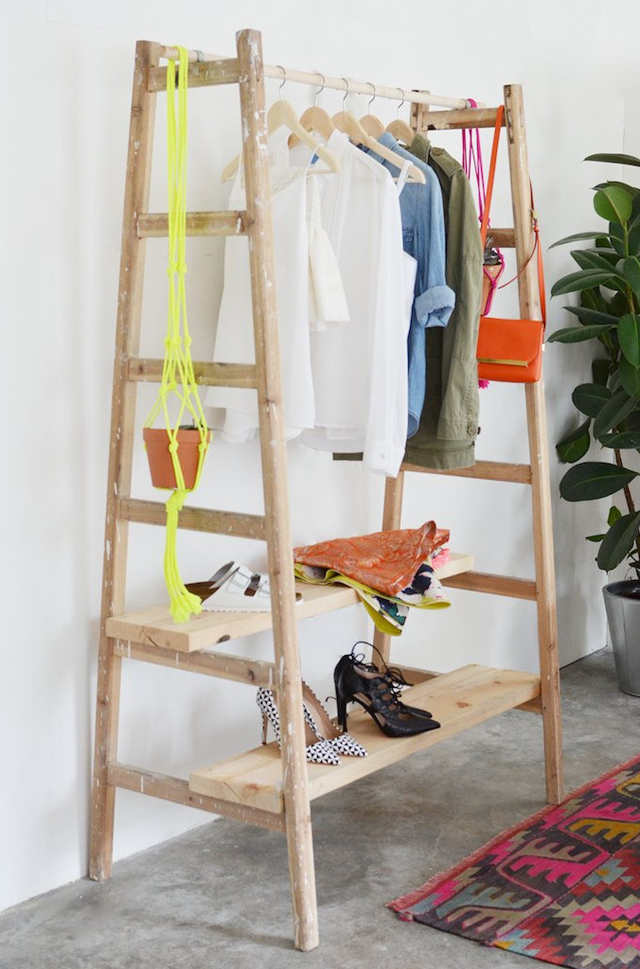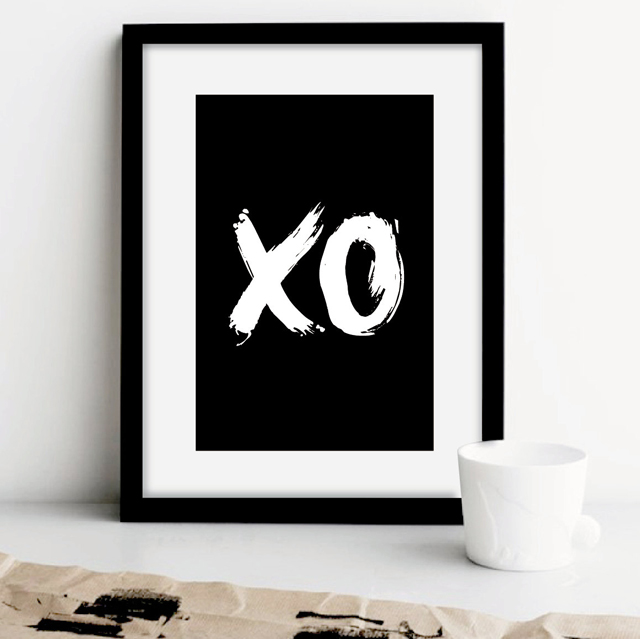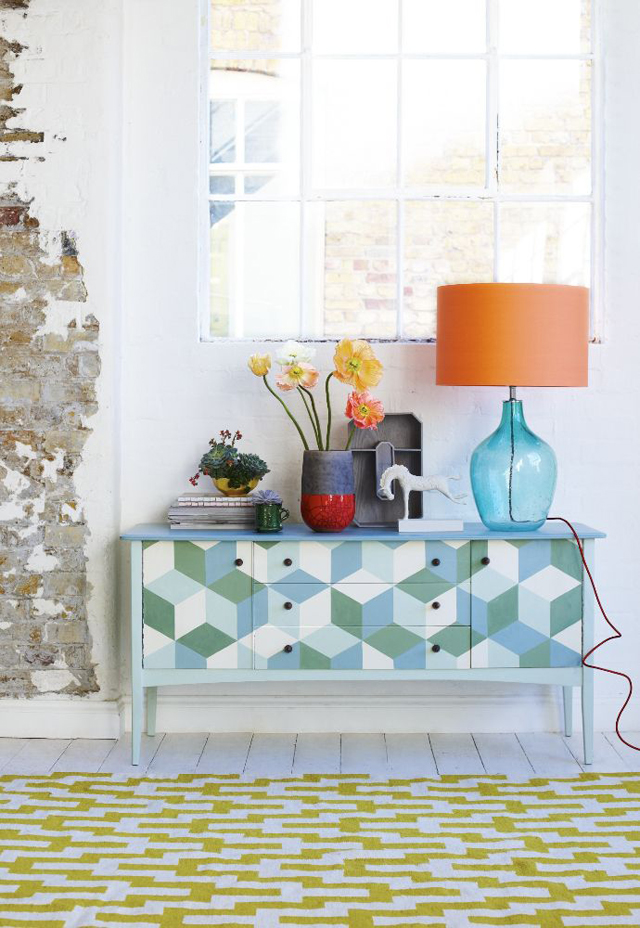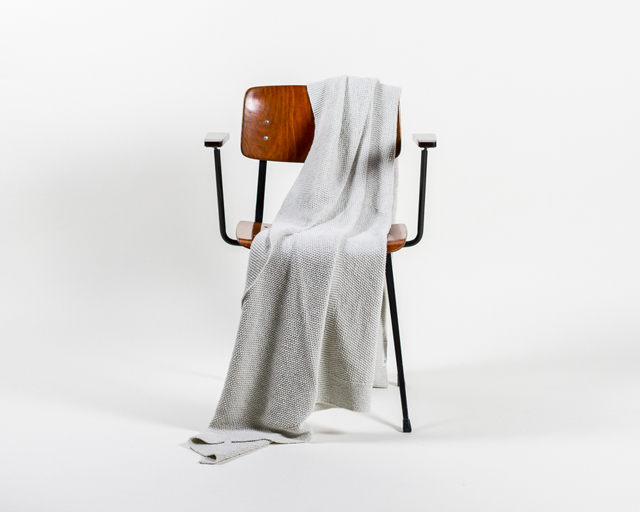 Some things I loved last week:
1. You are going to love this print from Jasmine Dowling. Print perfection!
2. So inspired by this DIY idea I've found on apairandasparediy.com.
3. I love to show you this print of TheMotivatedType. It's the perfect way to refresh that boring wall in no time.
4. Love this picture! Made by london-based interior and lifestyle photographer Joanna Henderson for You Magazine. Check out joannahenderson.com!
5. Who doesn't need a pretty plaid? In love with this denim plaid off white from By Mölle.
More inspiration? Follow me on Pinterest.com!