Father's Day: get creative
With Father's Day next weekend this post is all about things that I think dads would love. Some dads are so easy to shop for, others aren't. Don't panic! You can't go wrong with these free printables and DIY ideas. So get creative and let your father rock!
Ideas for Father's Day
Do you want to surprise your dad on June 15? Below you'll find some creative ideas and downloads, to surprise your father: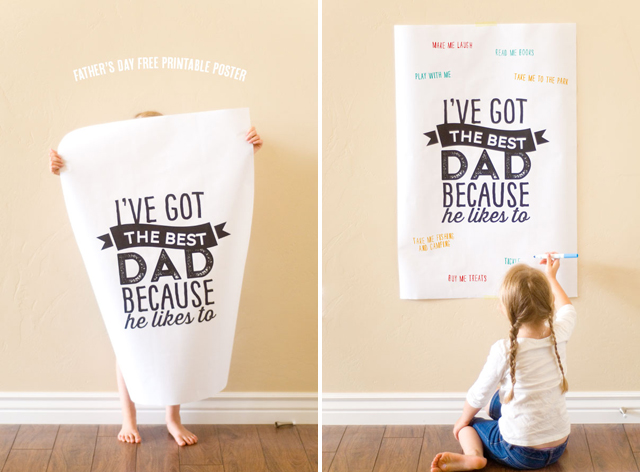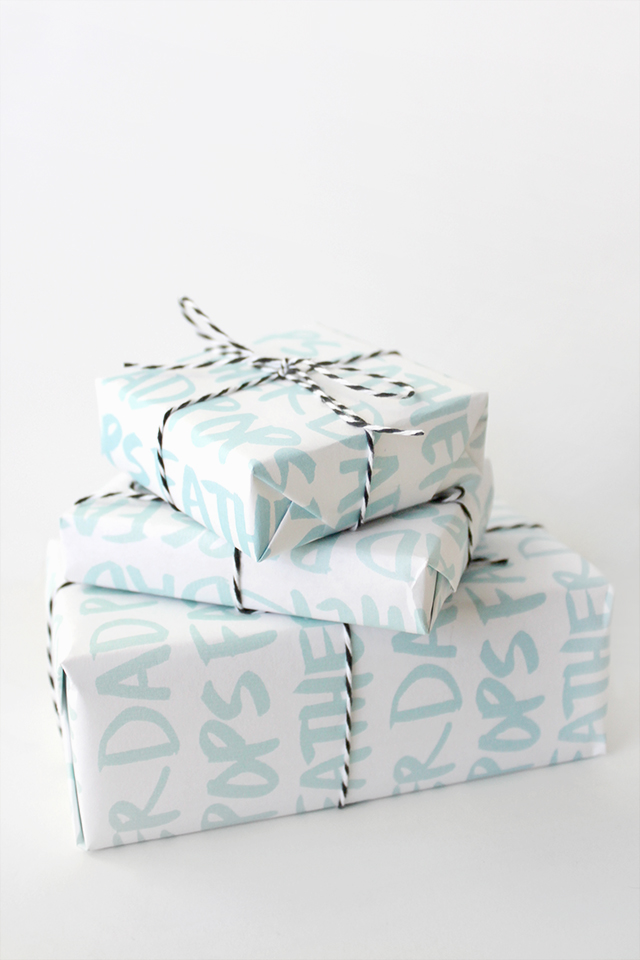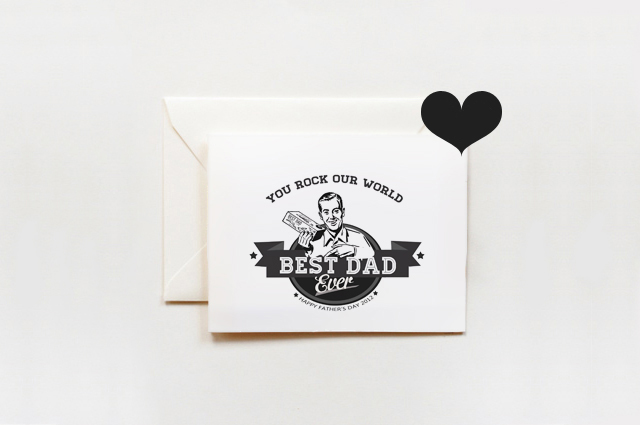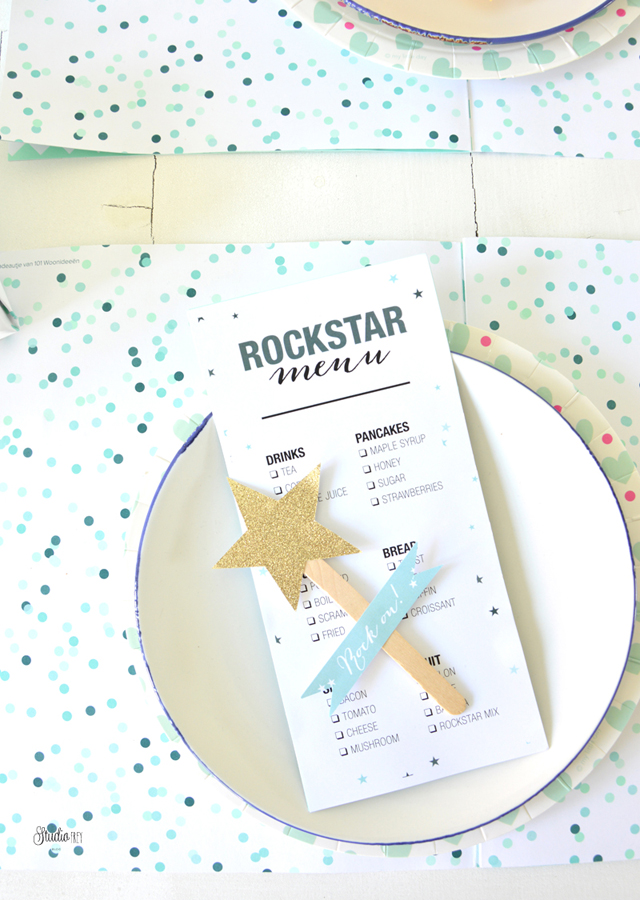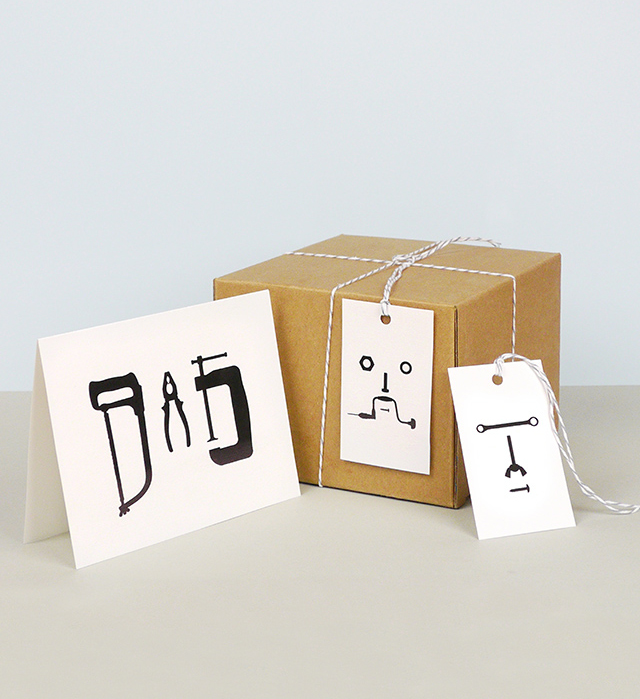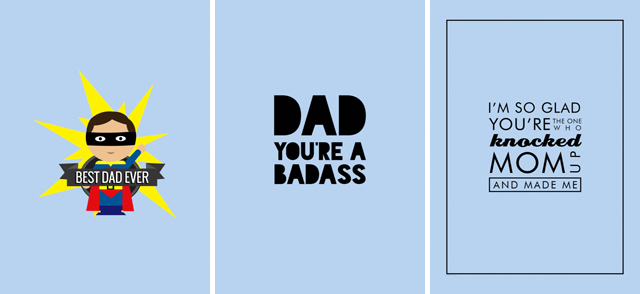 1. Go for something a little more unique and a lot more fun instead of an usual Father's Day card and download this poster from confettisunshine.com.
2. On almost makes perfect you'll find this handwriting patterned printable gift wrap to spice up your gift for Dad!
3. How cool is this Rock our world card from Funkytime?
4. Don't you just love this 'Dad, you rock' download? The printable was designed by my friend and colleague at 101 Woonideeen Sigrid Bulens. You can find more downloads and DIY ideas on her new blog Studio Frey. Definitely worth a visit!
5. Happy Father's Day Cards & Gift Tags with ToolBox Letters – Mr Printables.
6. I have the coolest daddy in the world. You too? Download these cards designed by Funkytime.