Things I Loved #week21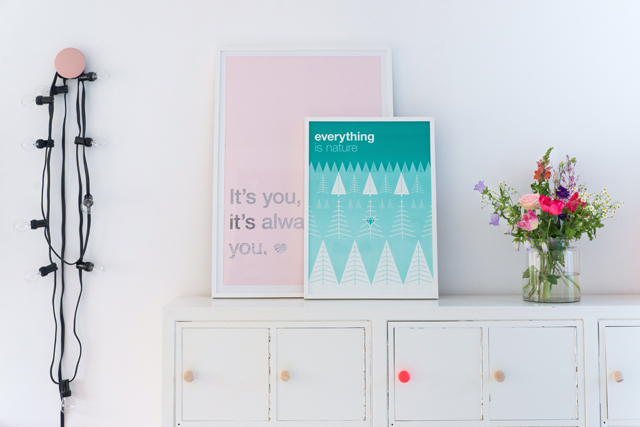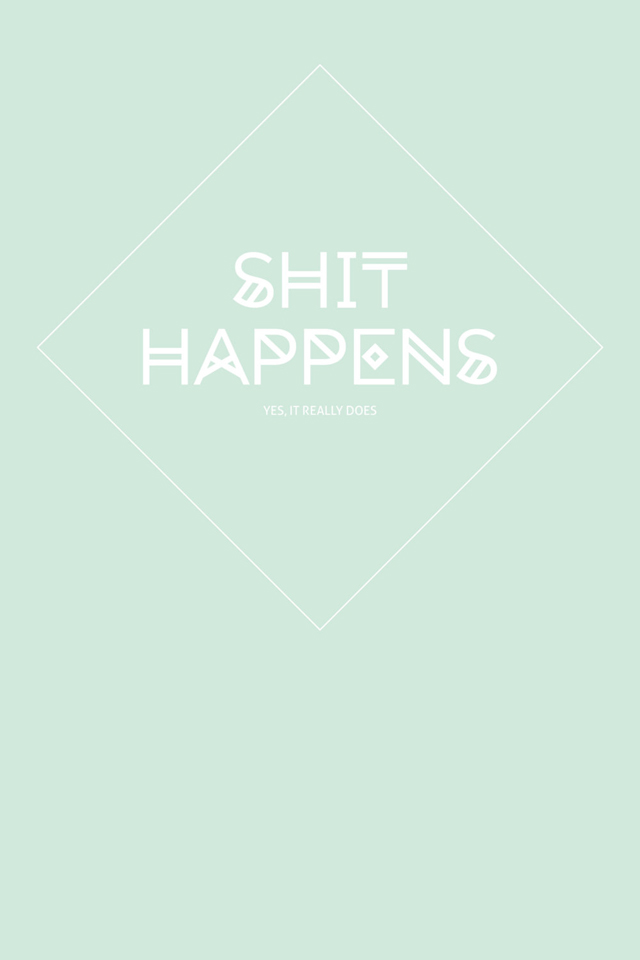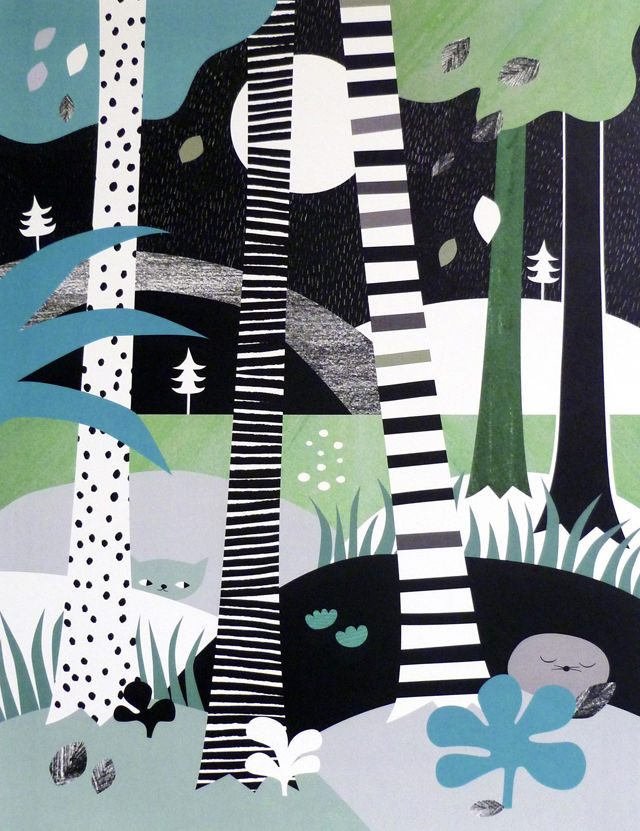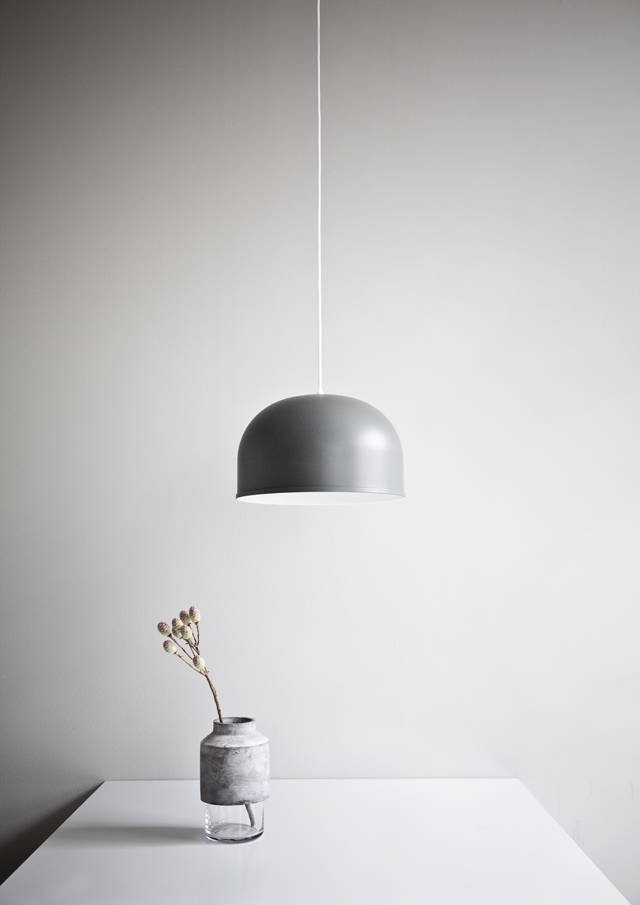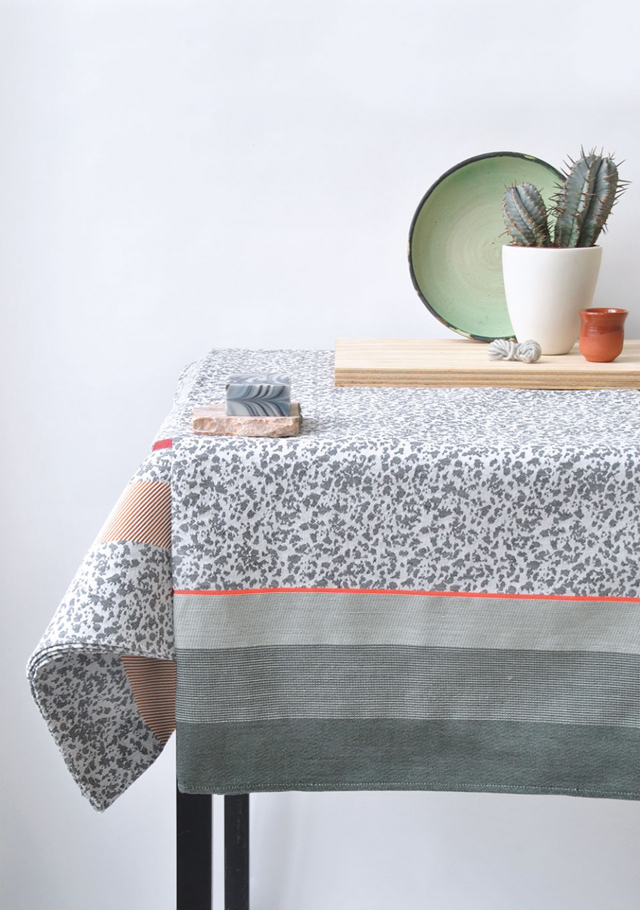 Some things I loved last week: 
1. Have you seen Zilverblauw's latest prints? So when you're looking for a new print on your wall, don't forget to check Zilverblauw's pretty shop.
2. Check out all the gorgeous products in the Yesiwood shop on Etsy.com
3. I love this print 'Nattskog rainy' by the very talented Anna Lindsten
4. Meet the Willmann vase and GM pendant from MENU! I love it!
5. I've had a crush on the products by Mae Engelgeer for a long time – one look at this photo and you'll see why!
More inspiration? Follow me on Pinterest!