Kensie Kate: Instant happiness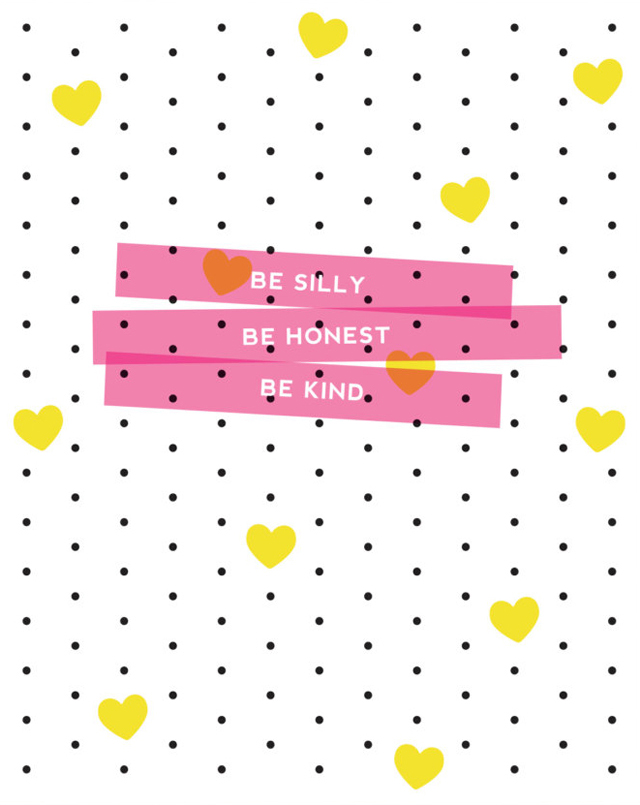 I know I can get a little over enthusiastic sometimes, but Kensie Kate is worth every bit of enthusiasm. The colours and quotes are beautifully combined. Just perfect. They would look good on your wall!
The creative mind who invented this is the 19 year old Kensie Kate. She is a graphic design student at Brigham Young University in Provo, UT. Patterns, colours and fonts are a few of her favourite things.
Check out some of her prints below…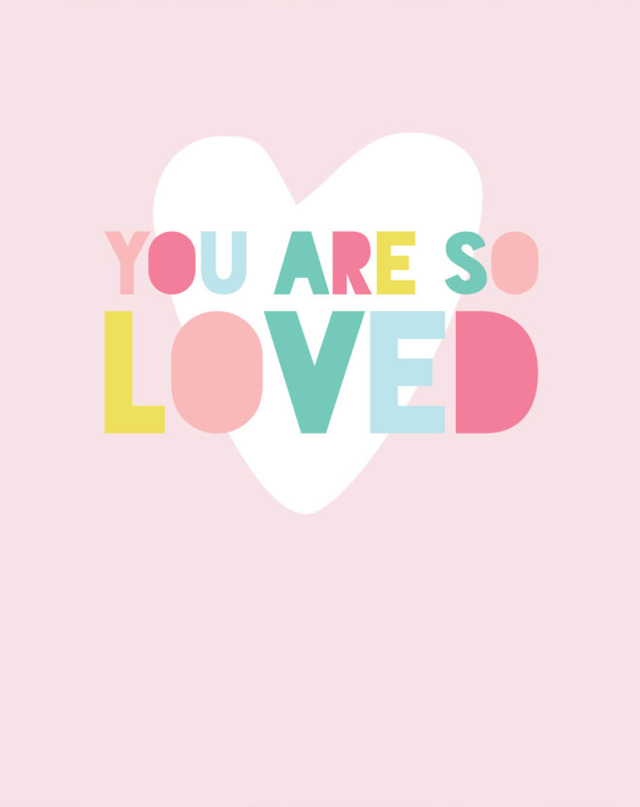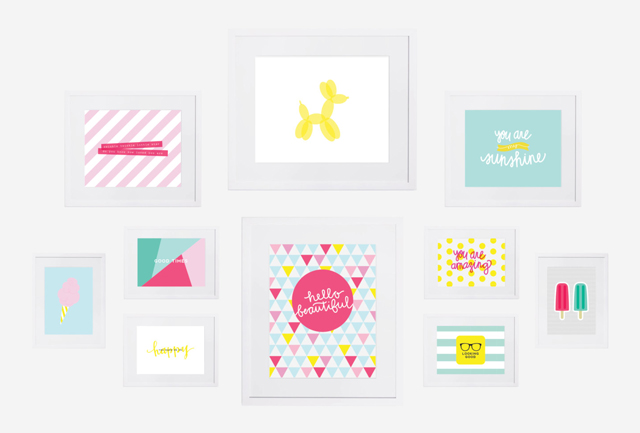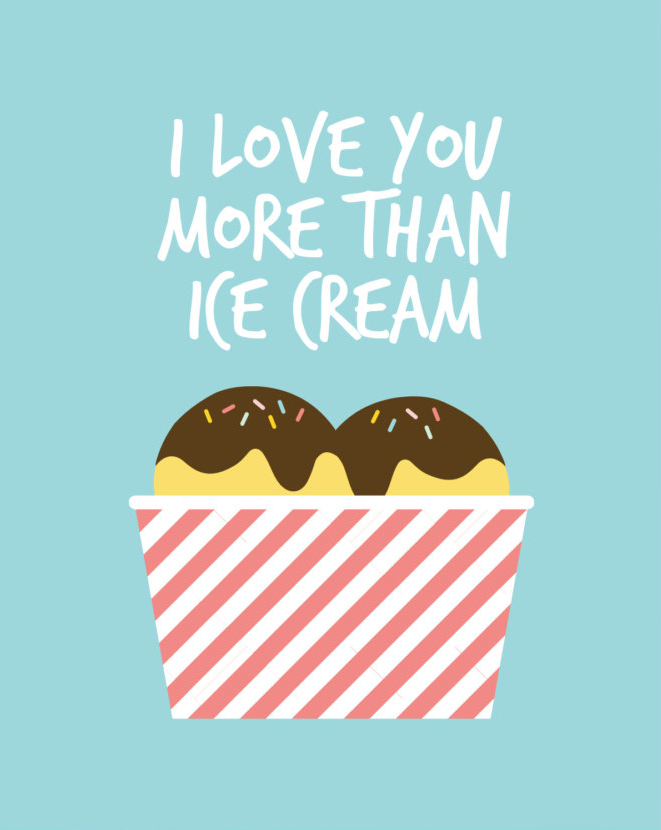 Visit her shop on Etsy.com and follow Katie at kensiekate.com. Note: don't forget to check out her Freebie Friday's!
Credits images: Kensie Kate