Roomblush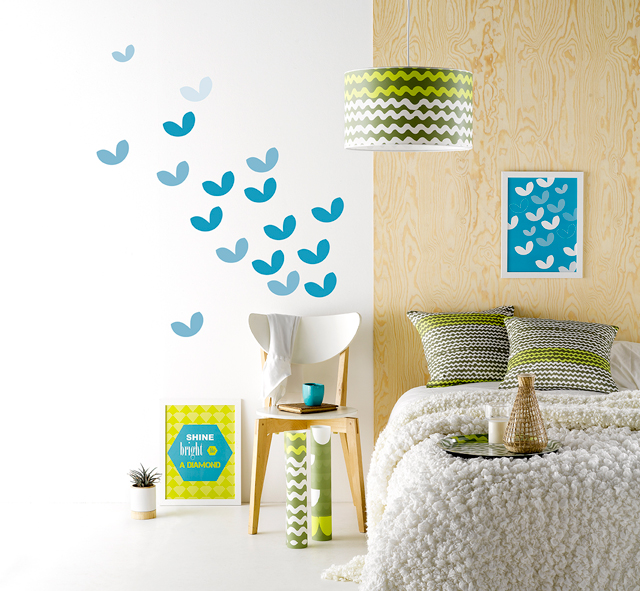 Posters, wallpaper, wall stickers, lampshades and trays in the coolest colours and geometrical patterns: you will find it all at Roomblush. This new home deco label, which is all about creating and combining, was invented by Eline Rousseau. Eline dares you to select the items you like and create your own style. Just go with whatever you like, nothing can go wrong. Trust your own instincts!
Roomblush is not only about a beautiful collection of interior design, but also about creating a community of those who care about interior design. If you want to share your interior and ideas, join the Roomblush community!
The pictures above probably speak for themselves, but if you're not convinced yet, then take a peak at the lookbook. I'm sure you'll have your own Roomblush item within days!
I really love the pastels in combination with the subtle prints, below are my favorites.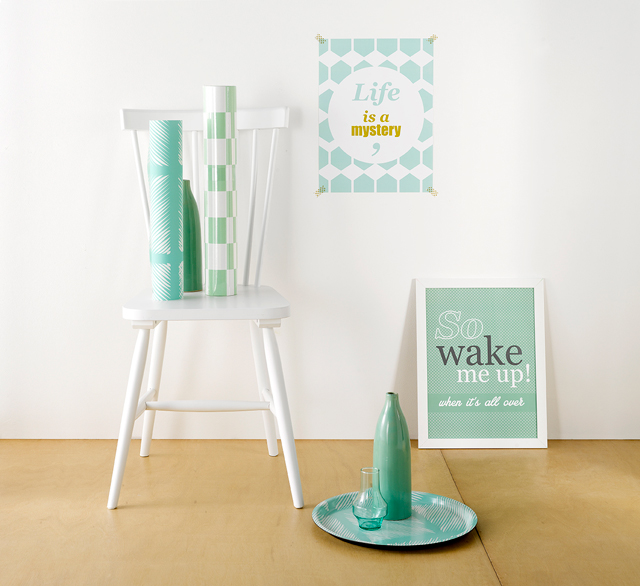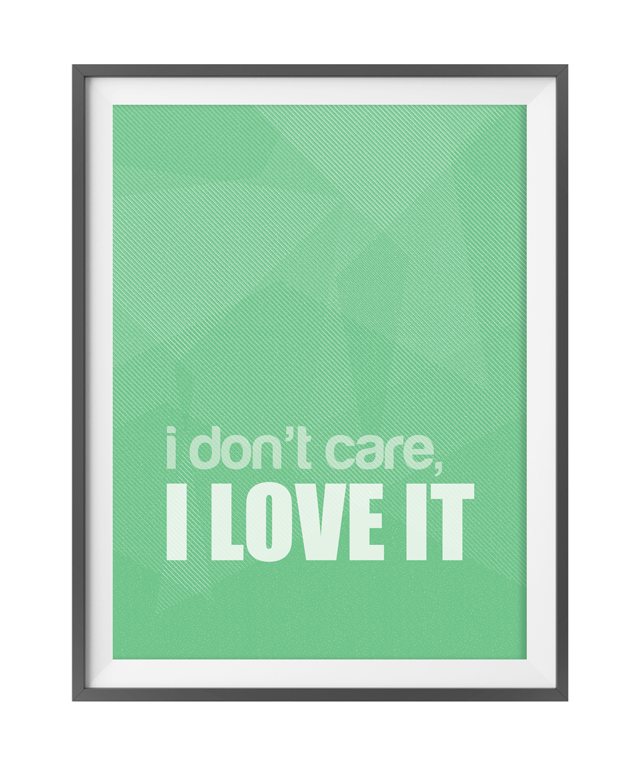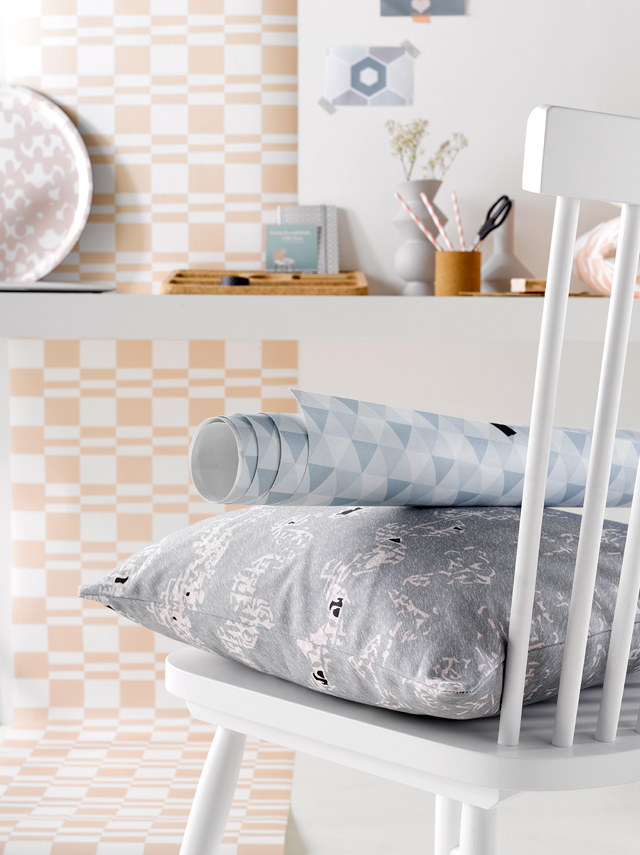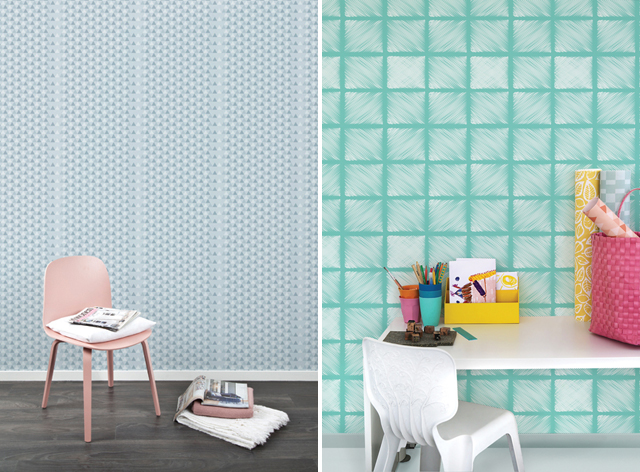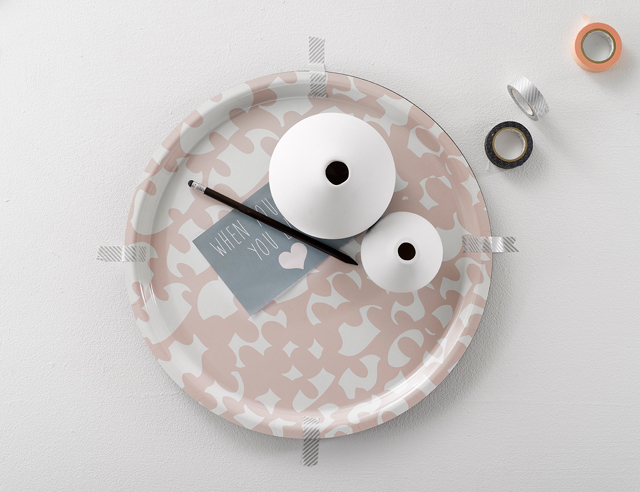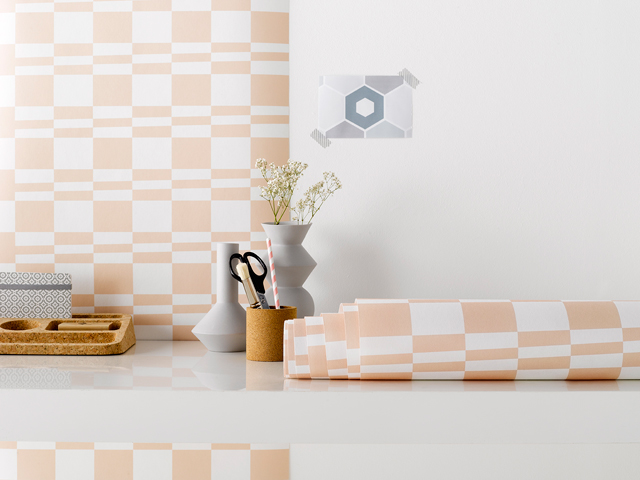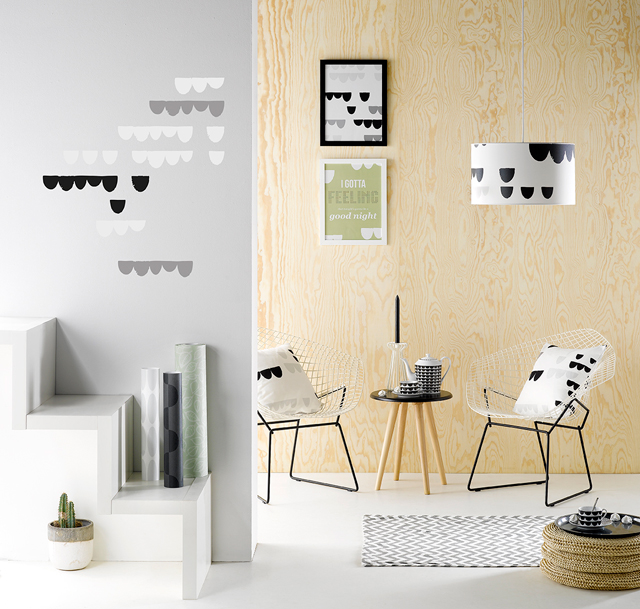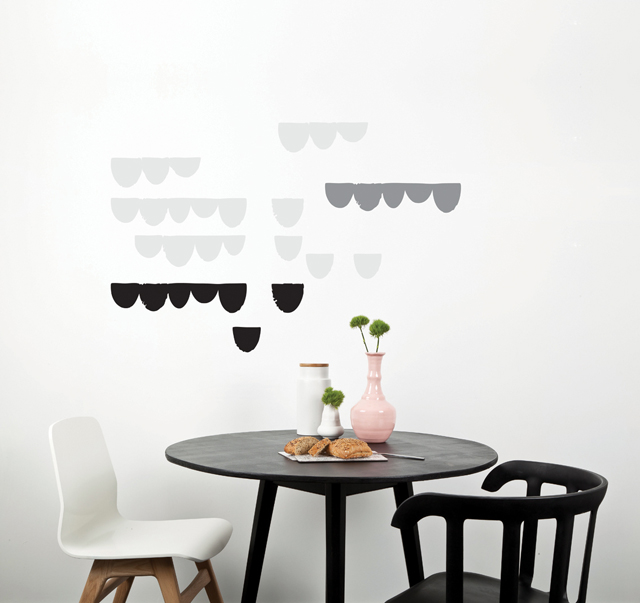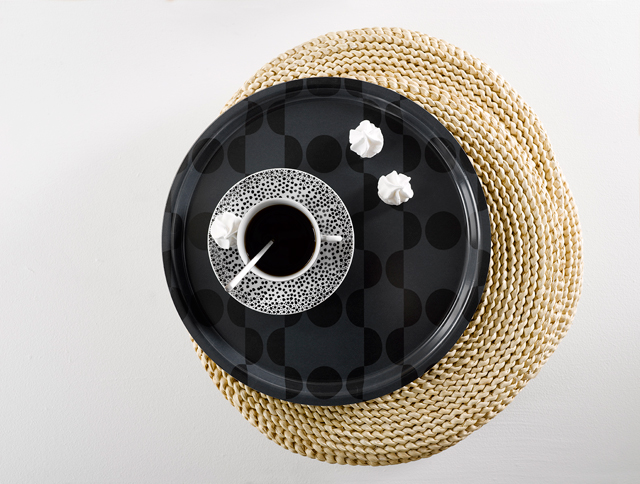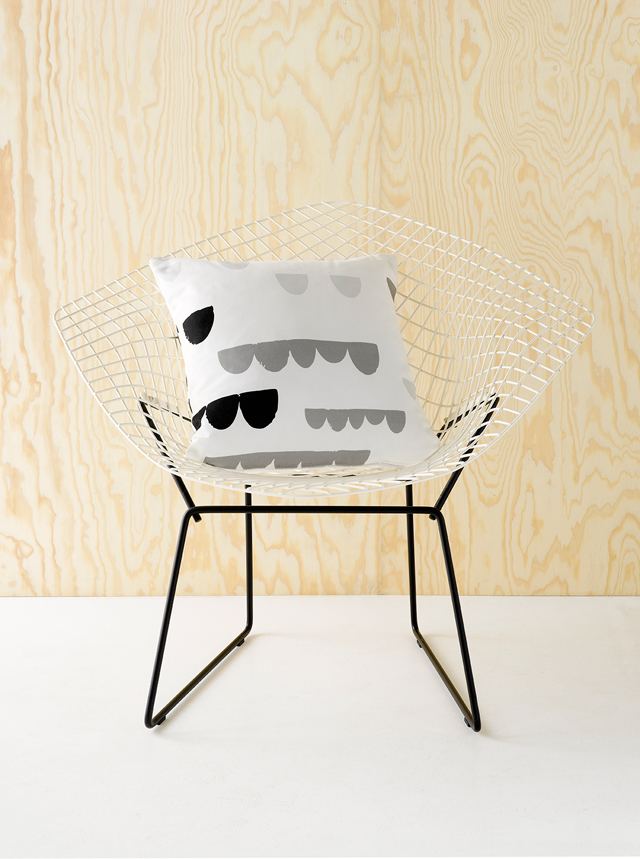 You will find the entire collection on Roomblush.com and for more inspiration take a look on Eline's blog.