Things I loved #week14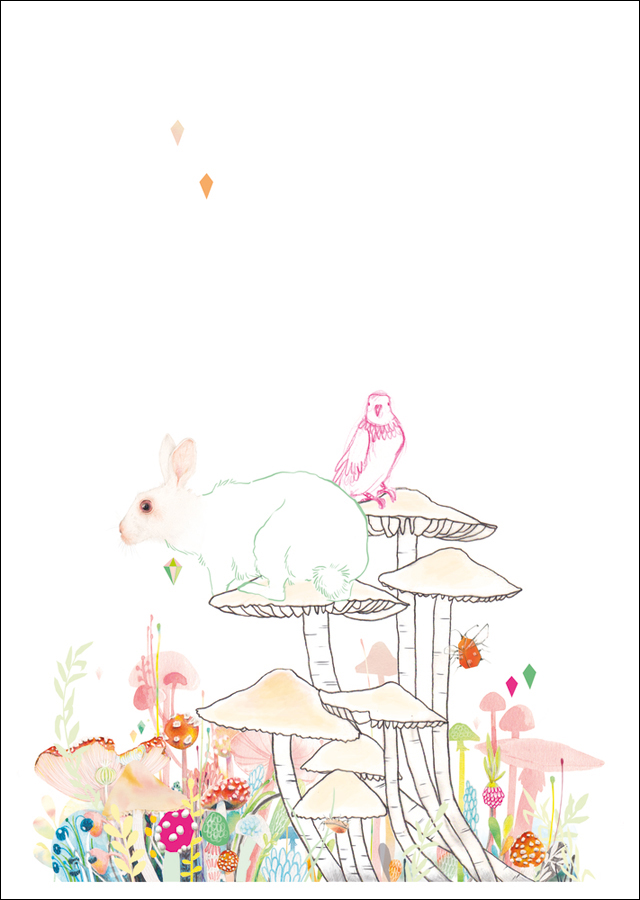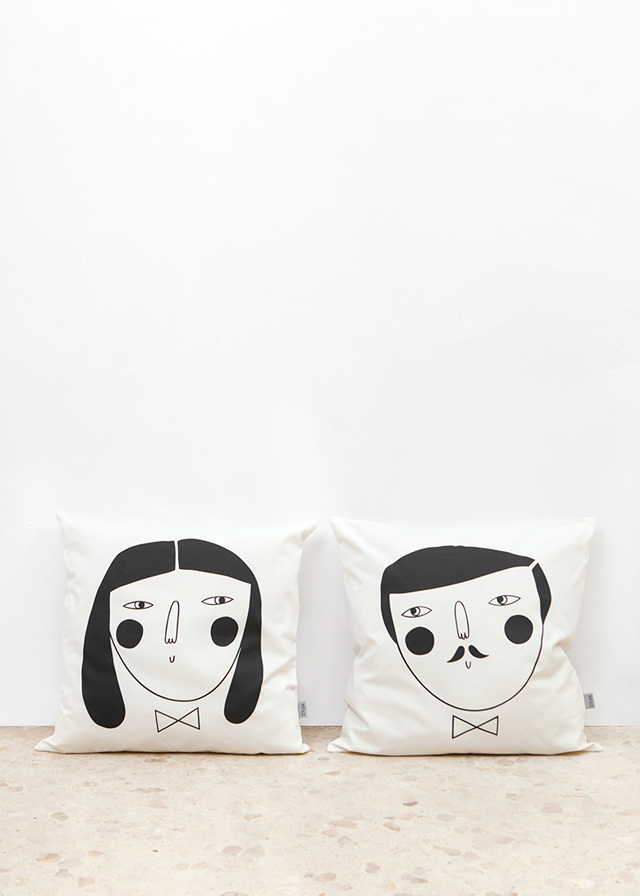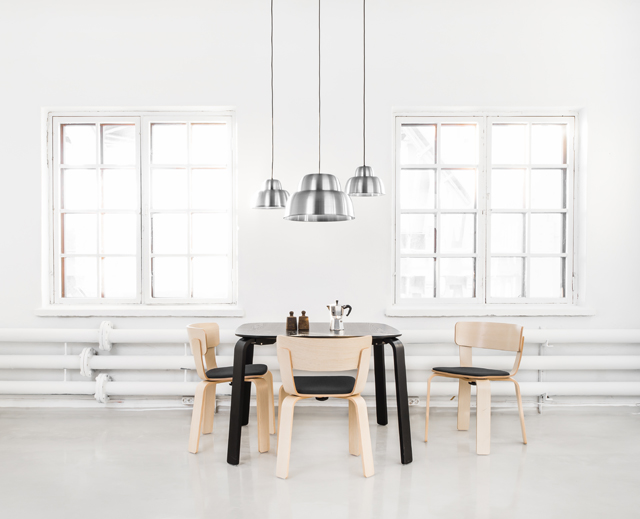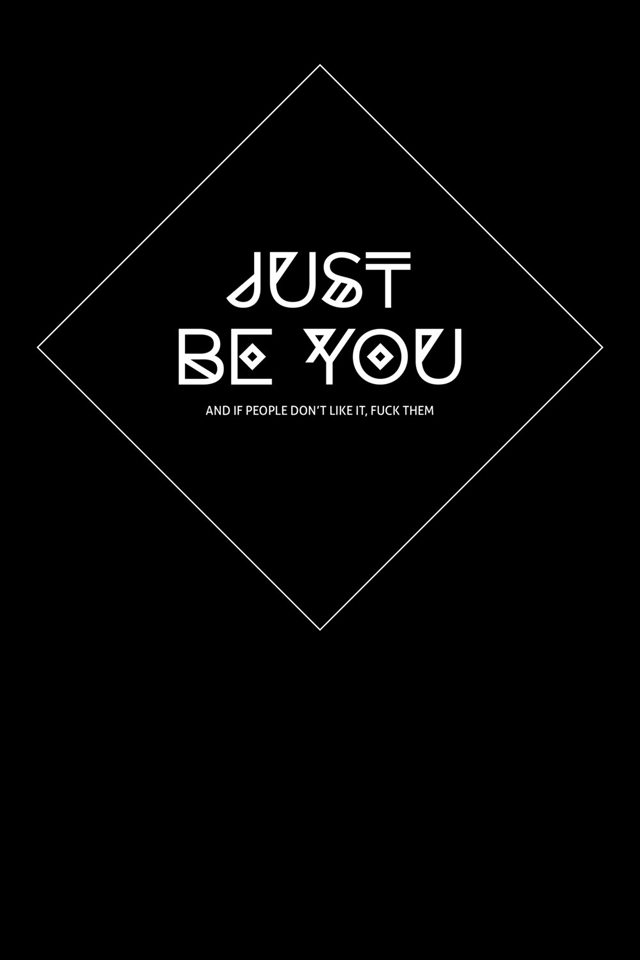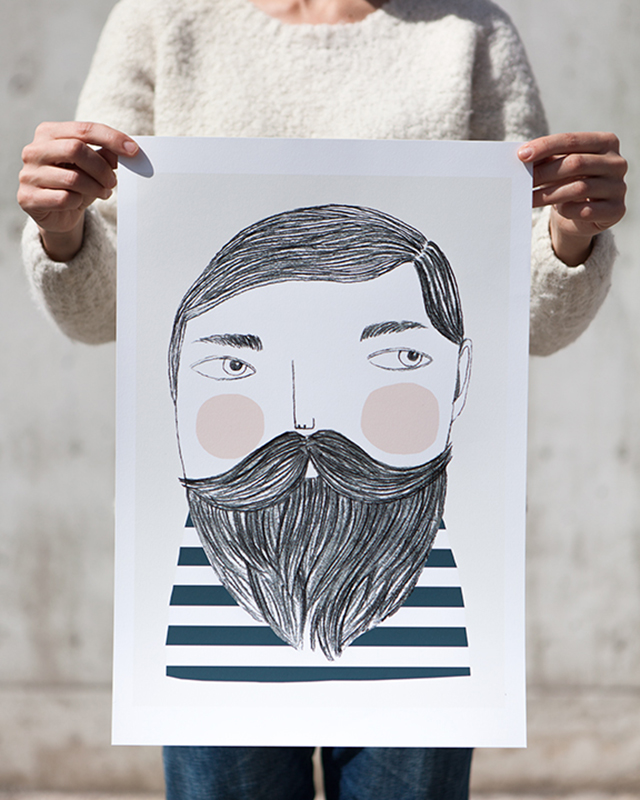 Some things I loved last week:
1. Have you seen the new Oh Marie Alice in Wonderland issue? Fell in love with Ruth Hengeveld's cover? You can now order your own Alice in Wonderland poster via www.ruthhengeveld.nl.
2. On top of my wish list are these cushion covers Man and Woman by one of my favorite designers Depeapa.
3. Bento chair, Bento table rectangular and Levels lamp aluminium: I love it all! Check out One Nordic.
4. Cool print 'Just be you' from YESIWOOD. In this shop on Etsy.com you'll find a combination of graphic design and wood.
5. In love with the print 'Bearded man' by the spanish Verónica. I could spend my whole salary in her shop Depeapa on Etsy.com!
More inspiration? Follow me on Pinterest.com.