Ellie Cashman wallpaper Rose Decay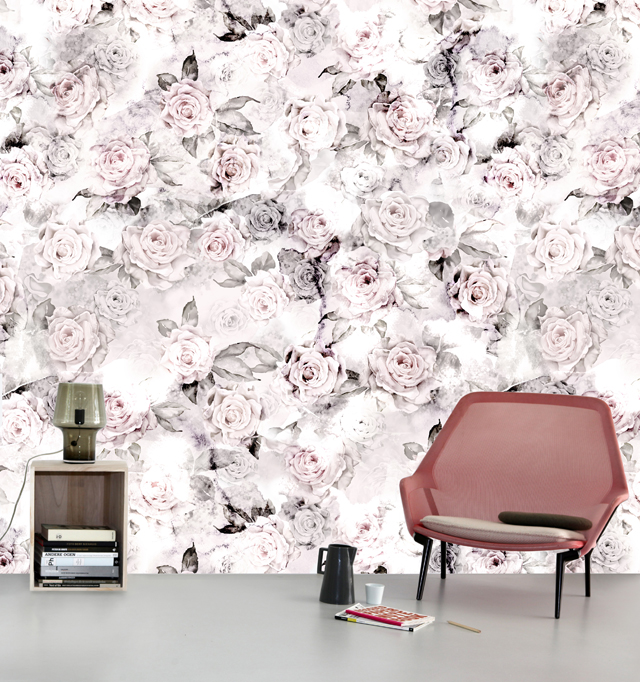 Ellie Cashman's wallpaper Rose Decay is on top of my wish list for our new home. I first saw it on Pinterest and I just have to have it. It actually made my day; I couldn't stop smiling.
I love it so so much. I already know which wall it will cover: the one in the living room. I only have to discuss it with (read: tell) my significant other. We made a deal that I will do the interior, so I guess it won't be a problem! Next year you can probably expect a blog on 'the making of the Ellie Cashman wallpaper wall'.
Ellie has been designing original surface designs since 2010 for home, lifestyle and stationery products. A craze started in 2013 when the picture of her wallpaper was posted on Pinterest, she got so many requests, that it was inevitable to start her own webshop. She is now extending her range of products to prints, lamps, fabrics and cushions.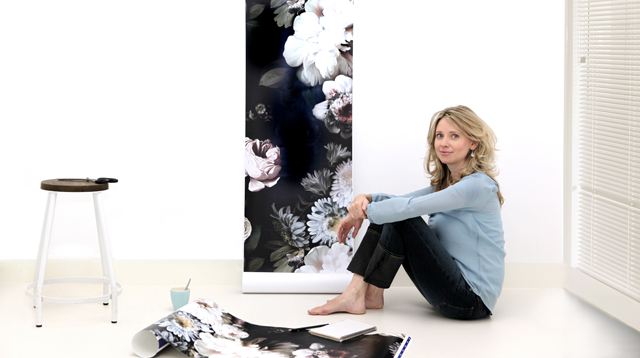 The 3D effect, the patterns and the colours make this the most perfect wallpaper ever. I don't have the words to describe the beauty, so just take a look yourself and enjoy!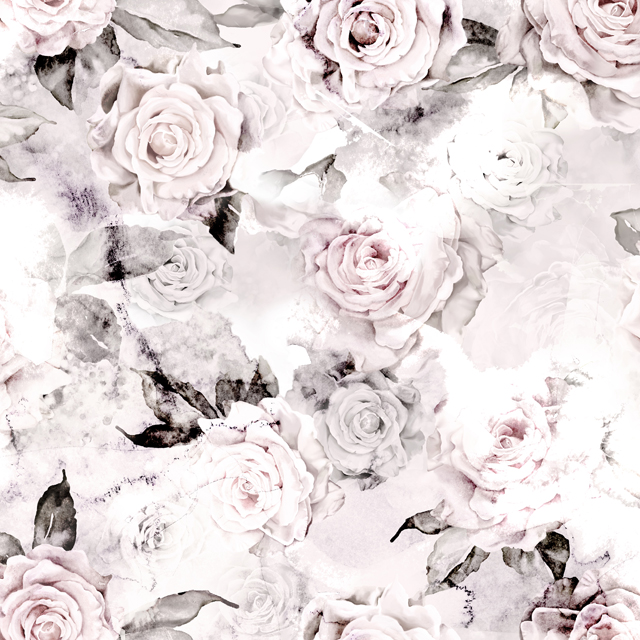 You can find all the wallpaper prints in her webshop and follow Ellie on her blog, Pinterest, Twitter and Facebook.
Credits images: Ellie Cashman | Photo & Styling by Ellen Mesu