Let's meet pig, horse and rabbit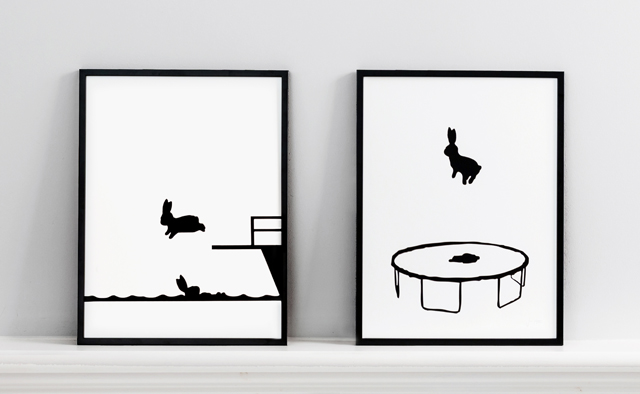 It's no secret that I'm a huge fan of pretty prints. Recently Silvana, the owner of the webshop Stoer in Style asked me if I heard of the prints by HAM. No.. So I took a look and I love love love them! Now I have to tell you about the HAM prints which you can also buy at Stoer in Style with a 10% discount!
HAM is owned by the British farmers' daughter Jo Robinson from the Shires. She studied for a drawer at a design academy and worked at a design agency for a few years before starting her own label in 2011. It became an instant success! Her work has been published in magazines like Elle decoration and Frame.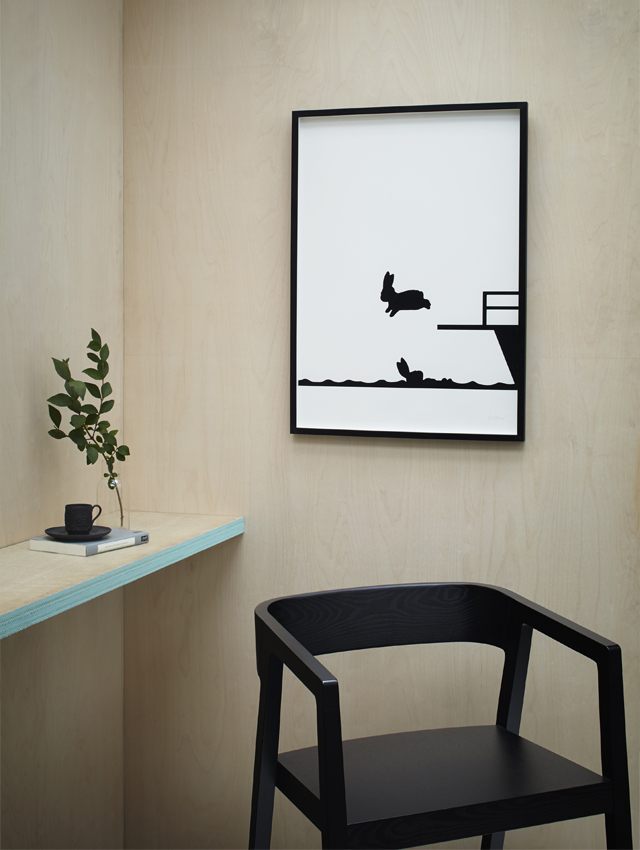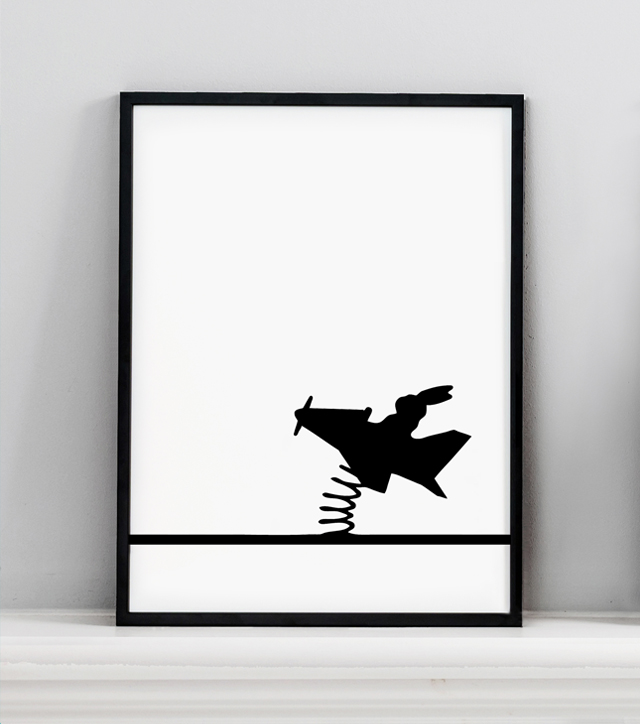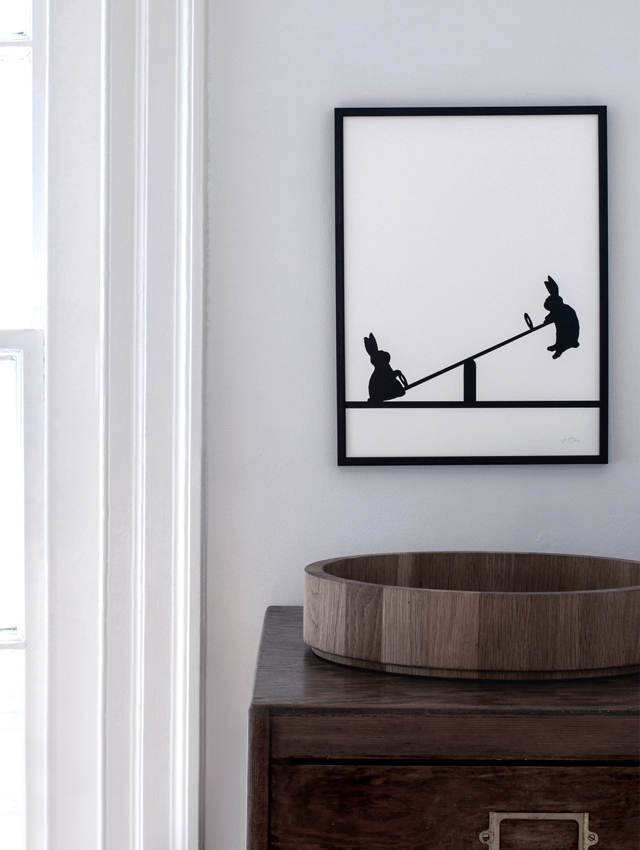 Her prints are all black & white and they show the life of a pig, a horse and a rabbit. They're happy, but with a serious touch. The great think about them is that you can buy more prints and create your own story. Plus they're not just fun for adults, but for kids as well! Besides prints, HAM also has mugs, notebooks and towels with the animal prints.
Discount
You can buy the prints in The Netherlands at Stoer in Style. On behalf of Silvana I can announce that you will get a 10% discount in her store on all the HAM items. At stoerinstyle-shop.nl you can also buy products from Bloomingville, Ferm Living and Valquer (remember this blog?). Use code 'Thingsilove' and you will get a 10% discount on the HAM prints and.. all the other products in the shop. Note: the code is valid until 30 April 2014.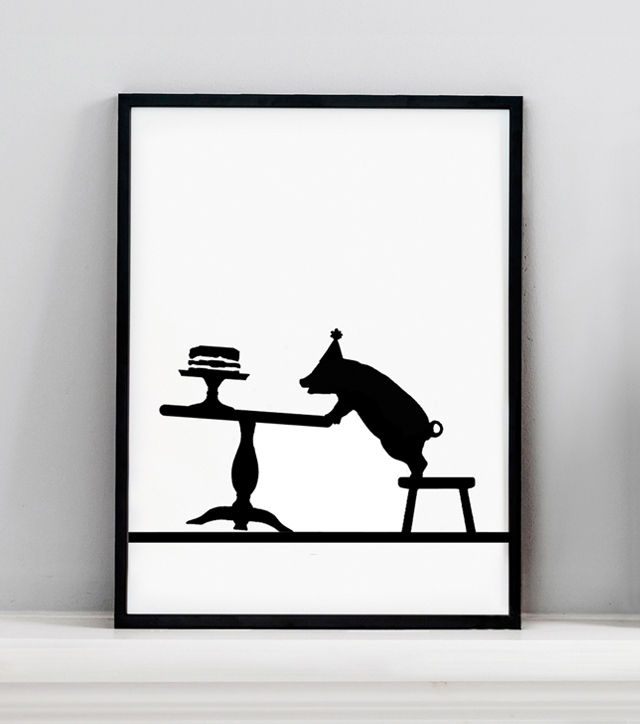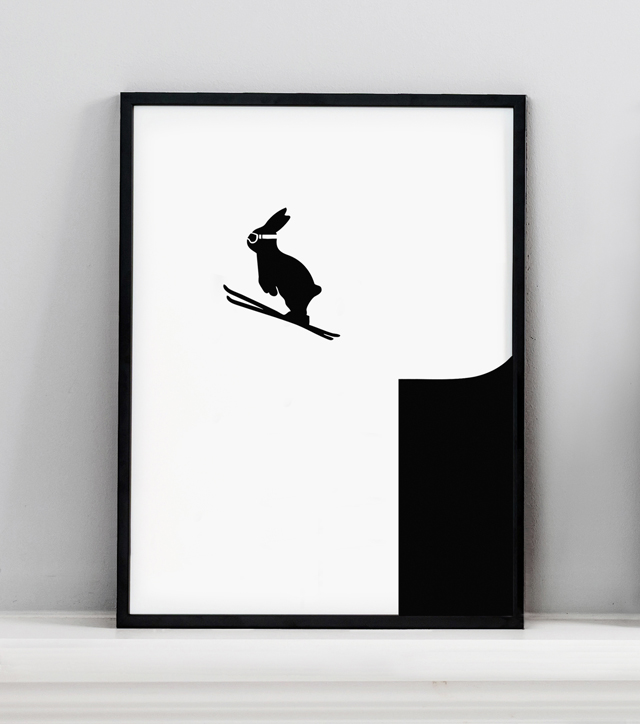 Thanks Silvana and Jo!