Things I Loved #week11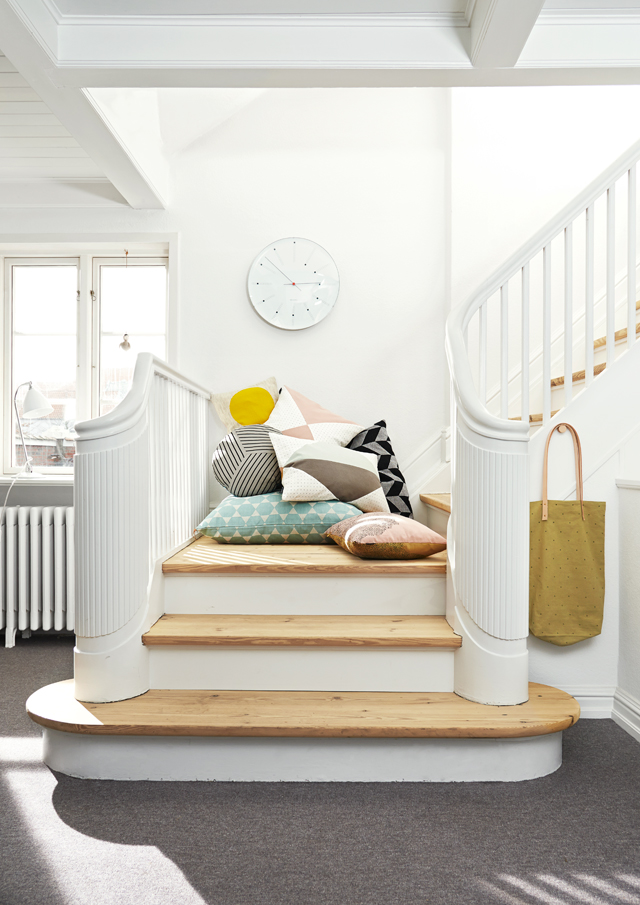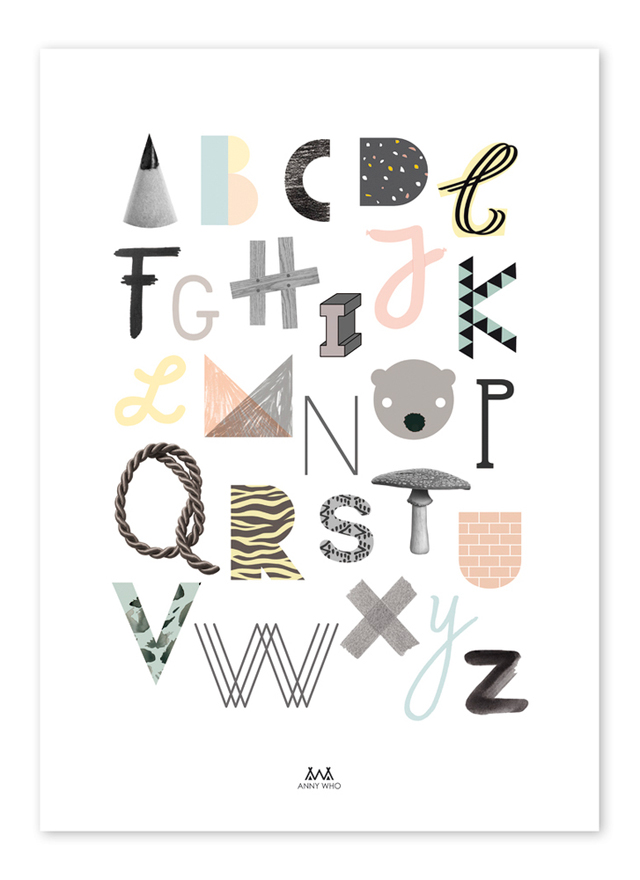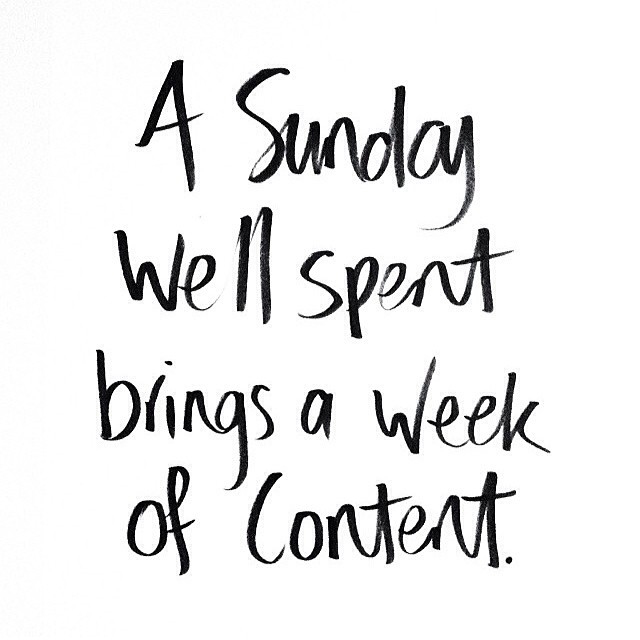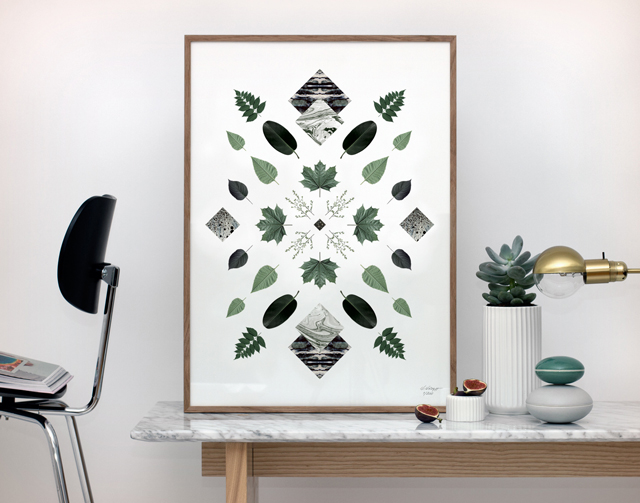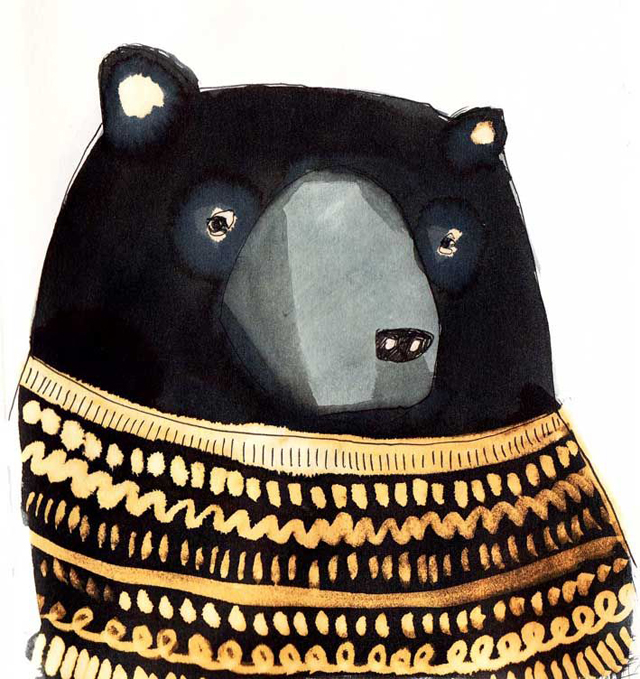 Some things I loved last week:
1. Welcome to the new OYOY Living Design collection SS14! I like these cushions and… dotti bag.
2. Lovely color combination! ABC poster – Anny Who
3. This quote is so true! Found on Pinterest.com (source unknown)
4. Just beautiful! Art print Flora no. 2 – Kristina Krogh Studio
5. Black & gold! Illustration Black Bear made by Emilya Fox. Check out her portfolio here.
More inspiration? Follow me on Pinterest!