Things I Loved #week09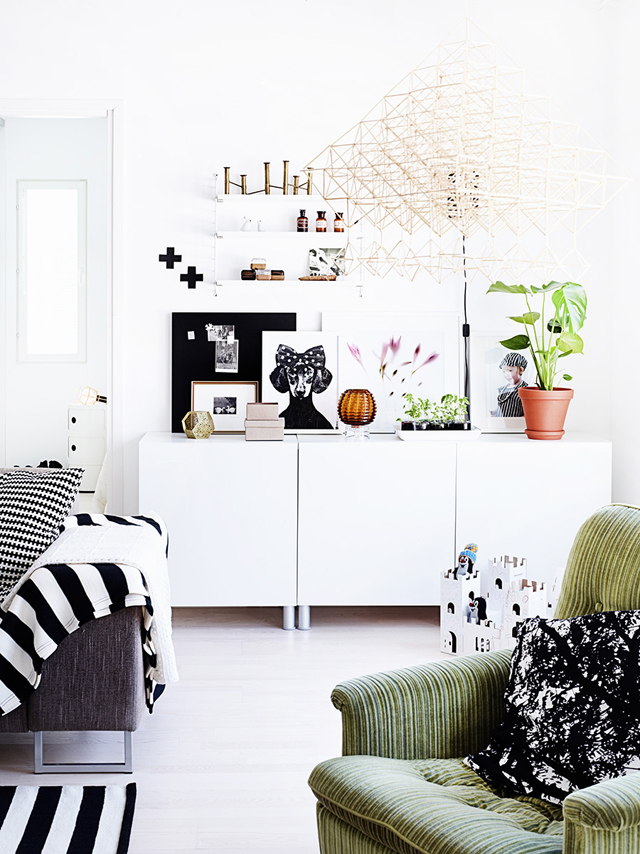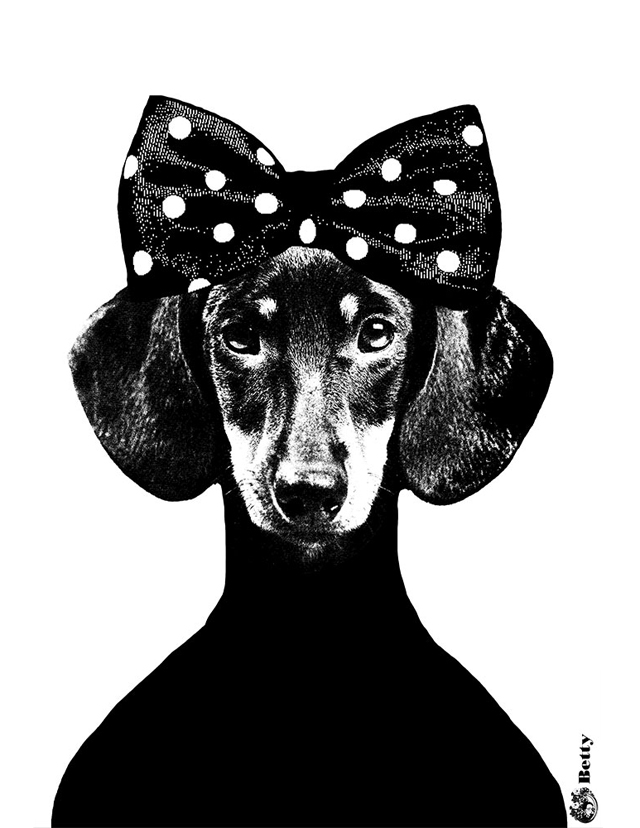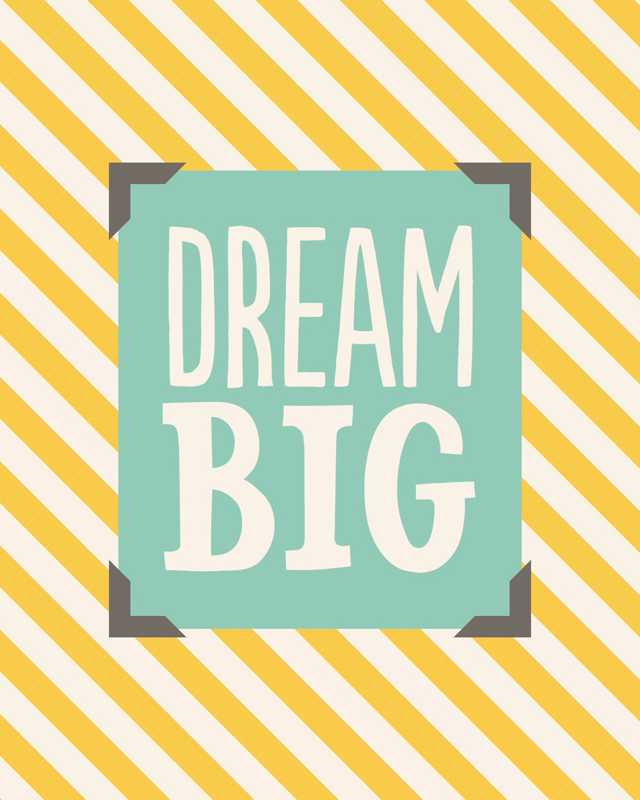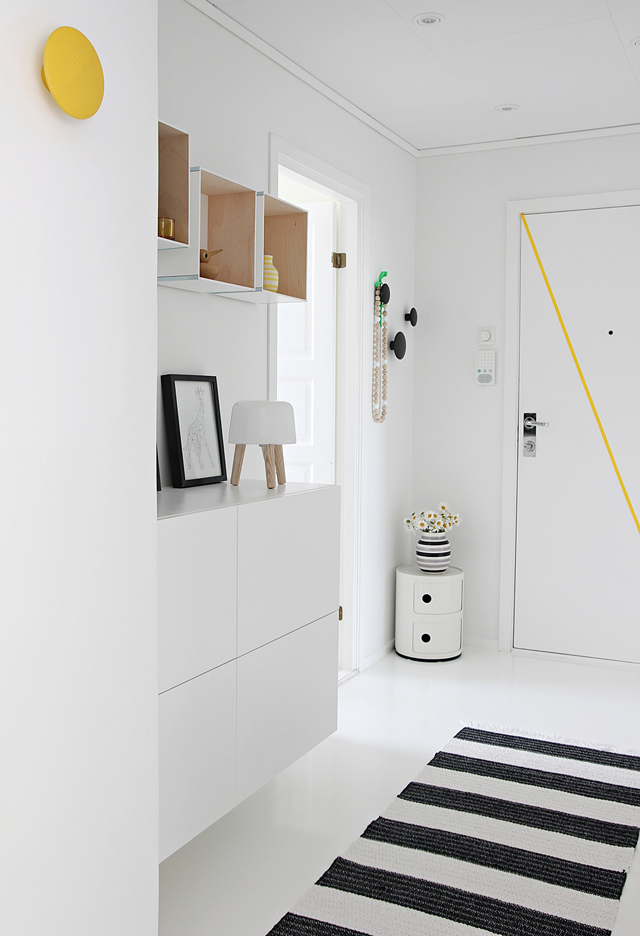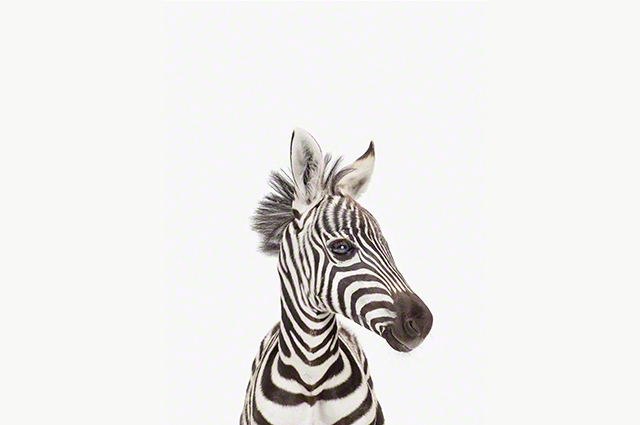 Things I loved last week:
1. I wish I could live in this stunning living room of the Finnish Riikka. I'm sure you'll also love her beautiful blog Hunajaista.
2. On my wish-list! Betty A3 poster by the Swedish designer Lisa Bengtsson. Available at HUS & HEM.
3. Dream big! I love this handmade print by kensiekate. Visit her shop on Etsy.com.
4. I'm in love with this hallway from Edina of Nordic Leaves! I like the Nordic style with a lot of white and a splash of black and yellow. Don't forget to check out Nordic Leaves for more inspiration.
5. Too cute! Print Baby Zebra – The Animal Shop by Sharon Montrose.
More inspiration? Follow me on Pinterest!