A moodboard for our new home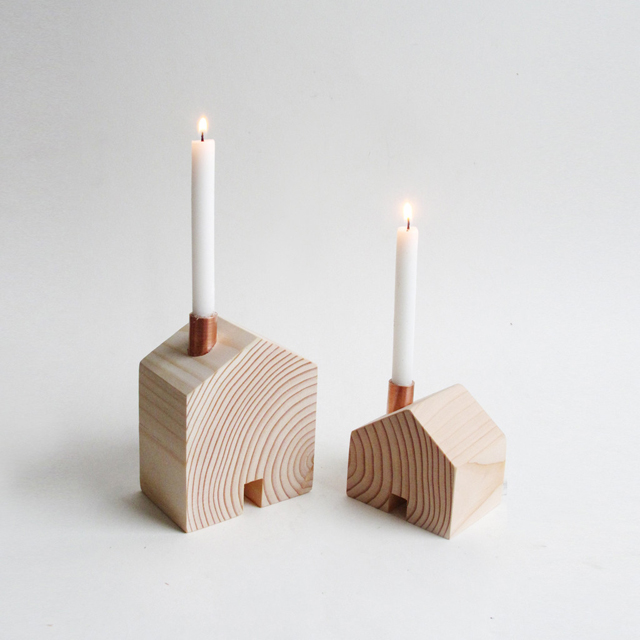 Hurray! Together with my boyfriend I've just signed the contract for our new – yet to be build – house. Yes, I finally did what I never imagined doing: buy a new house. I always pictured myself living in a house from the 1900′s, but now that I've seen the designs and all the possibilities of designing things myself and doing all the decoration from scratch, I'm sold.
I love love love decorating. Ever since we signed the contract I've been browsing Pinterest for ideas. I've been looking at thousands of beautiful interior designs. Plus I can give you some names of sites where you'll find very cool interiors: Freunde von Freunden, Alvhem Brokerage & Interiors and Fantastic Frank.
Scandinavian style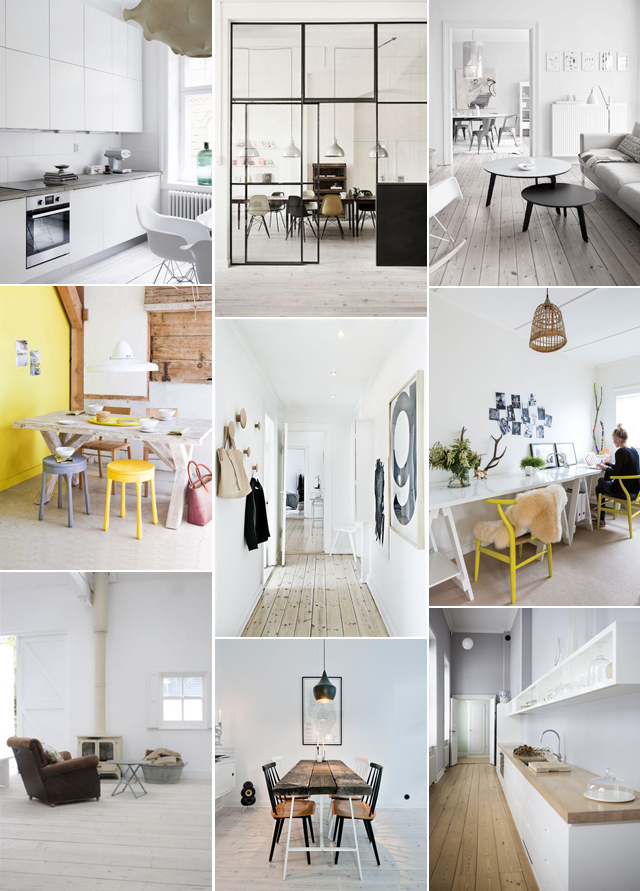 My current apartment is all about colours and funky wallpapers. For our new home we will make an 180 degree switch: Scandinavian style. I've made this moodboard above – let me know what you think!
Credits images: Ziraffe.com (above)| Moodboard: 1 stil inspiration | 2 HELLY&CO | 3 in the white | 4 Lill Therese | 5 mad & bolig | 6 FANCY! Design Blog| 7 Foster House | 8 Life on Sundays | 9 desire to inspire