Things I loved #week07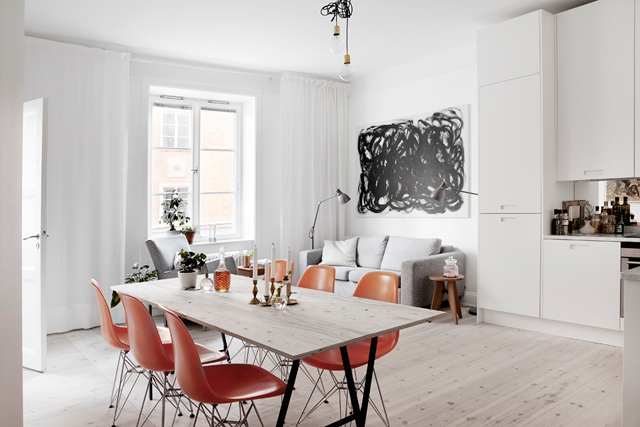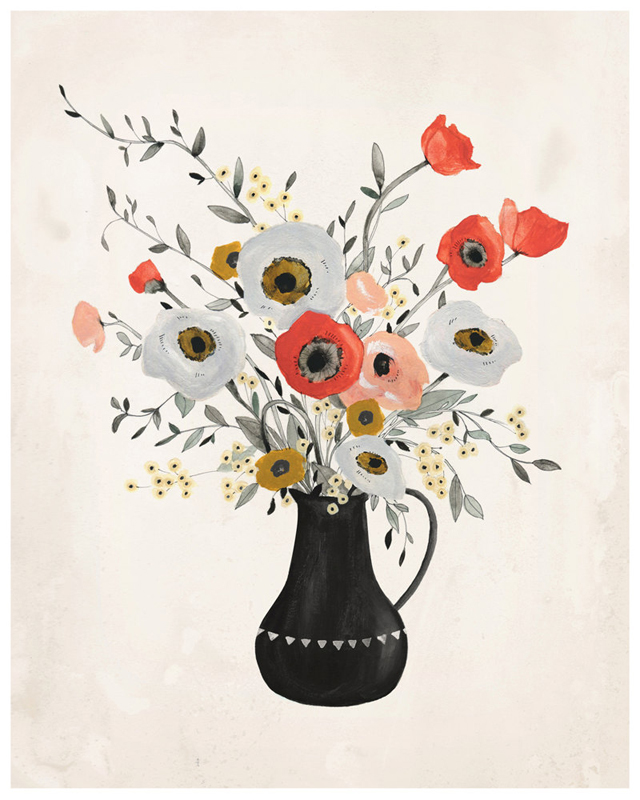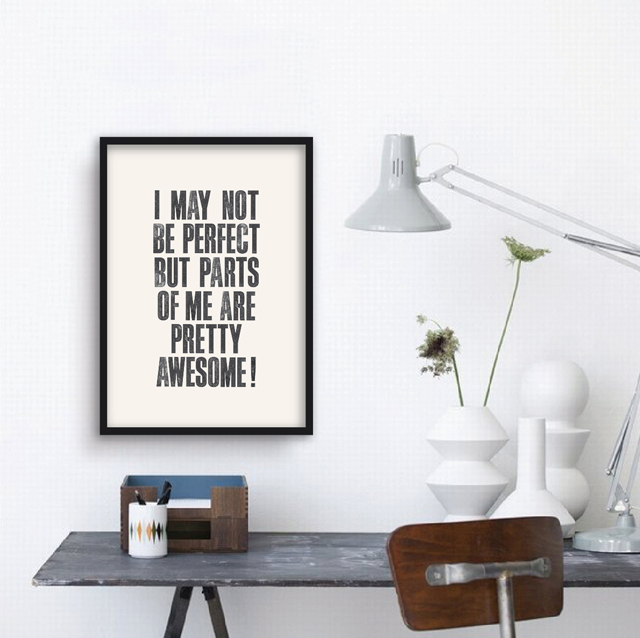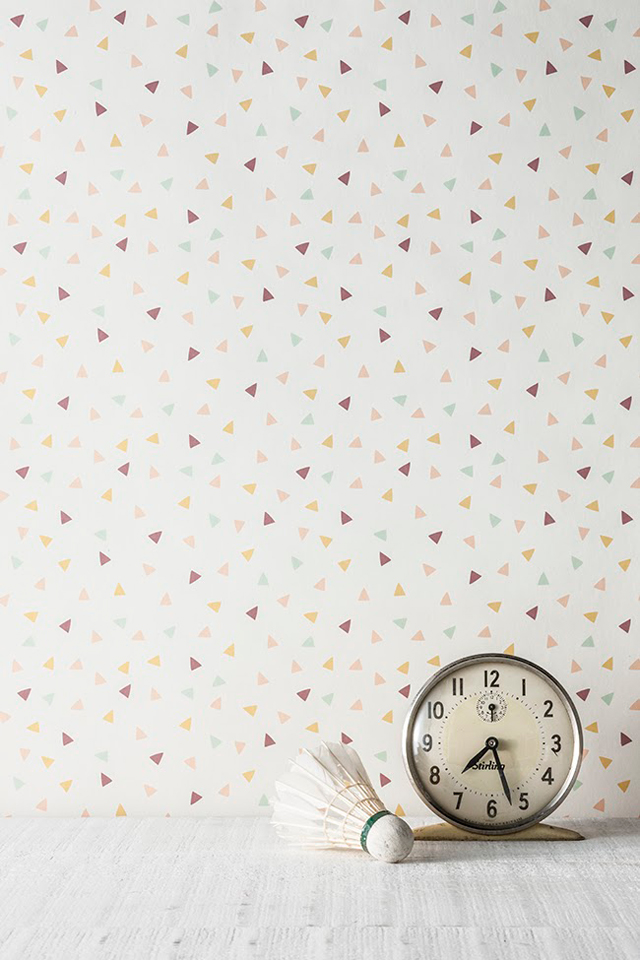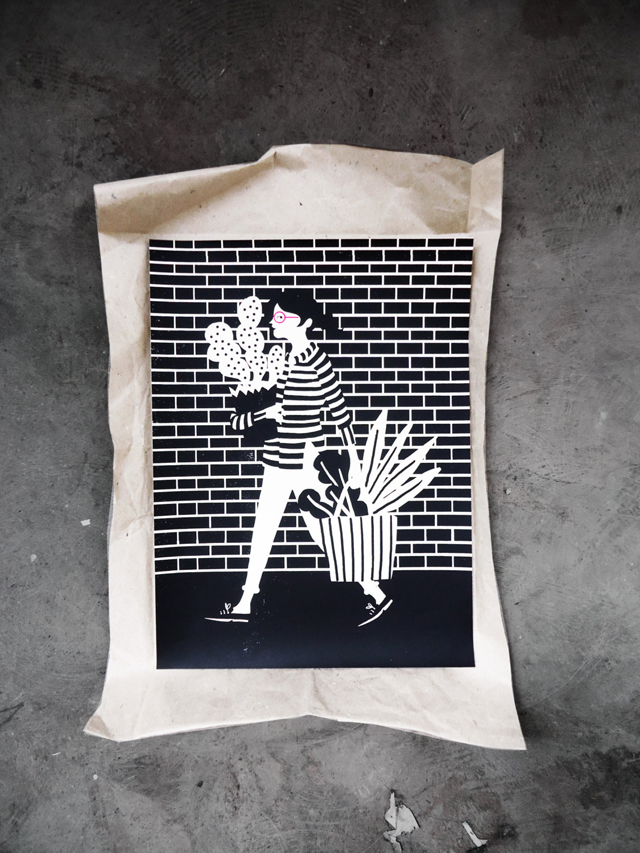 Some things I loved last week:
1. I'm in love with this wooden floor – interior found on Fantastic Frank
2. Poppy Print – Kelli Murray Art
3. I love this quote! Print by The motivated type
4. How sweet! Wallpaper Confetti by Love Mae
5. Ever heard of Karolin Schnoor? She makes the most beautiful prints! Visit her shop on Etsy.com.
More inspiration? Follow me on Pinterest.com.