January's Friday giveaway part 4: graphic prints by Skoope Home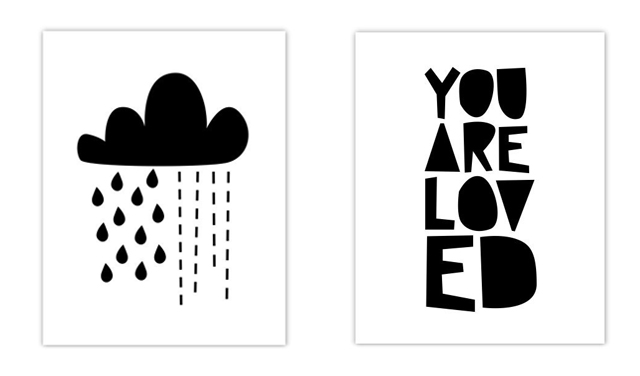 It's already the fourth Friday of the month, which means it's time for another January's Friday giveaway! You don't want to miss this one if you love quotes and graphic designs, because together with Skoope Home I get to giveaway two prints of your choice.
I discovered the very talented Shae on Instagram. She started her webshop Skoope Home in 2011 to create things that add a lot of happiness. I immediately fell for the prints. They're simple, no fringes, black and white. I love them! Besides prints Shae also designs jotters (mini notepads) and calendars.
My favorites are…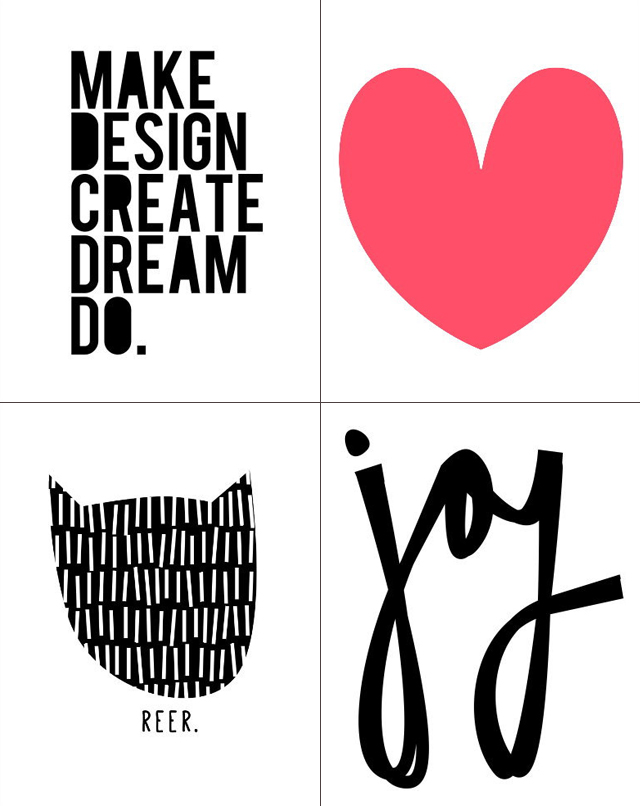 Take your chance!
If you want to win a print from Skoope, then leave a comment below or send an email to info@things-i-love.nl. You have until midnight of Thursday. Winners will be announced on the 31st of January by e-mail.
If you want to know more about Shea and her designs, visit her shop or follow her on Facebook, Twitter and Instagram.
PS If you're curious about the winners of the previous January's Friday giveaways, then check out part 1, part 2 and part 3.