In love with Rosie's posters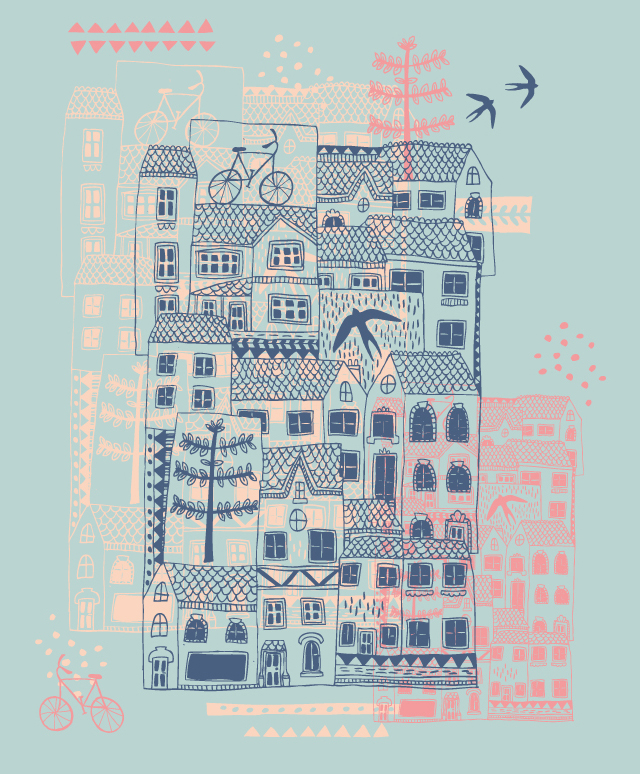 Remember last weeks blogpost with a beautiful 'Stay Wild' poster? That was Rosie Harbottle's. I totally fell for her posters, so to start this week in the best possible way we'll take a look in her shop.
What I love most about her drawings is the way she combines the colours. Besides posters she also has the most amazing photos of her products in which she presents her work. I love spending time in her shop! My favourites are: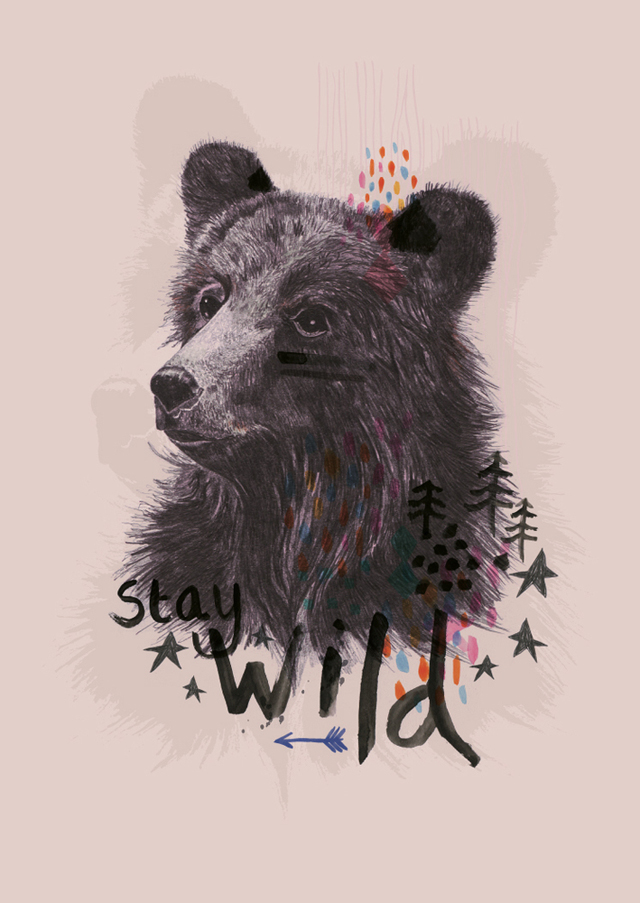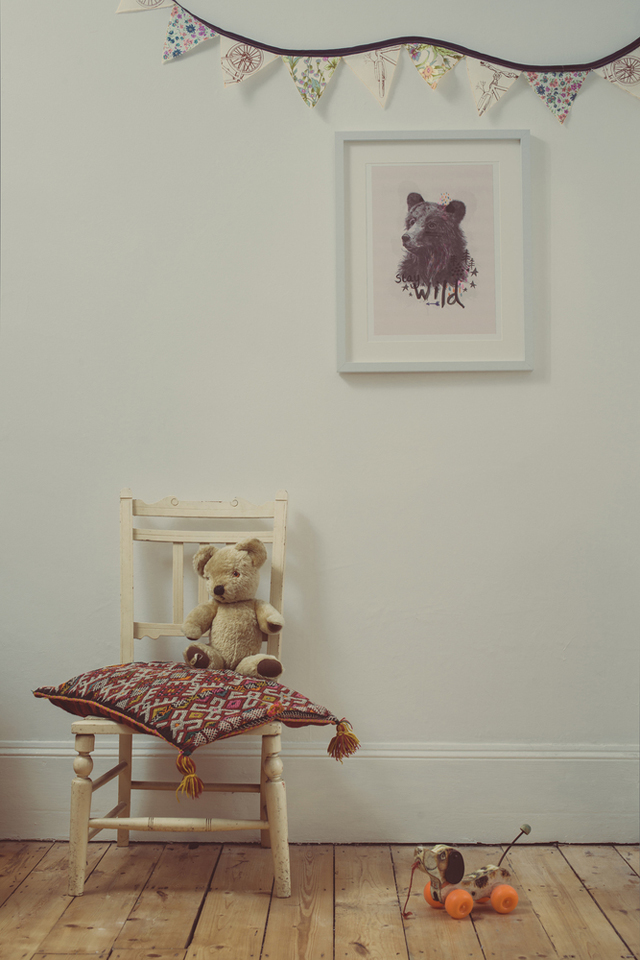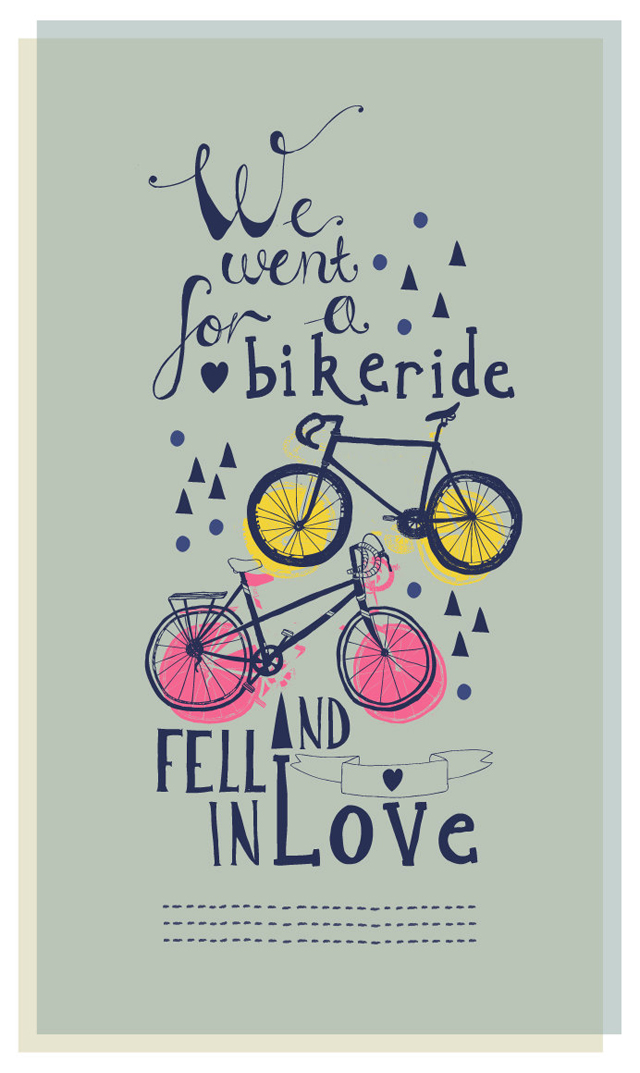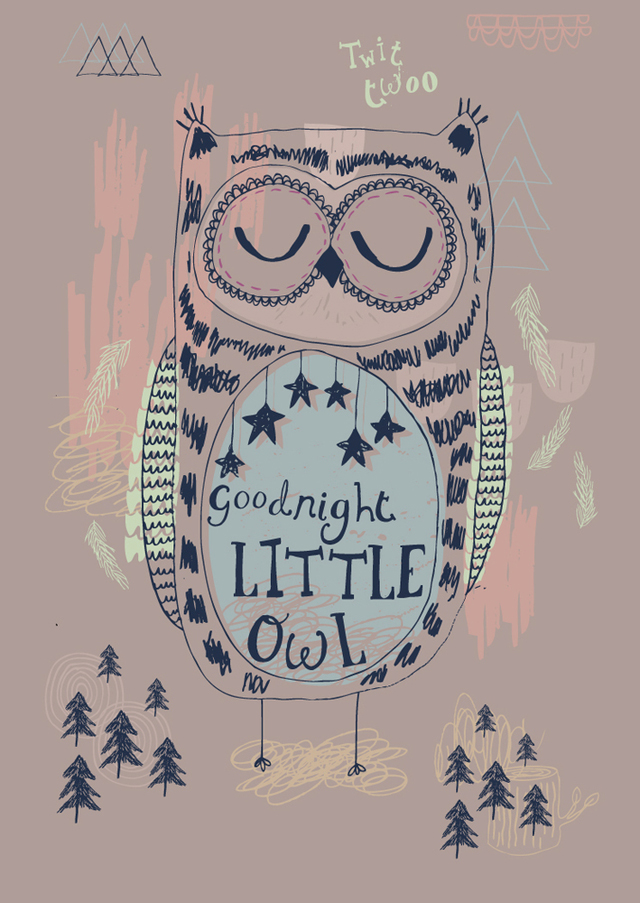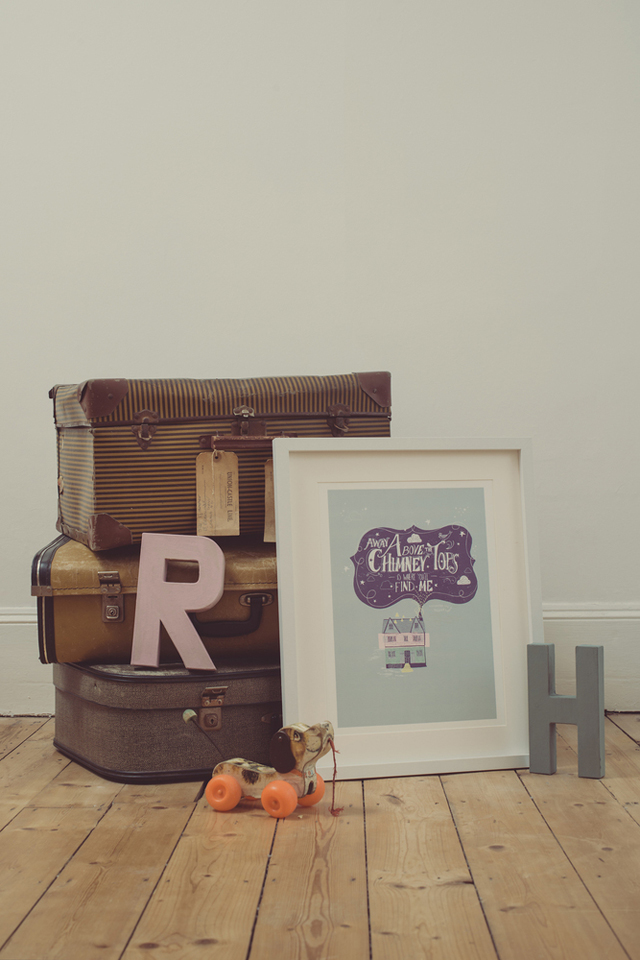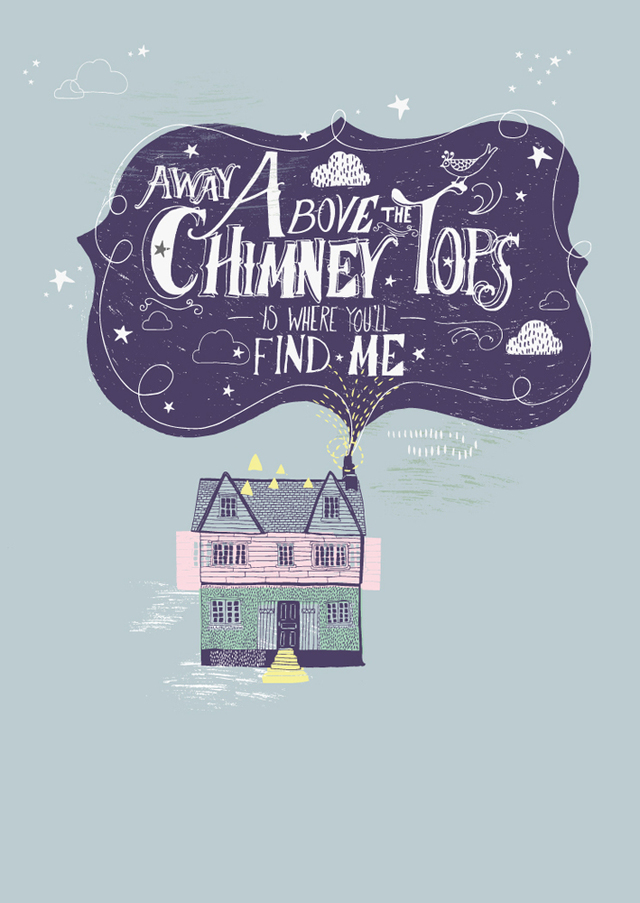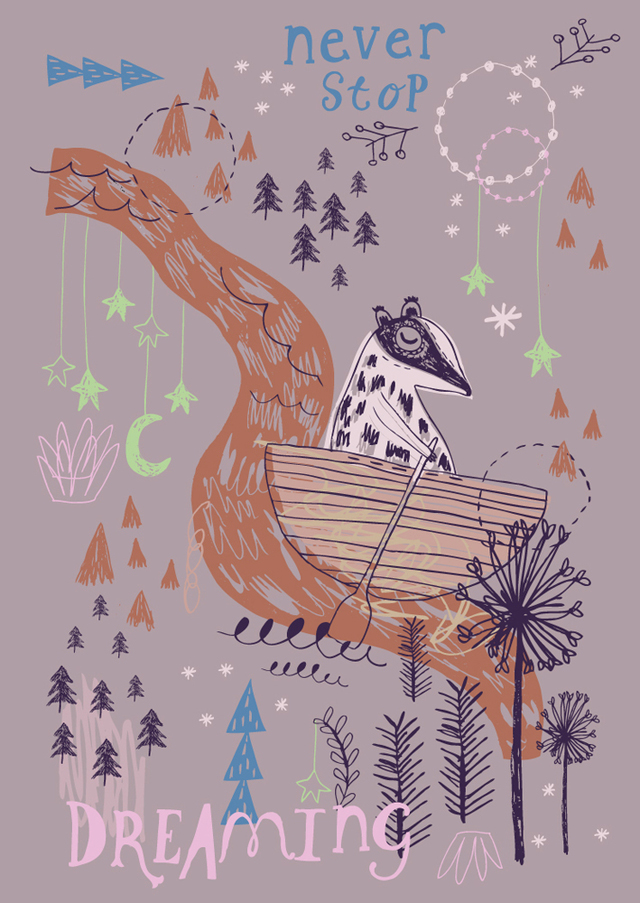 A special thanks to Rosie for letting me show your work on Things I Love. Please continue making these beautiful posters!
PS follow Rosie on Pinterest and Twitter to get inspired! Visit her shop or check out her beautiful work on Etsy.com.