Things I Loved week#02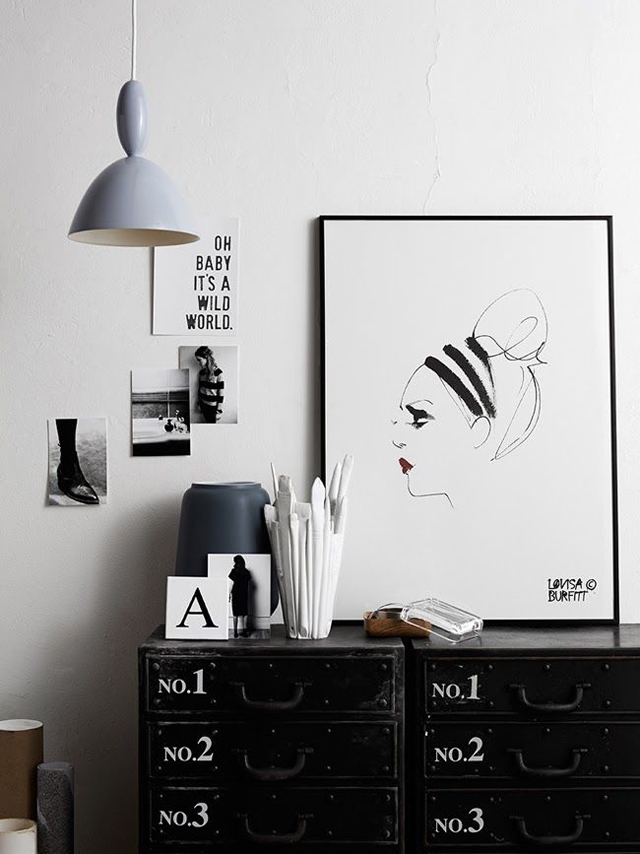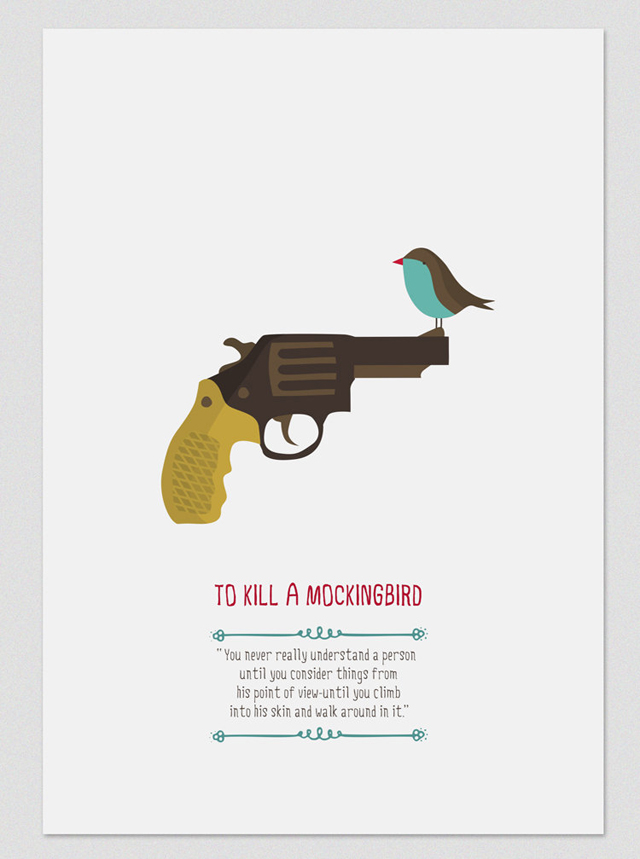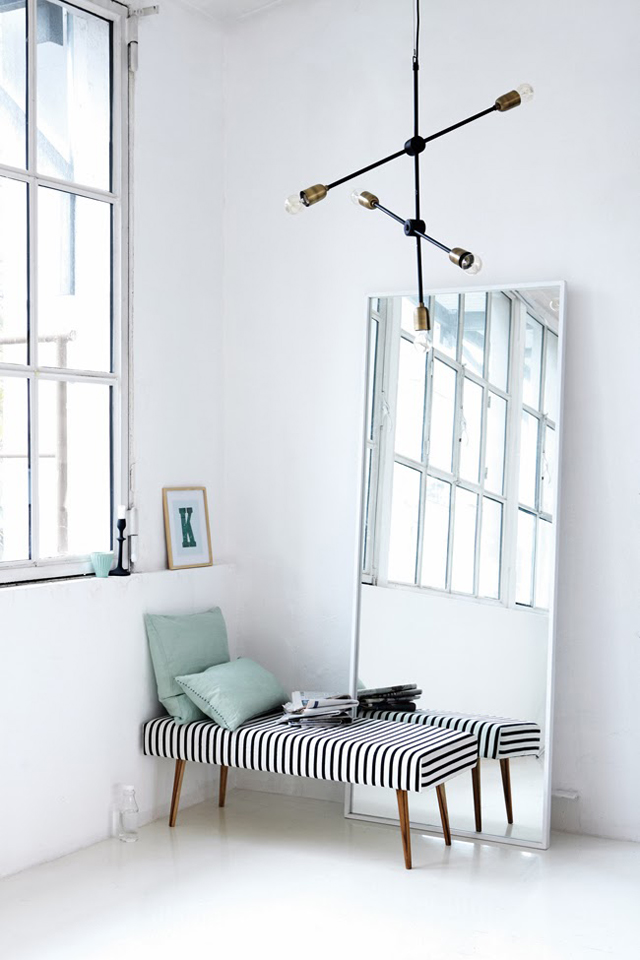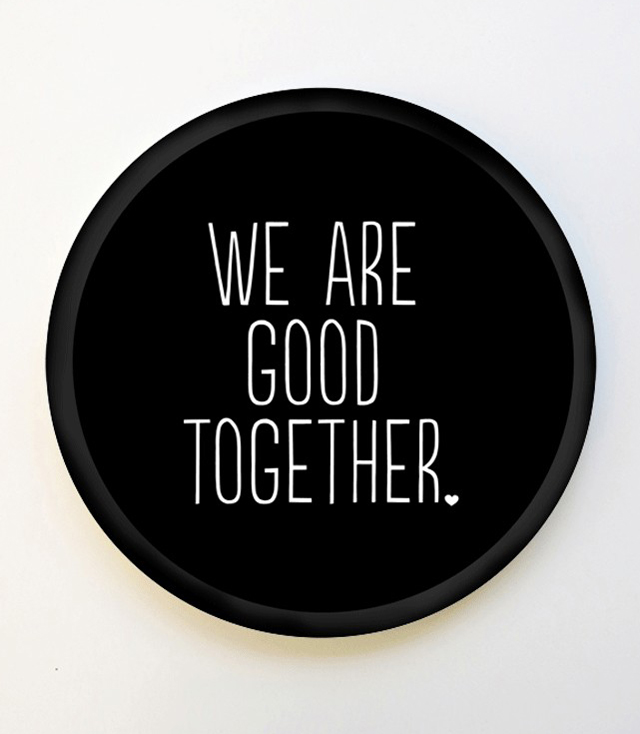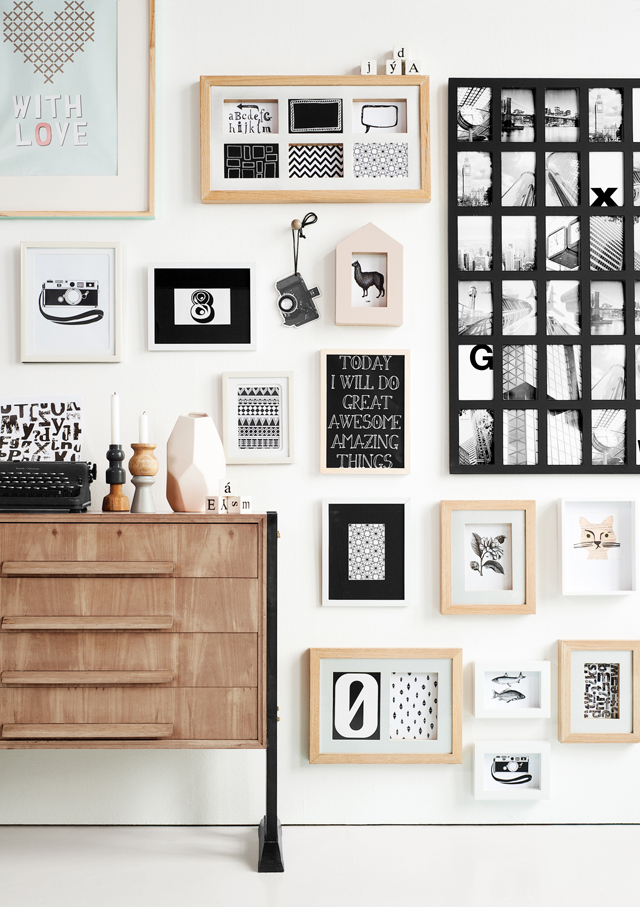 Some things I loved last week:
1. Lovely picture by stil inspiration, Graphic postcard from byaprilandmay.
2. How funny! Illustration based on the film To kill a mockingbird – Tutticonfetti
3. Beautiful mood picture! I like this mirror HG0813 from House Doctor
4. Tray 'Good together' from Isa Form
5. Trend 'Basics are special' from Present Time. Beautiful products from pt-Living!
More inspiration? Follow me on Pinterest!