January's Friday giveaway Part 2: Printic app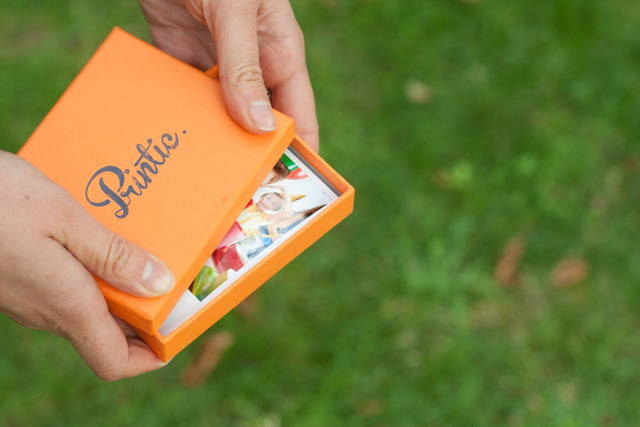 This year starts with some great giveaways: the January's Friday giveaways! On each Friday of January I will announce a giveaway right here. Last week you had a chance to win a print from the Canadian webshop Baba Souk. This week the French start-up Printic and I have a great giveaway waiting for you.
If you love Instagram and polaroids like I do, then you must install the Printic app on your phone (the app is free). With the Printic app you can print your photo's as if they were polaroids. Together with Printic I get to give away 2 sets of 10 prints.
The app is quite simple: you select your photos (€ 1,59 for the first, € 0,39 for the others and you don't have to pay for the delivery), you can add color or text, fill out your address and that's it! Easy peasy! The photos will be delivered in bright orange envelope and it makes a great gift (for yourself as well!). Besides photos you can also order calendars or a beautiful box with 50 photos.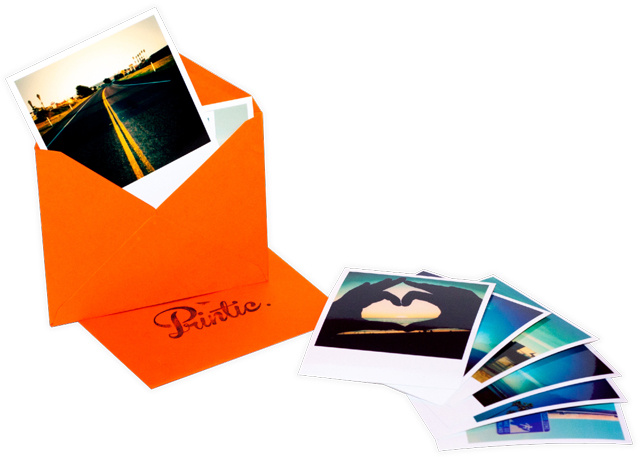 How to win
If you would like to win one of the two sets of 10 photos, all you have to do is leave a comment below or send an email to info@things-i-love.nl. Make sure you send your message by Thursday midnight! The winners will be announced on January 17th on twitter, Instagram and right here. Winners will receive a code with which they can place their order.
Download the free Printic app for iPhones or Android.
If you took a chance at January's Friday Giveaway – Part I, you can check here if you're one of the winners.