DL 01 by Estall – Dress your lamp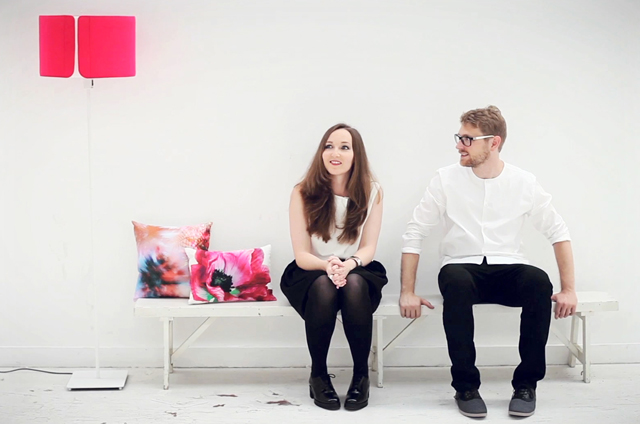 Still looking for the perfect lamp? Than your day is about to get a whole lot better! A few weeks ago I received an email from Wouter and Ainhoa from the Estall design studio in Ghent (Belgium), about their new DL 01 concept. Love at first sight! The idea of DL 01 is that you can "dress your lamp" as often as you want!
So any time you feel like changing moods, you can switch coats. Maybe you prefer red for the winter of a fresh yellow one for the spring? You can order as many coats as you like.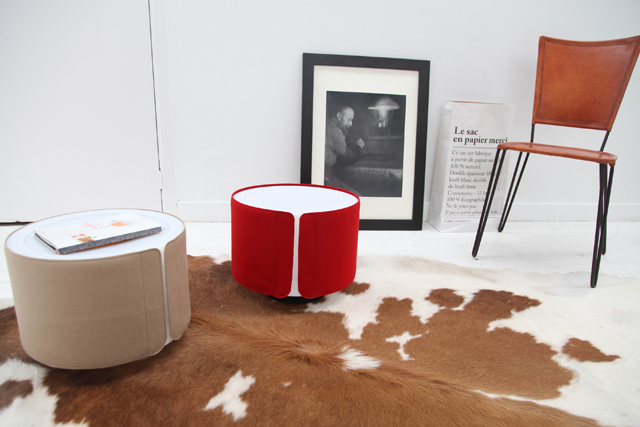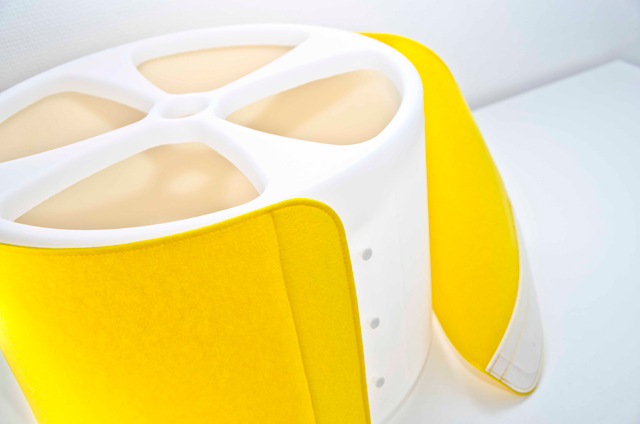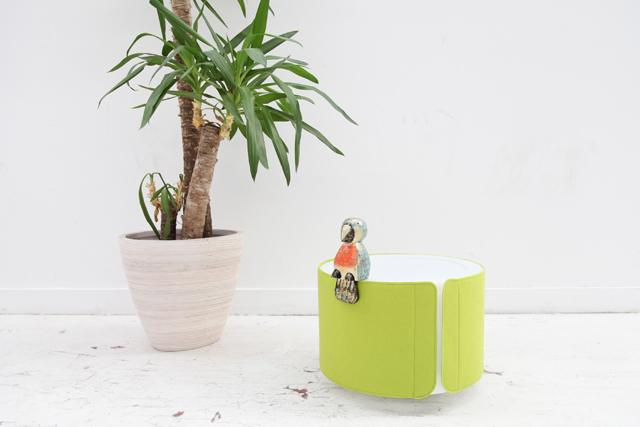 Check the video 'dress your lamp for the first time' below, which was shot by the Spanish bloggers Cup of Couple!
For more information see Estall.be or follow the design duo on Facebook, Twitter and Instagram.