You are the best!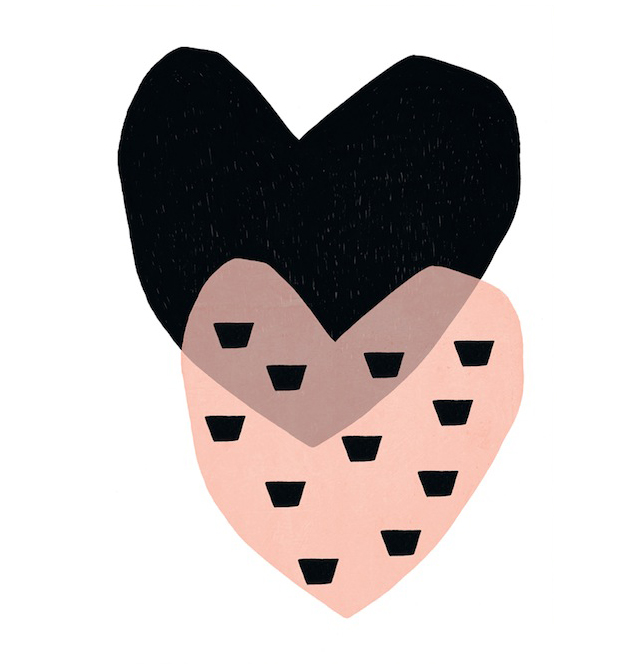 From the bottom of my heart I can say that my dear followers and colleague bloggers are the best. When I started blogging in November 2012 I couldn't have imagined where it got me.
I met a lot of people in the blogging community and through Twitter and Instagram. All of them were honest, sweet and kind. It's like an extra family that's always there to support you – even if you haven't met in real life, there is a true feeling of friendship. You're in touch almost on a daily basis by reading each others blogs and giving comments. There's a very positive vibe, which I didn't expect, but now that I've experienced it I can say that it has actually changed my view on other people. We share, help, give strength and advise. It's more powerful than you think and it really moved me. I got an extra family!
I want to thank you for all your sweet words in tweets, comments, mails and at the meetings last year. I wish you all a wonderful and happy 2014 full of inspiration for great blogposts and with more great meet-ups.
Credits image: Print Two Hearts Seventy Tree