Bye bye 2013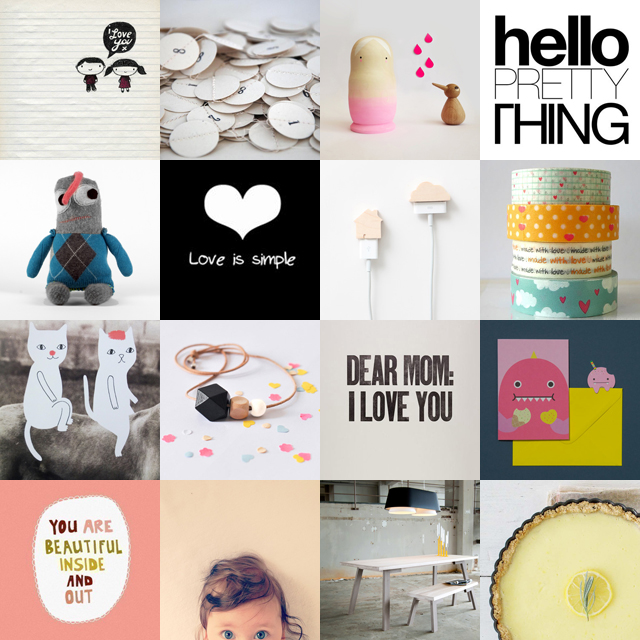 It's almost here… the start of a brand new year my dear readers! But I can't say goodbye 2013 without giving you my favorite links from last year. It's a compilation of last year's blog. I hope you'll enjoy it!
I totally fell in love with the cards of Love from Lemonade
These wonderful paper garlands from Mi-avril are a lovely addition for your home or birthday party
SketchInc… grab a stash of goodies here
Discover the wonderful world of Sirlig
Finding a beautiful gift for a kid's birthday is not always easy, except when you're shopping at Snuggly Ugly
Looking for some lovely words? Then take a look at Jots Lifestyle
Decorate your desk
What I found in this store?
Instagram love: suziep
Be the perfect mum with these Dino salad servers from All lovely stuff
I have an addiction for bags and I'm sure I'll add a Jee bag to my collection very soon
My home has to be exactly like the interior of Deborah Moir
Poster Big Fox is high on my wishlist
For now I'm wishing you all the best for 2014, let's make it a happy year full of joy. I'm off to the champagne, apple turnovers and oliebollen (the fried doughnuts we eat once a year). Have a very happy new year and I hope to see you again in 2014!