Things I Love #week52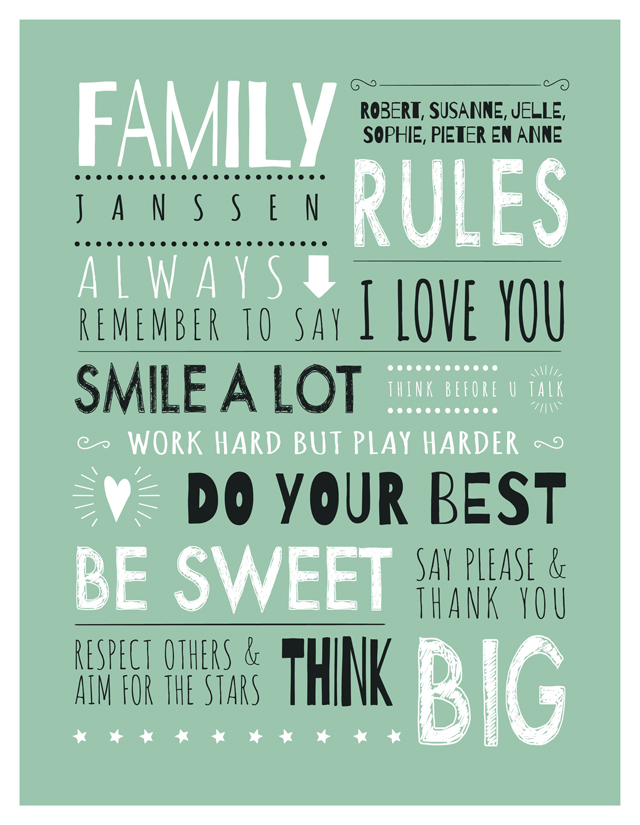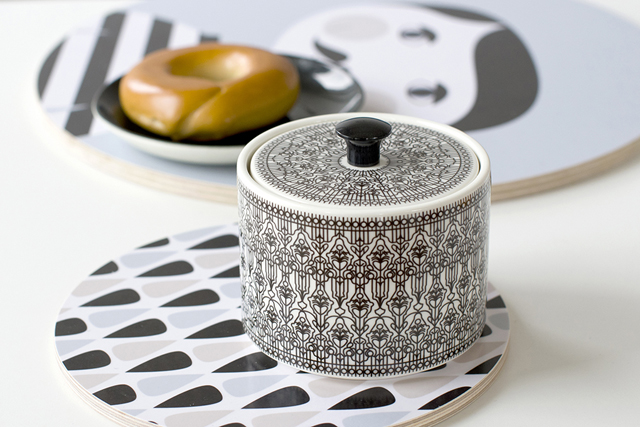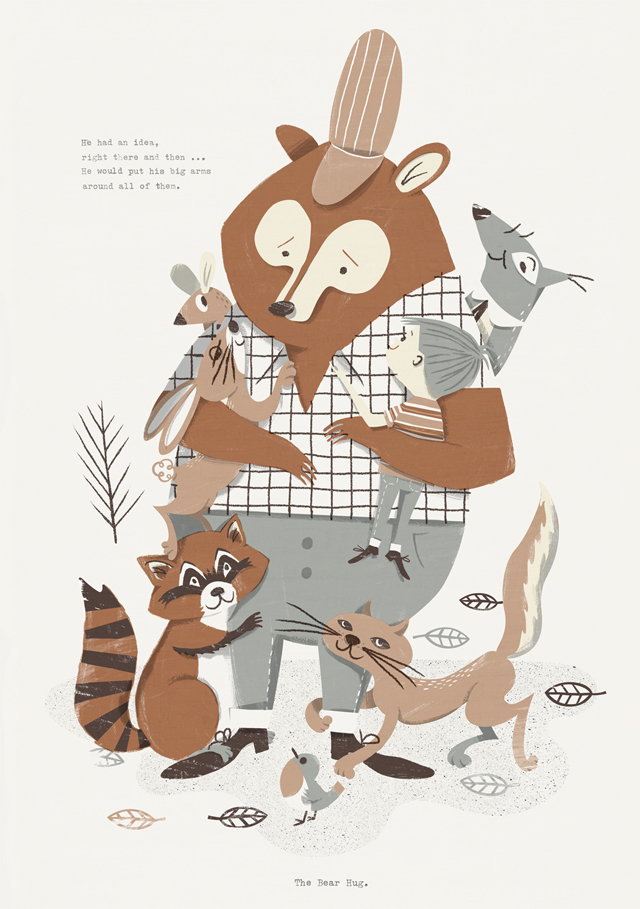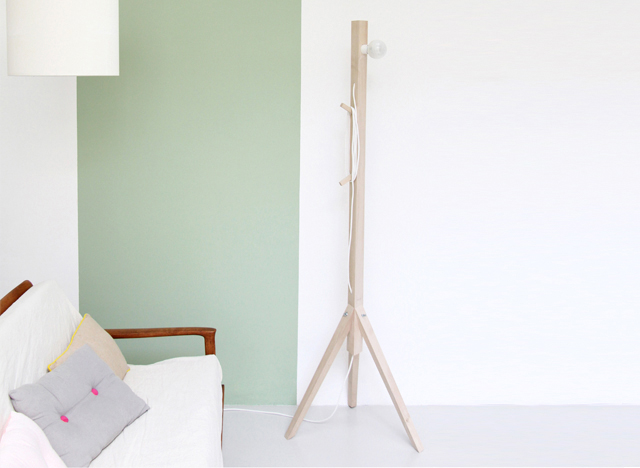 Things I loved last week:
1. Print Ballerina from Mokkasin
2. Giveaway! You can win one print from PrintCandy by your choice here. I'm in love with this print Family!
3. Purkki Sirkus, must from VAJA Finland (via webshop pop-up Batches.fi)
4. Print Bear Hug – The Motel
5. I love this mobile light La Baladeuse! Design by Caroline Gomez.
More inspiration? Follow me on Pinterest.com/Marloes_Schut.