I looooove these Nike sneakers with leopard print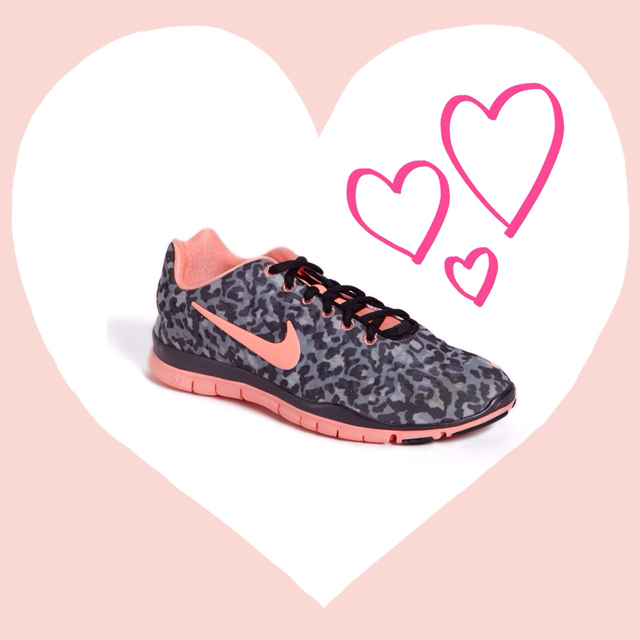 Usually I'm not that freaky about sneakers, but I must must must have these nikes with a leopard print. I saw my friend and colleague Laura de Jong (you know her – the Dear Fashion Diary author) running by with these sneakers and now they're my 'must-have-item'.
I started my search that same evening, but without any luck. Only one store in Germany had a pair left, but I had no idea about the sizes. So I tried a similar pair in a different colour last Saturday to find the right size. In the end, I found another pair (my size!) online at De Bijenkorf. So now I'm the very happy owner of leopard printed Nike sneakers.
Have a happy saturday!