PrintCandy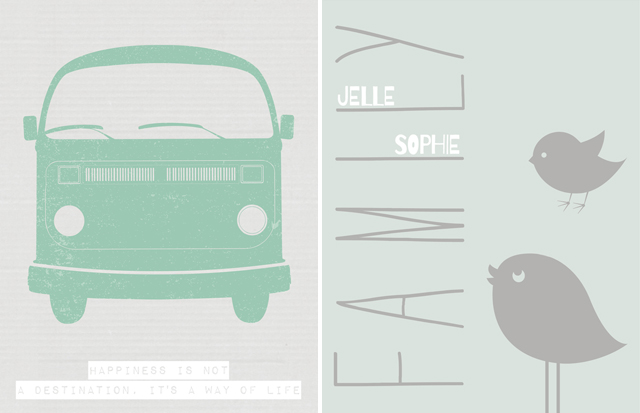 PrintCandy… they couldn't have chosen a better name for their webshop and beautiful prints. It's real candy, eyecandy that is. Their shop has only been online for a few weeks, so it's actually a scoop! Which means I proudly have the honour to present to you this magical world of beautiful designs and quotes. Plus I also get to give away two 20×25 cm prints (by your choice).
The creative lady who started PrintCandy is Karin. Ria helps out with the marketing part, so Karin can focus on designing. They sell posters and prints in three different sizes: 15×20 cm, 20×25 cm and 30×40 cm. The patterns combine perfectly, so you can mix and match this wall art. What makes printcandy unique is that you can customize the prints and posters. So you can add your own text and choose your preferred colour.
It was a difficult choice, but these are my 5 favourite posters: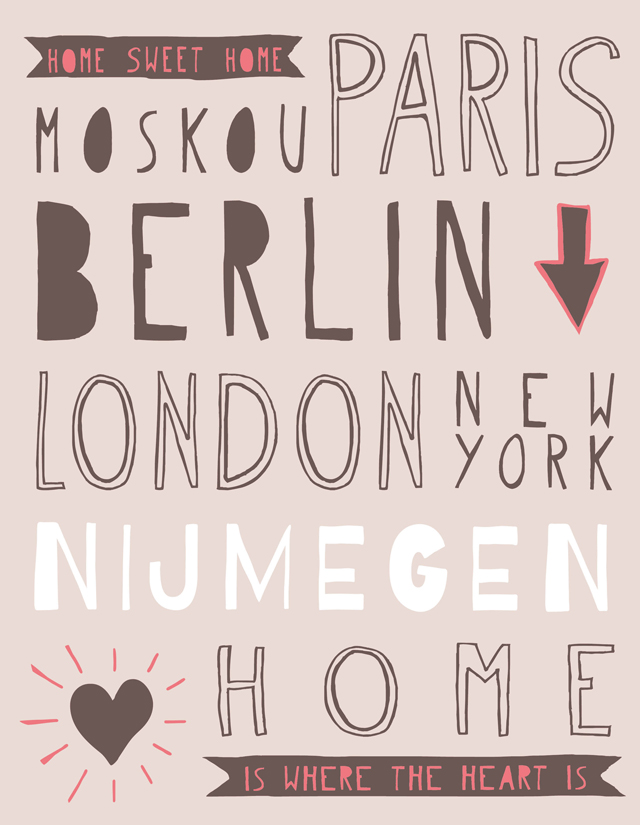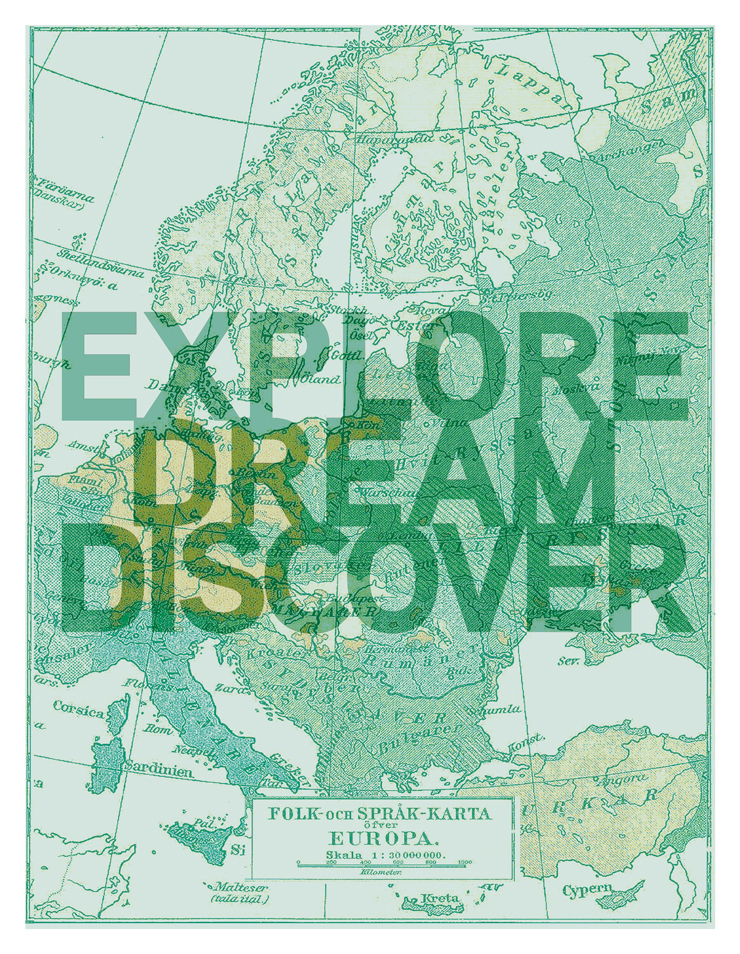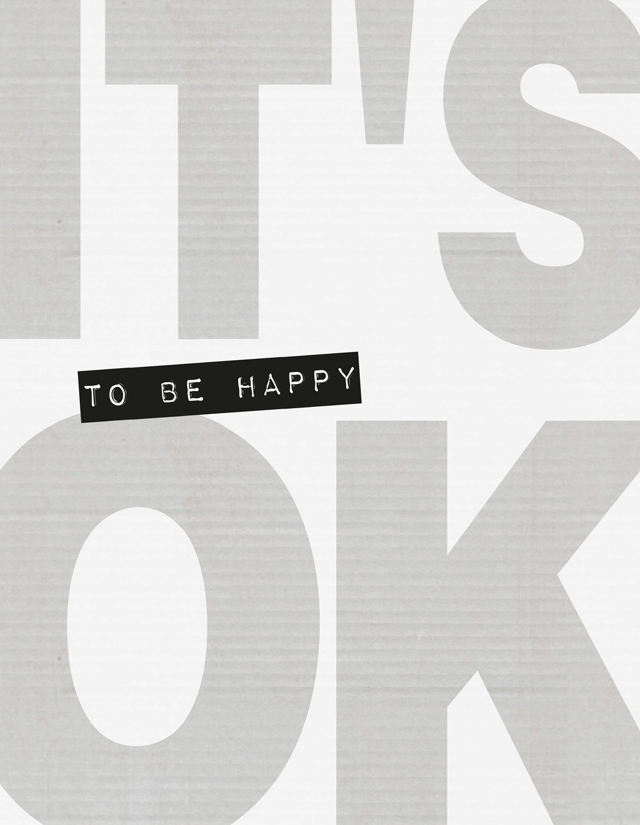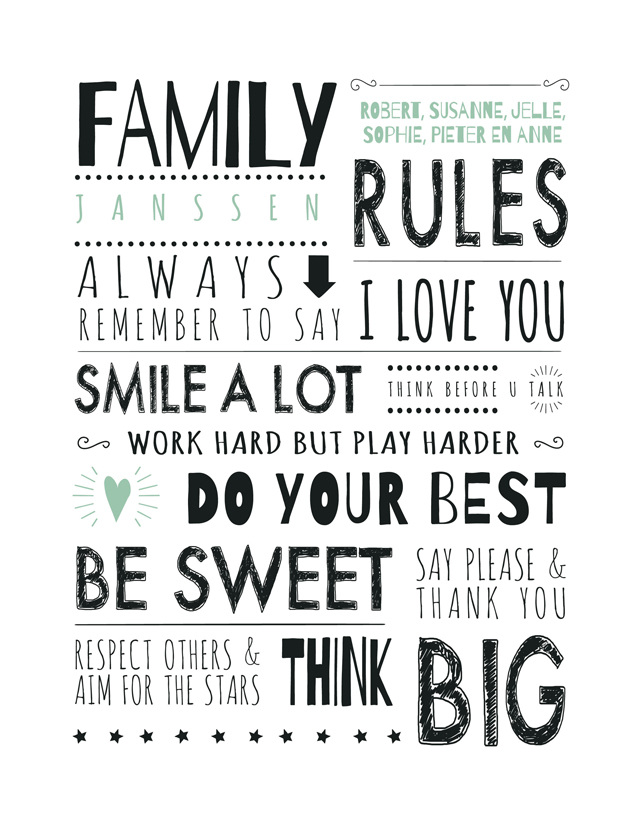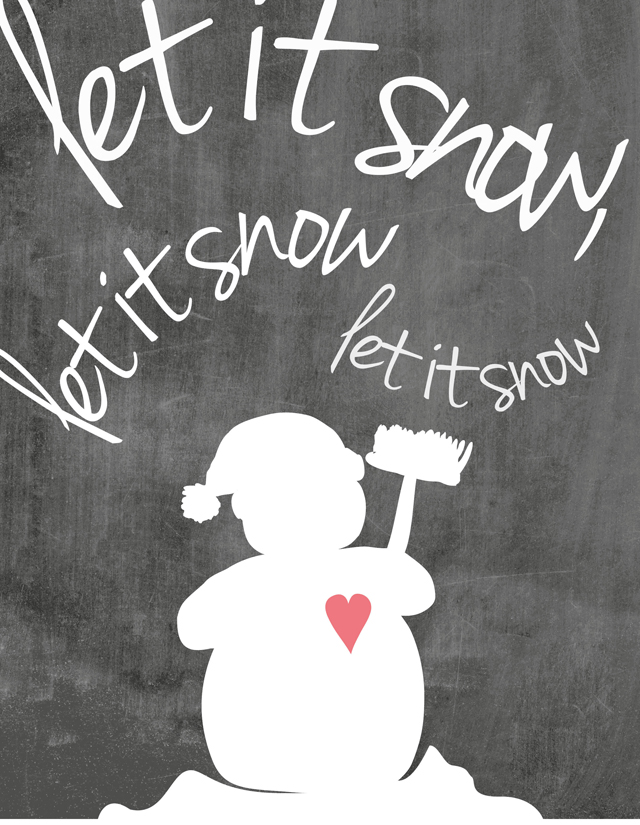 Printables (only in December: download for free)
Besides the posters you can also get party printables. You can personalise your own printable. As a welcome gift you can download a set of printables for free (10x A4) via Facebook.com/printcandy, only in December!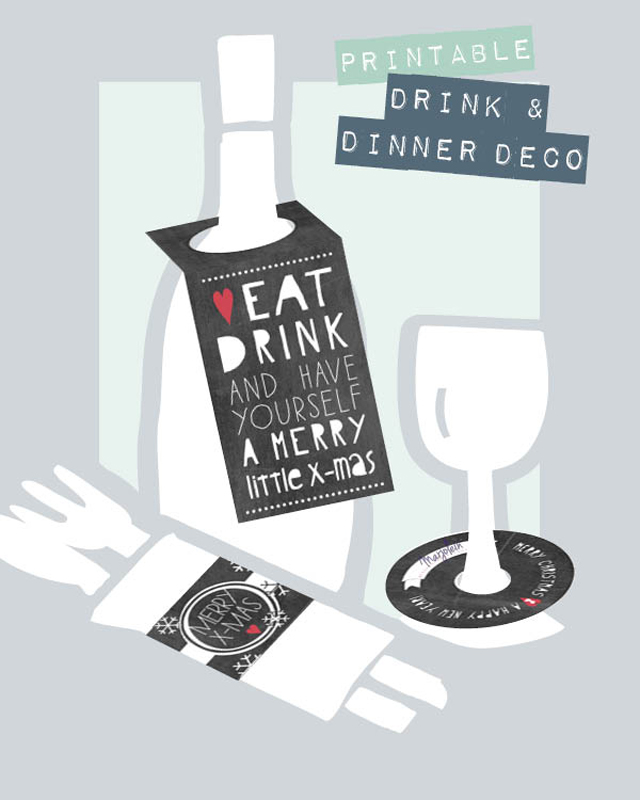 Win!
As promised I get to give away two prints. All you have to do is leave a comment or send an email to info@things-i-love.nl. The deadline is 8 January. Winners will receive an e-mail.
Follow PrintCandy on Twitter, Facebook, Pinterest or visit their blog for some very cool ideas and their latest posters and printables.
Karin and Ria, I wish you all the best and I hope you make a huge success with your beautiful designs!