And the winners are…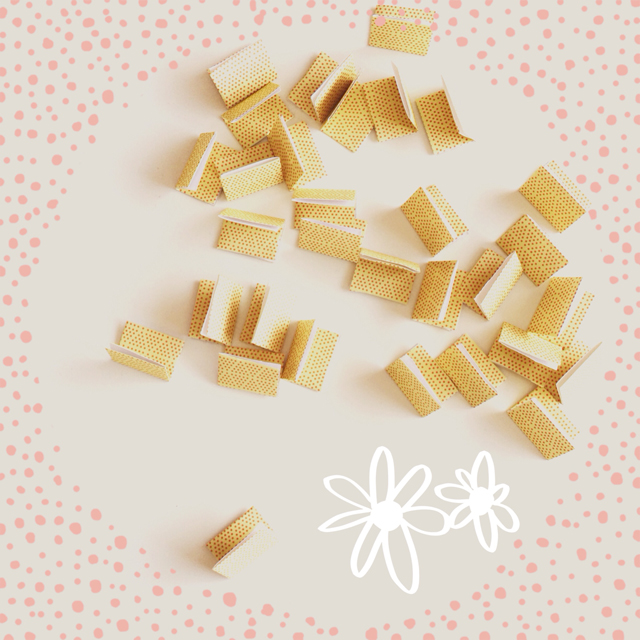 I am honoured to announce the winners of 4 (!) give aways. A special thanks to Petitelouise.nl, HAY Amsterdam, Isa Form and Ichi Ni Three for making this possible. Dear readers, are you ready? The winners are…
Three prints (A5) from Paper Moon via Petitelouise.nl
Congratulations to Milou (vanhetkastjenaardemuur.), Maaike Schimmel en Vicky & David (Vivid Please)! You won the print of your choice from Paper Moon. If you send me a mail with your address and the print of your choice, then I'll make sure that you'll get it! Here are the 9 available prints.
One set of two wineglasses from HAY
We have a winner! Iris (enigheid.nl), you have won two wineglasses from HAY. I hope they will look great in your kitchen or on your table. Please contact me at info@things-i-love.nl for your personal details.
Two prints Balloon from Isa Form
Congrats to Suzanne (ensuus.blogspot.com) and Brittany, you've won this beautiful Balloon print by the Swedish Isa Form. Send an email with your personal details and let me know which color (orange, green, turquoise, yellow, pink, light blue) you prefer and if you would like a girl or a boy.
Two notebooks by Ichi Ni Three
Remember my birthday give away? On behalf of Ichi Ni Three I got to give away two notebooks. Annelies (allihoppa.blogspot.nl) en Yuni (yuniquelysweet.blogspot.nl), you're the lucky winners of these cute notebooks. Please contact me at info@things-i-love.nl and let me know which notebook you would like to receive (Forest Firl or Girl in Yellow) plus your address.
If you didn't get lucky this time, don't worry, there will be more give aways soon! For example, tomorrow you will get a chance at winning a beautiful item from La Vie Jolie and at the end of this week PrintCandy.nl will give away two very pretty prints! So don't forget to keep an eye on Things I Love.