A Little Lovely Company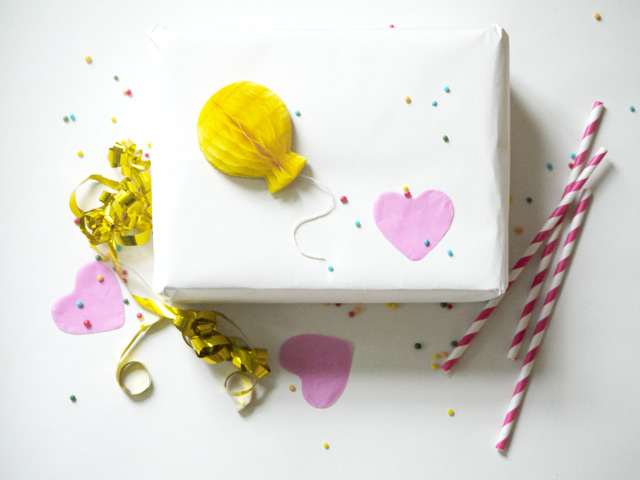 Spotted on FlavouritesLive: A Little Lovely Company. This webshop opened only three weeks ago, but it has all the elements to become successful. They sell unique creations for home and happenings. Just the idea of party can make you feel happy, so why not decorate your home with banners, balloons and confetti? Even if it's not your birthday!
Two lovely ladies
Judith and Nikki started their webshop to brighten up their dull little town in a remote part of Holland. They make beautiful banners, balloons, confetti and other party decorations that are now being send all over the World.
I really love the super-sized confetti, but they also have honeycomb decorations, banners, tassel garlands and tails, giant balloons… you will find it all. You can also place a customized order, so if you have a theme or color preference: it's all possible. Handmade and uniquely made for you.
A selection of what they have on offer: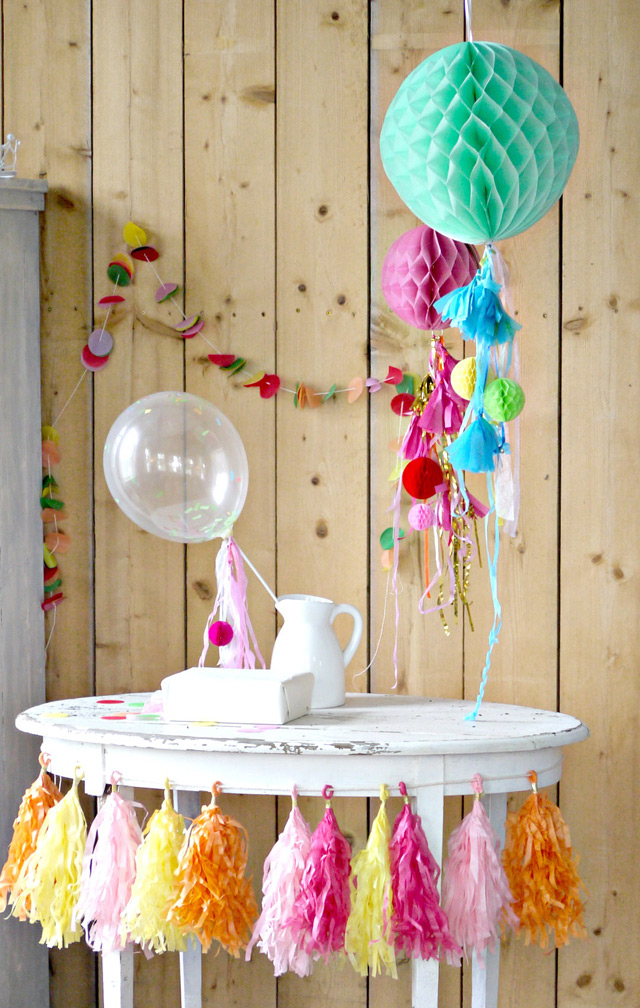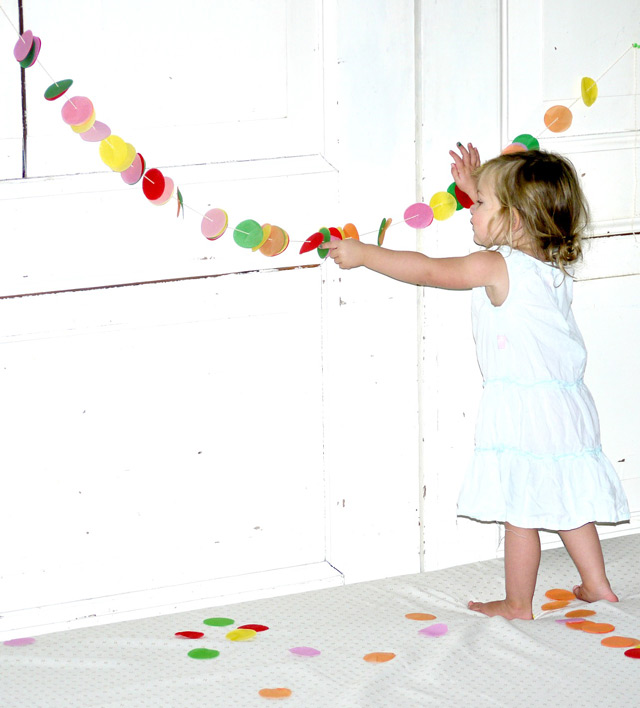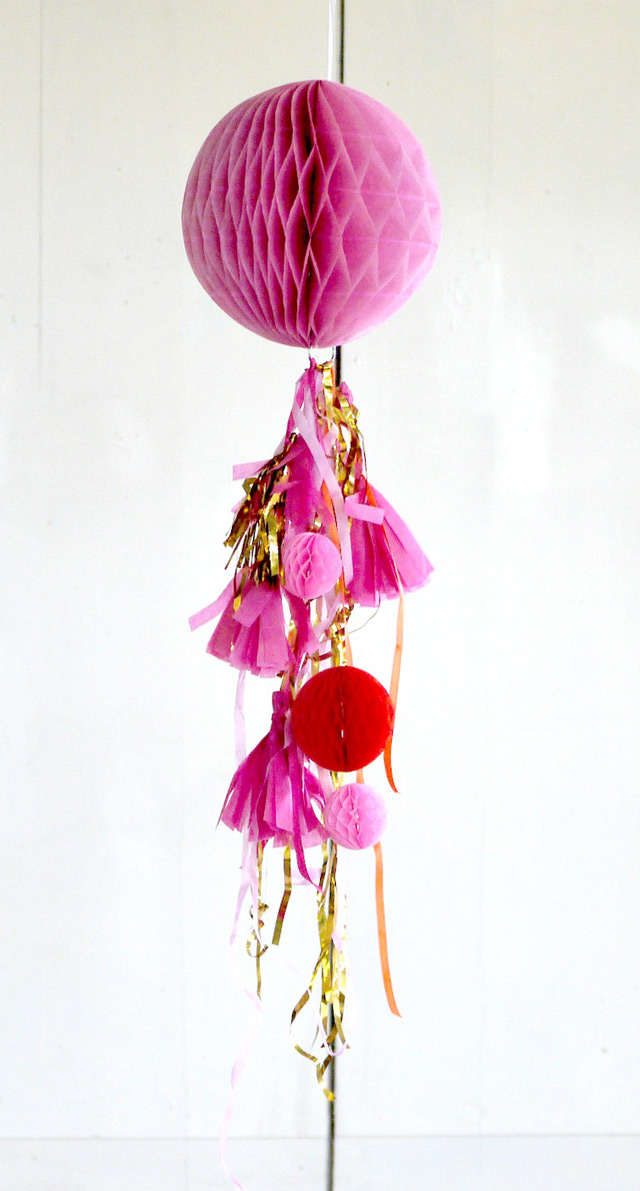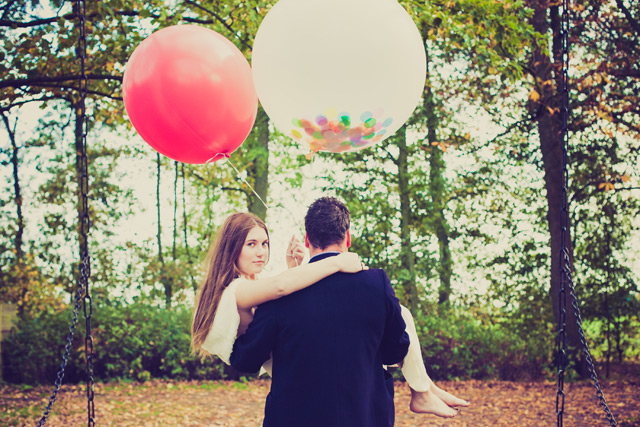 Musthave: letter banner
There's no party without a letter banner, but the ones made by Nikki and Judith are the best ones I've seen yet! The darling little letters and symbols make it more special and beautiful than any other banner. Plus: you can win one! Leave a comment or send an email to info@things-i-love.nl by December 27. The two winners will be announced on 28 December. So leave your comment if you want to celebrate the holidays in style!
Congrats to…

I'm happy to announce the winners of the letter banner giveaway. Congrats to Femke Ditmars and Silvana Middendorp! Please send me your personal details at info@things-i-love.nl.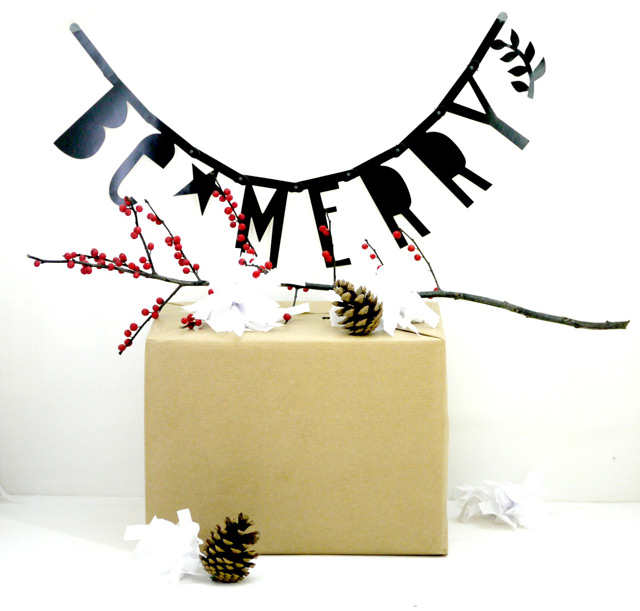 Thanks A Little Lovely Company for this great give away!