Things I Love #week 46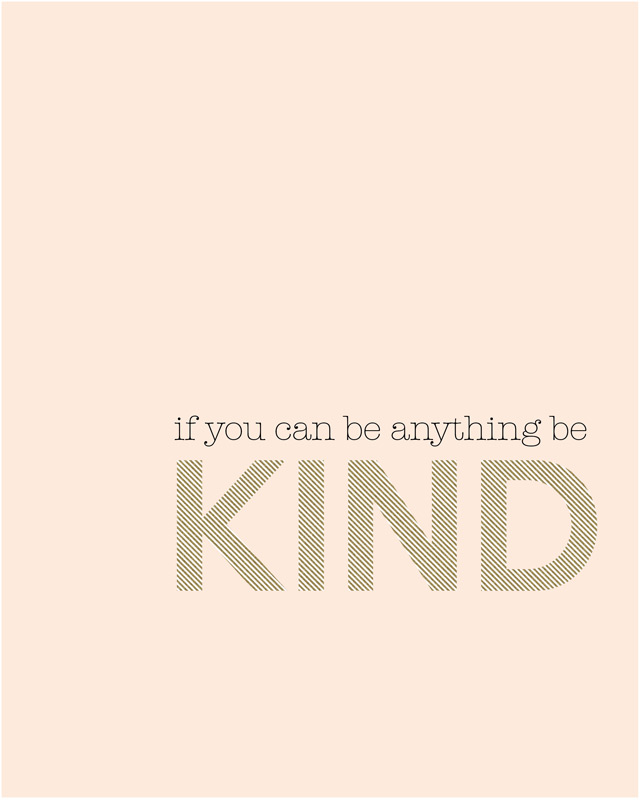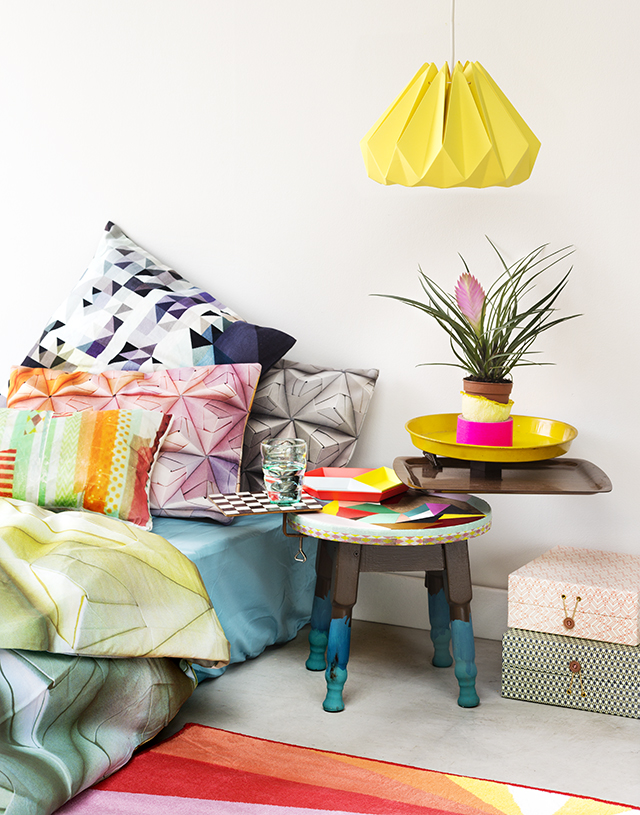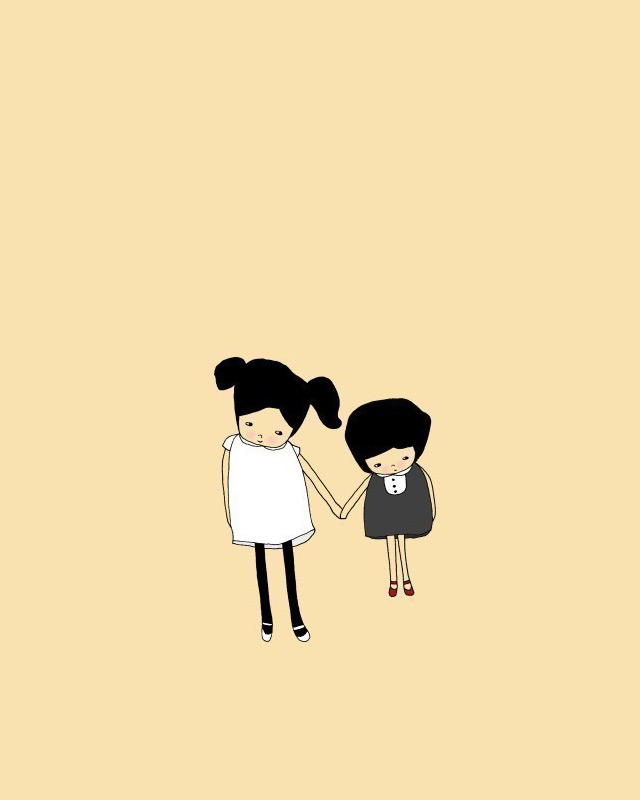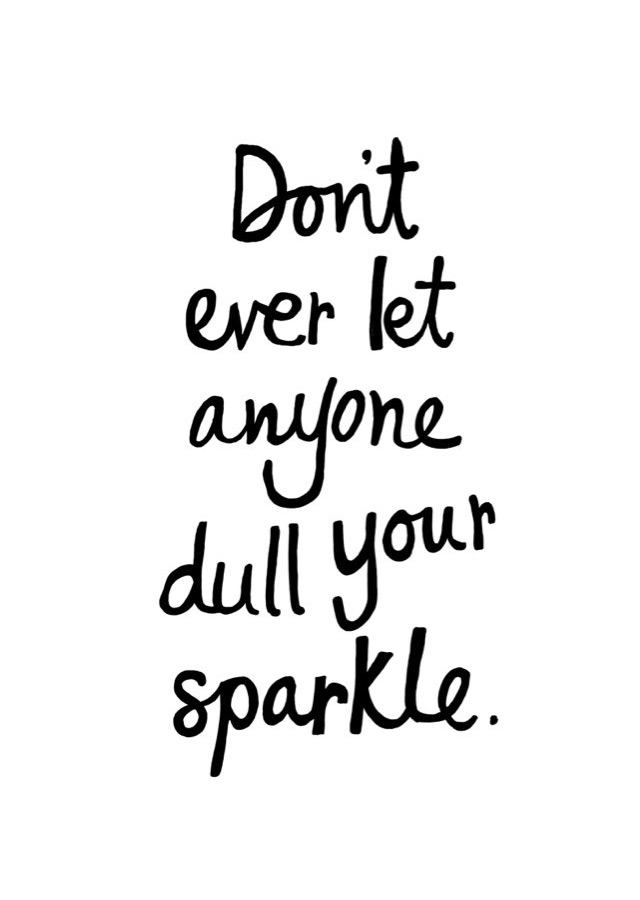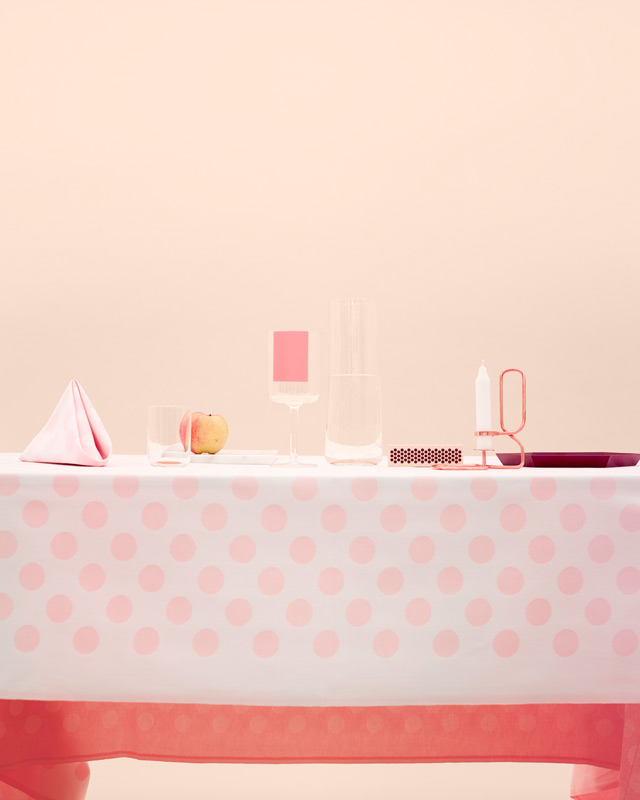 Some things I loved last week:
1. Freebie 'If you can be anything be kind' made by Ink'd Design.
2. Lovely interior with stunning table from Stylecookie.nl
3. Print You are my very best friend - Dazeychic
4. Print Don't let anyone dull your sparkle – Black and type shop
5. Beautiful styling by HAY! And.. you can win one set of two pink wineglasses here.
More inspiration? Follow me on Pinterest!