Win: 3 prints from Paper Moon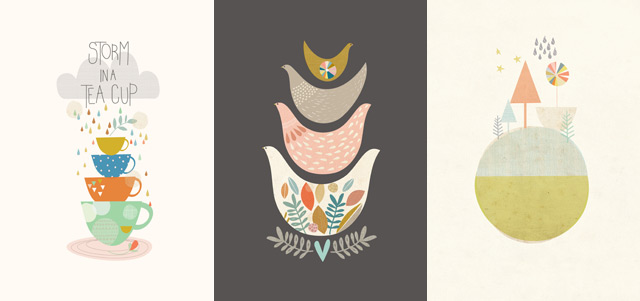 Remember my post about the Paper Moon prints? You know, the beautiful illustrations designed in London with the most astonishing colours. Well, I have the honour to share some breaking news: they're now available in The Netherlands! You can buy them at Petite Louise.
At Petite Louise you will find amazing cards, illustrations and other stationery items with a vintage touch. The owner of the webshop, Richarda, used to collect postcards as a little girl, which inspired her to start Petitelouise.nl. If you love cards, drawings and illustration, her webshop is a must (or one to avoid if you can't control yourself!). She sells designs by paper&cloth, La marelle and Clementine and work by young – yet unknown – designers. And as of today the beautiful Paper Moon prints.
Win!
To celebrate Paper Moon in The Netherlands Richarda from Petite Louise and I have organised a great giveaway. We will giveaway three prints by Paper Moon (A5 size) and the winner gets to choose one of the nine available prints. All you have to do is leave a comment or send an email to info@things-i-love.nl.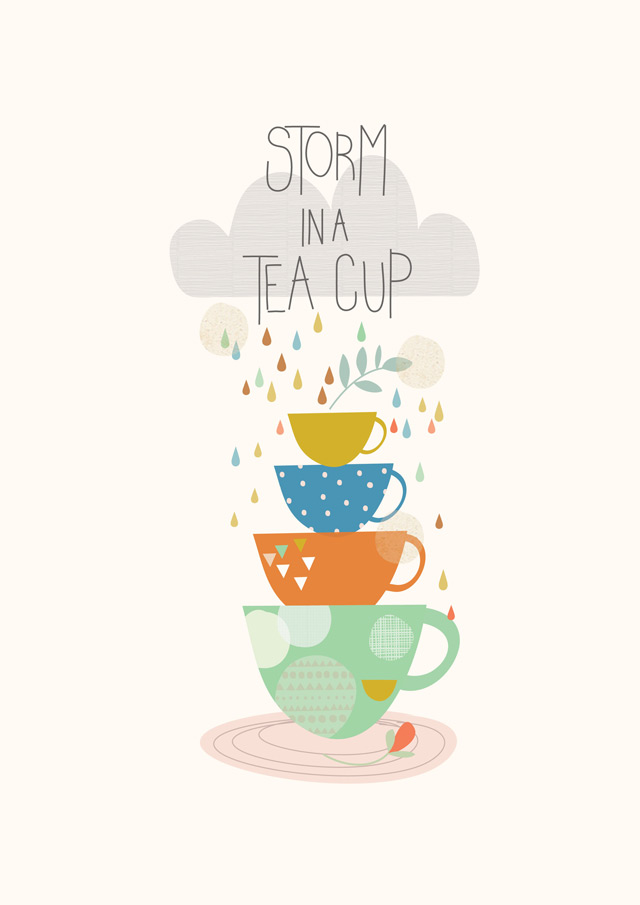 Print 1: Storm in a tea cup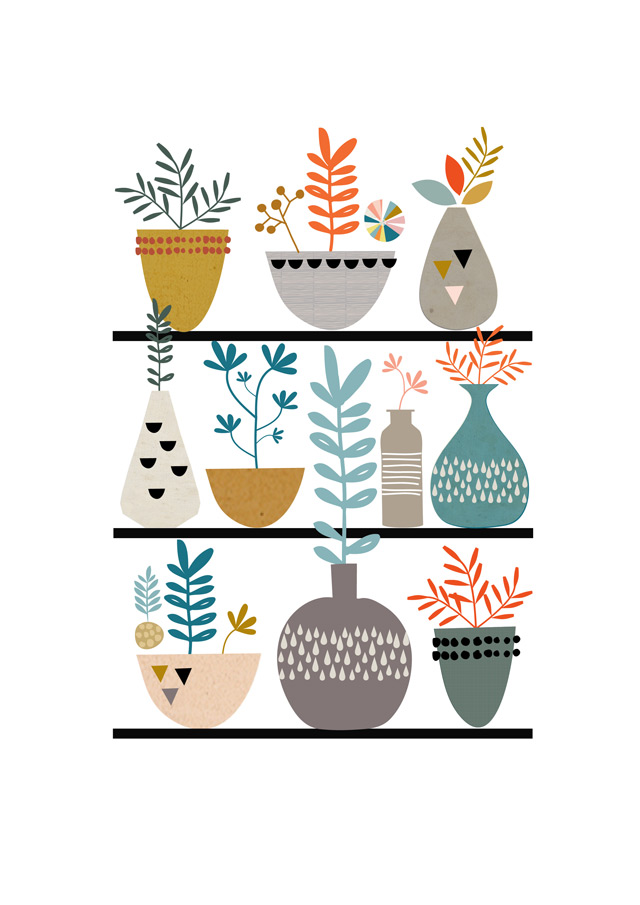 Print 2: Fauna & Succulents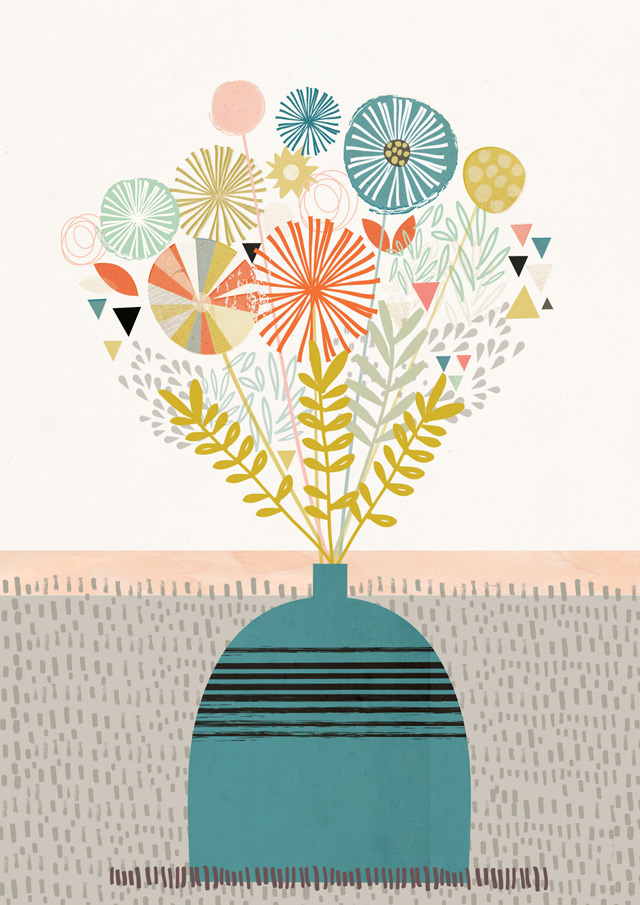 Print 3: Flora & Fauna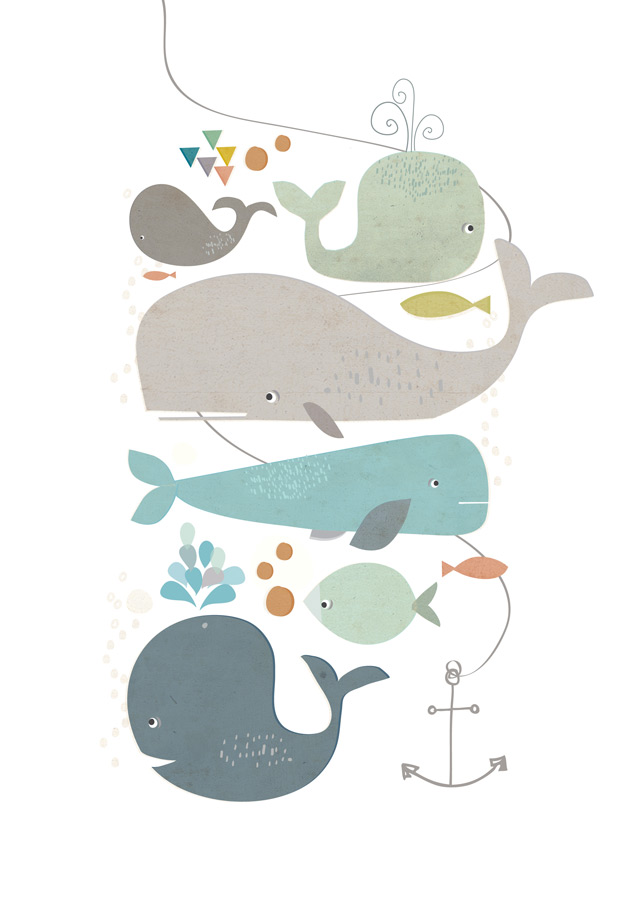 Print 4: Happy Wales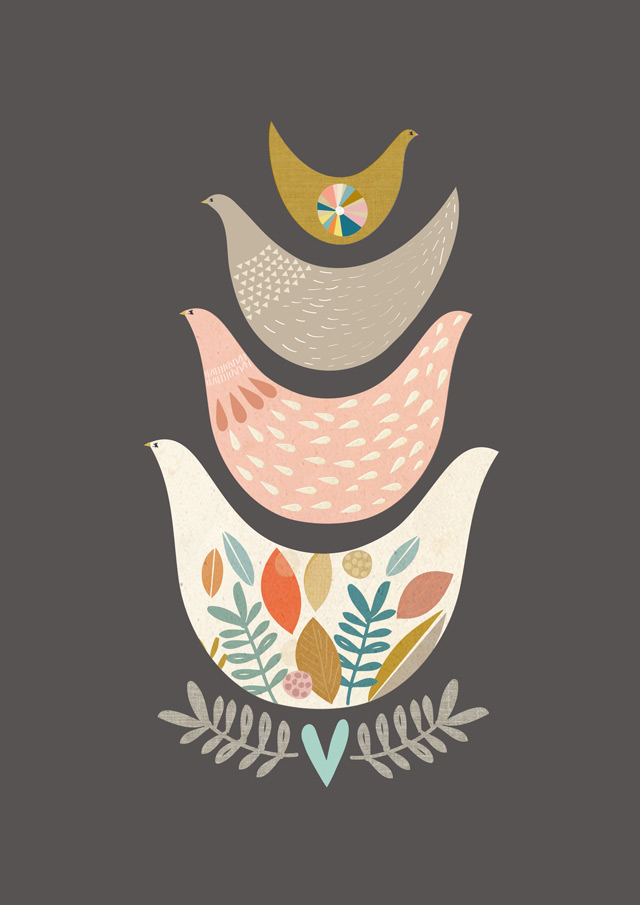 Print 5: Stacked Birds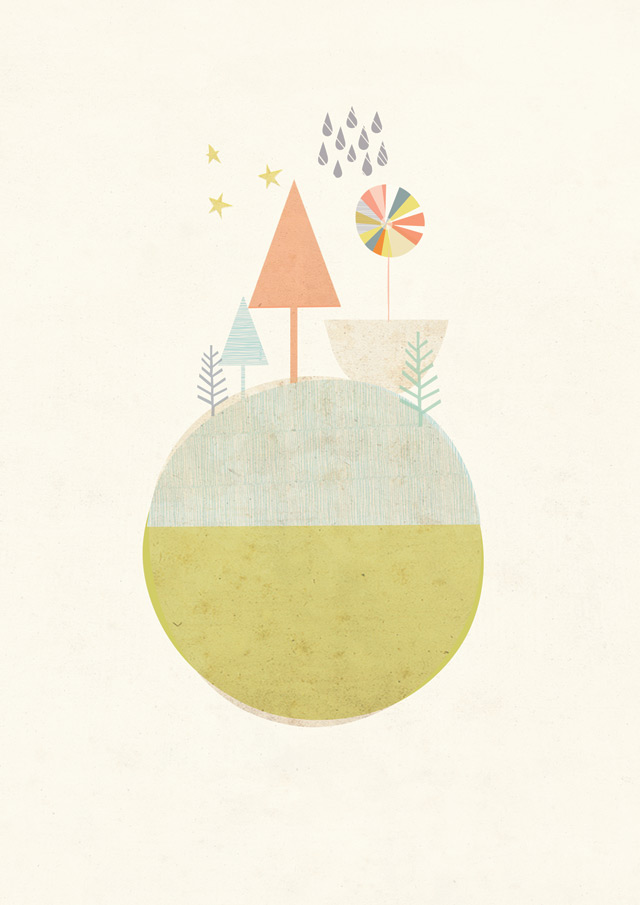 Print 6: Paper Moon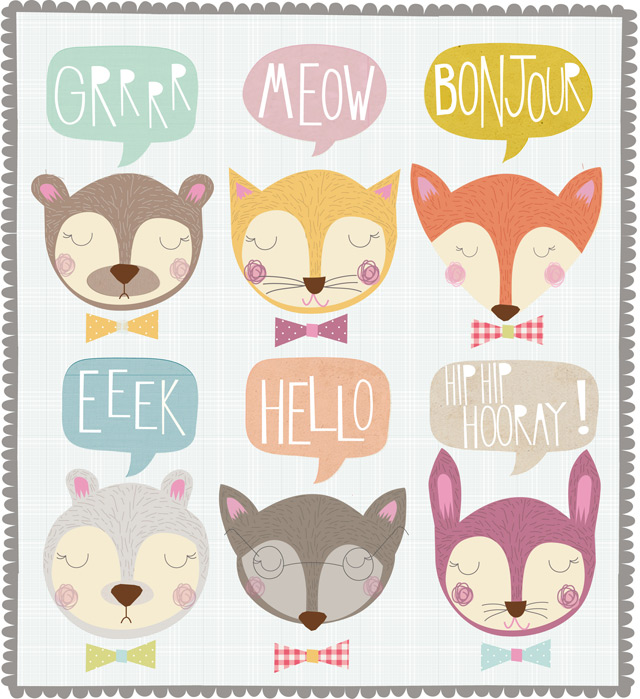 Print 7: Chatting Chaps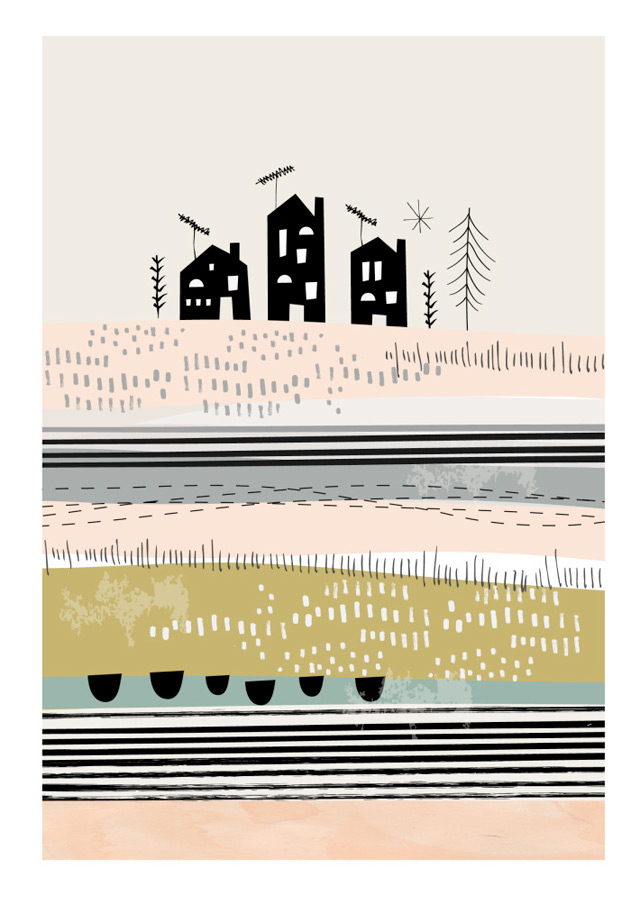 Print 8: Sussex & Countryside
Print 9: Birds in trees
PS note that the action runs until the 15th of December. I will announced the winners on Monday December 16. The winner will be contacted by email.
Thank you Petite Louise for this great giveaway.