Let's celebrate today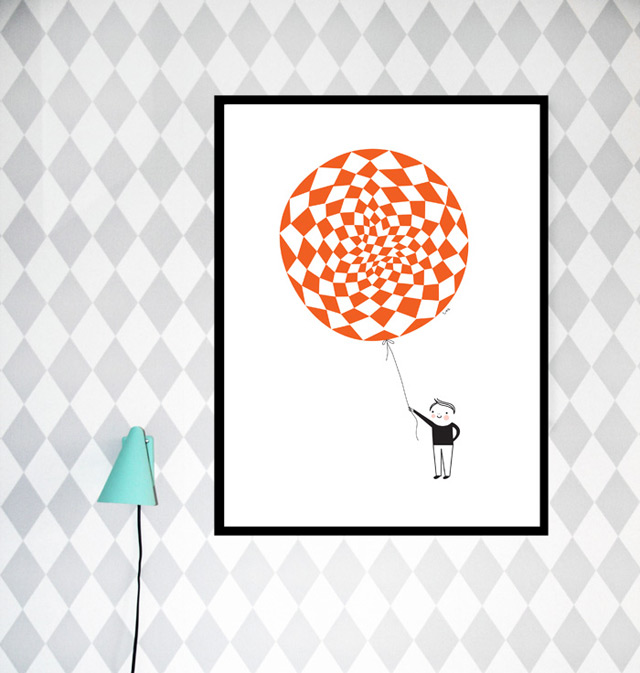 It's Things I love's 1st birthday and we'll celebrate with wine and balloons! Which is also the theme for some awesome giveaways!
It's amazing how fast a year flies by. This first birthday party is very special to me, so I want to make it a memorable one. How? Well, I got you some very special gifts! I want to thank everyone for their support and sweet words on Facebook, Twitter and e-mail. It's been an amazing year and I owe it to all of you.
Giveaway 1: wineglasses from HAY
I immediately fell for the bright pink eyecatching wineglasses from HAY while visiting their new store at Inside Design. I think it's a perfect birthday gift. Esther and Paulien, the initiators behind the new HAY Amsterdam store (Spuistraat 281-abc), will let me give away one set of two wineglasses!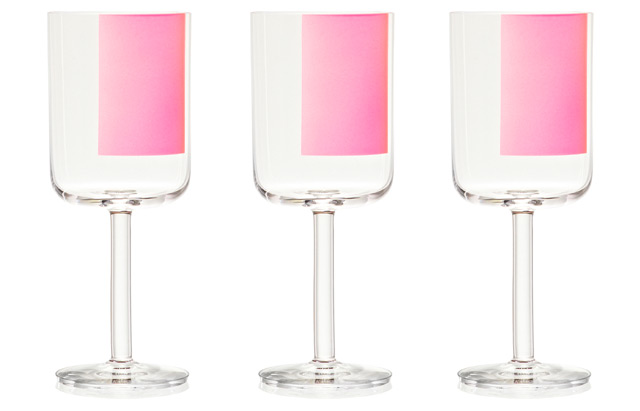 Giveaway 2: print 'Balloon' 
One of my favourite illustrators is the Swedish Isabelle Norman Sällström, owner of Isa Form. So I'm happy to announce another giveaway! Isabella's work makes even the foggiest day bright again. You'll find her prints in her webshop. If you like beautiful prints and designs, than don't forget to take a look; you might find something to add to your Christmas wishlist! Or take your chances at the giveaway for a Balloon print (you can choose wither girl or boy in all colors). And I get to give away not one, but two prints!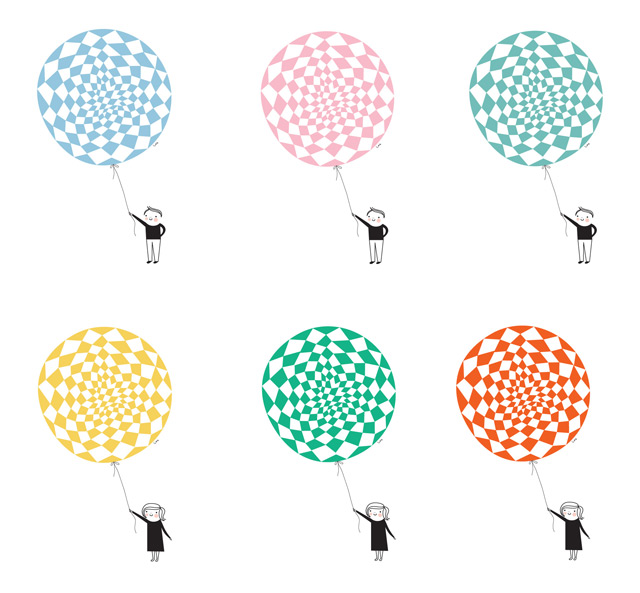 Join in on the giveaway
The only thing you have to do is send an email to info@things-i-love.nl or leave a comment below and mention why you should win. You have until the 15th of December. Winners will be announced on Monday 16 December.
I would like to thank HAY Amsterdam and Isa Form for their beautiful giveaway items!