Hooray! It's my birthday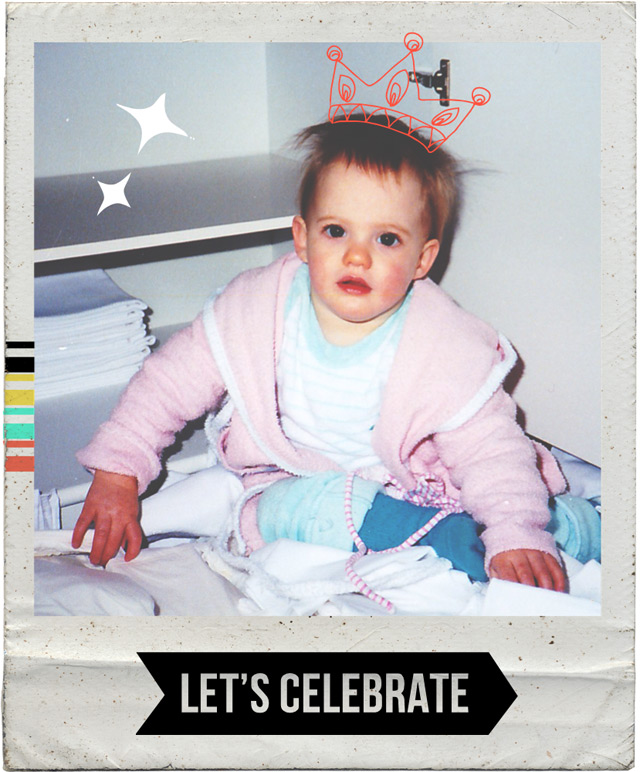 Today is my 29th birthday! Time really flies by and the big 3-0 is getting quite close… Tonight I'll be celebrating with my family and friends, I'll save the big birthday gig for next year.
For my birthday I got you a gift! On behalf of Ichi Ni Three I get to give away two notebooks. The only thing you have to do is let me know (in the comments or by e-mail info@things-i-love.nl) which of the notebooks – 1. Forest Girl and 2. Girl in Yellow – is your favourite and why. Send your answers by 11:59 pm on Tuesday, November 19. Two lucky winners will be randomly selected and announced right here and on Facebook on Wednesday. The winners will also be contacted by e-mail. I think you'll all agree that they are soooo cute!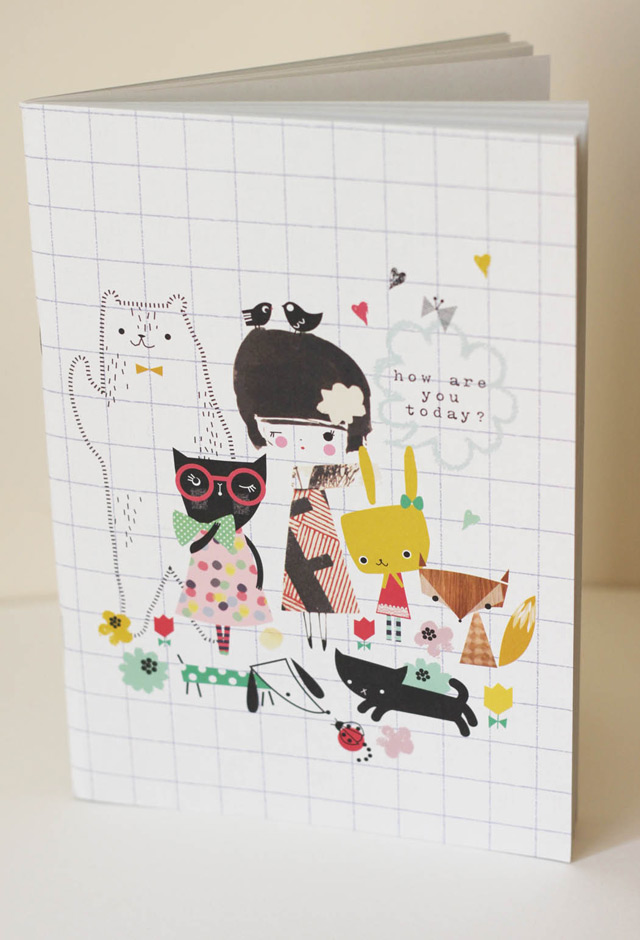 Notebook Forest Girl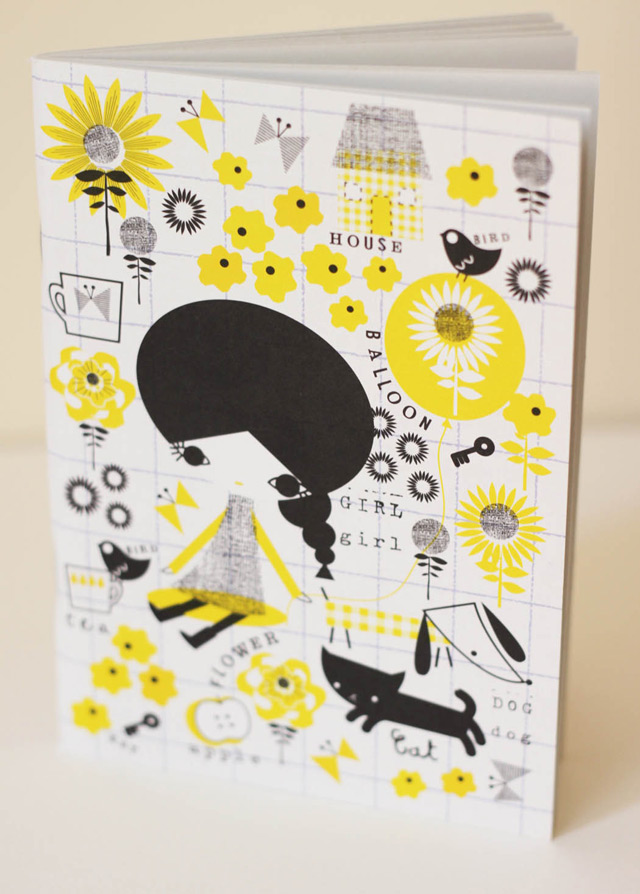 Notebook Girl in Yellow
The Ichi Ni Three shop is owned by the Dorset (UK) based graphic designer and illustrator Jill Phillips. I immediately fell in love with her bright and happy designs. She started designing products for children back in 1996 and worked for Marks & Spencer and Mothercare. The last years she's focusing on stationary. I think she made a good choice there!
Take a peek in her shop on Etsy.com, her website and blog.