The wonderful world of Sirlig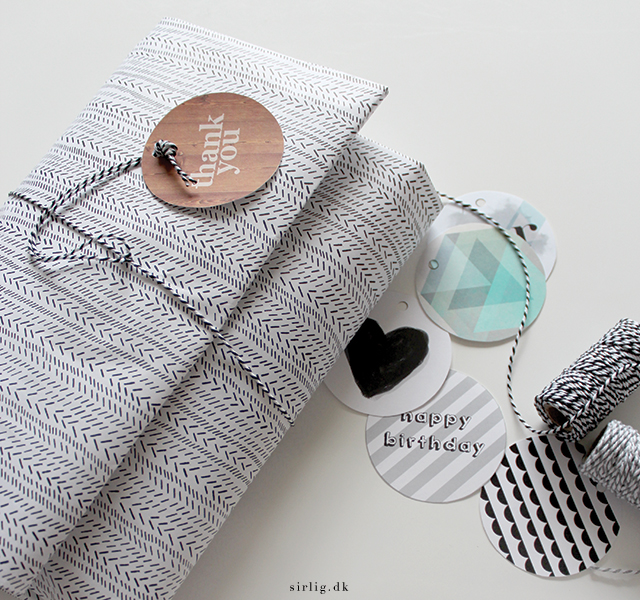 Pinterest brought me to the amazing shop of the brand Sirlig.dk. It's a great shop where you'll find funny and unique products. The images and atmosphere are just amazing; it's a fairy tale world!
The shop was originally started with the idea to create a small world with pretty objects for your home, kids and yourself. Not the usual toys and gadgets, but something unique and different. All products are (hand)made with care! They sure did a good job at creating their own little fairy tale world! And it's a wonderful world to live in!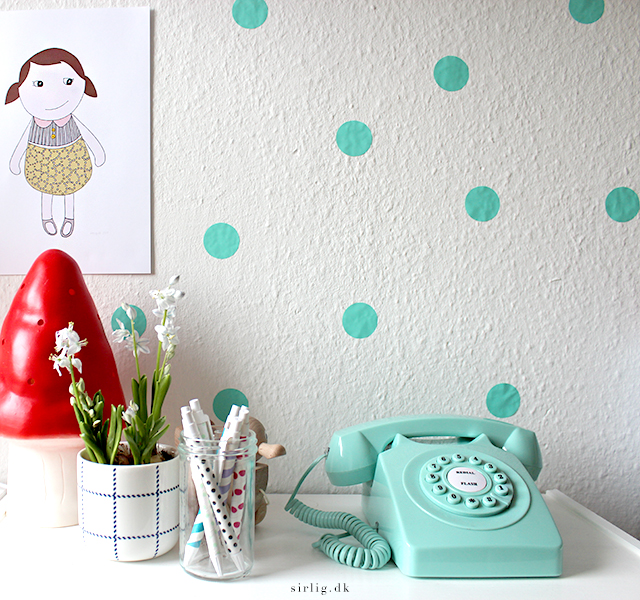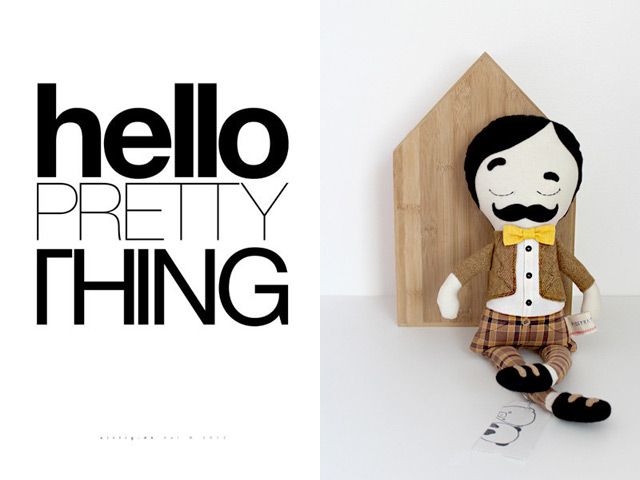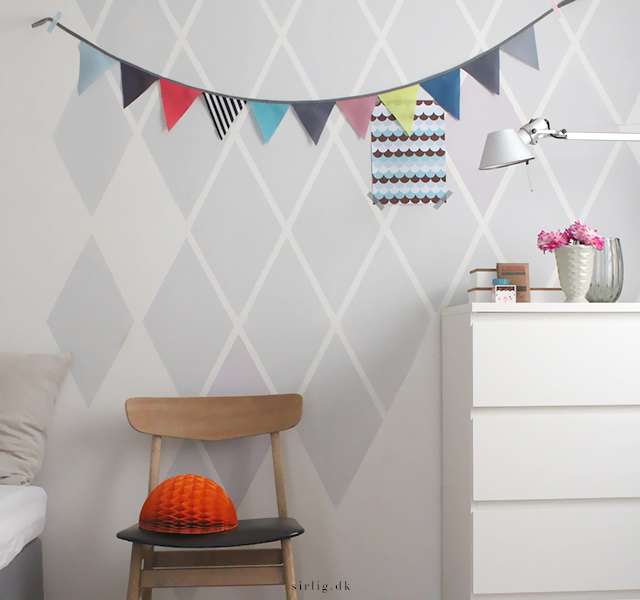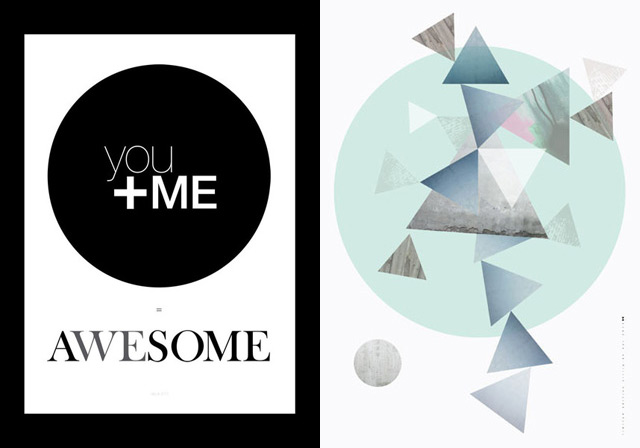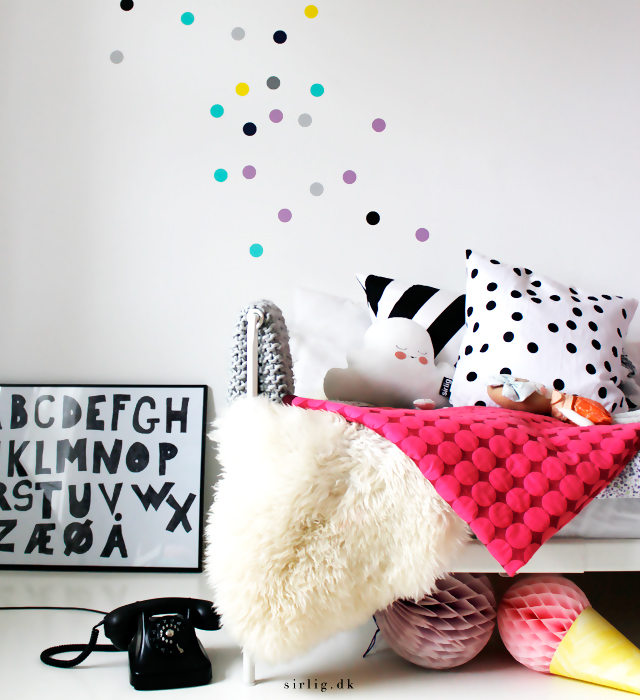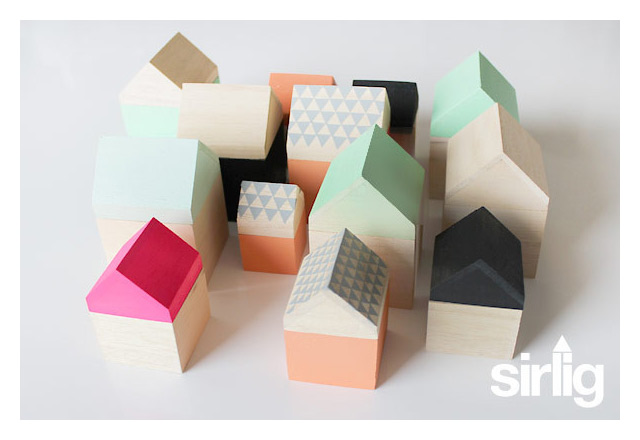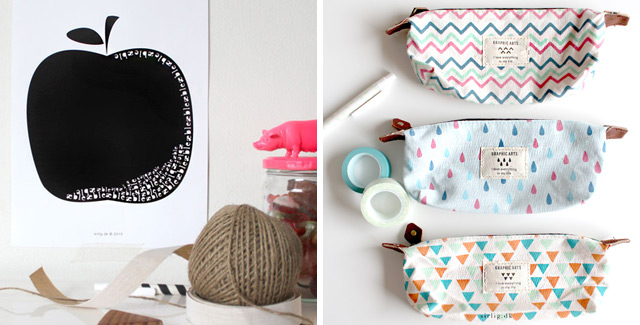 Finally, below you'll find a free printable. Download these awesome gift tags here, I love the patterns and colors.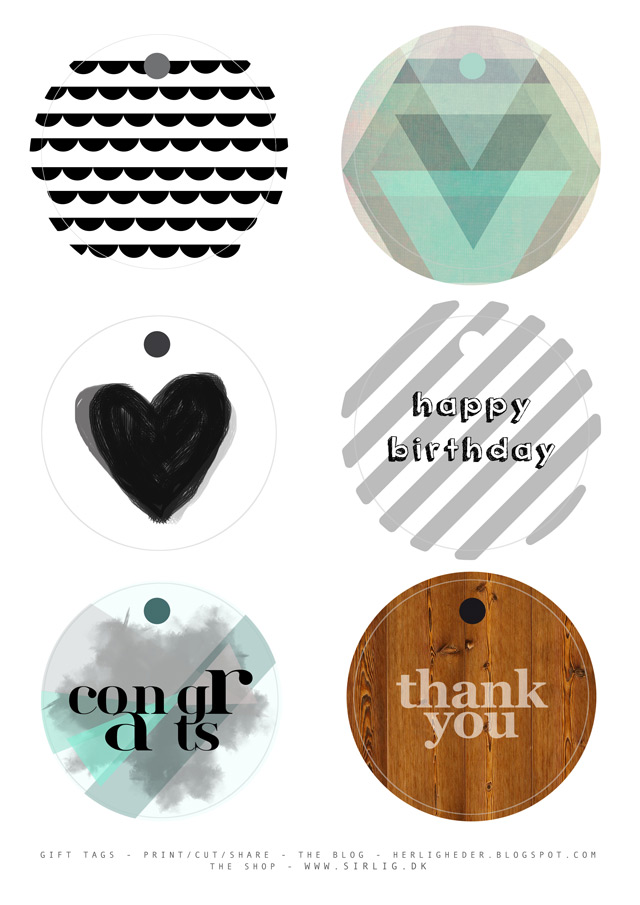 Besides the shop there's also a blog to get inspired and for some very cool DIY's. Unfortunately it's all in Danish… but there's always google translate!
Visit Sirlig's shop or blog and follow on Facebook, Pinterest or Instagram.
Credits images: Sirlig.dk