Wind and Willow Home: modern housewares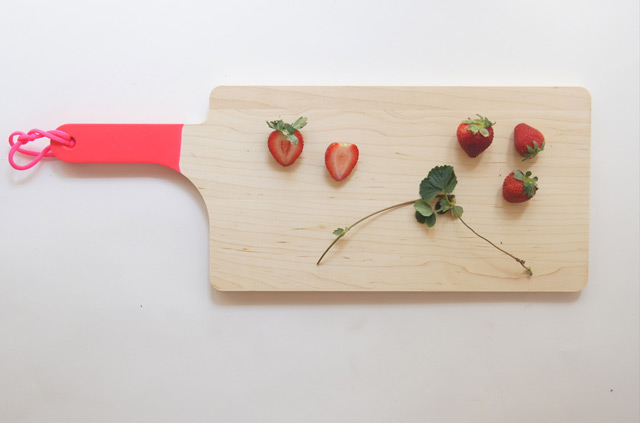 Who wouldn't want these modern housewares in their home? Wind and Willow Home is about ancient tools turned into modern works of functional art. And I love it! The colours, the forms, the mixture of materials… everything!
Araya started designing simple objects that she could give away as a present. And so Wind and Willow Home was born. About her designs she says: 'I am constantly inspired by the change in seasons, stunning sunsets and beautiful blooms. Each batch is inspired by the simplicity and classic lines of nature.'
I totally fell in love with these products, as well with Araya's great photography and styling skills.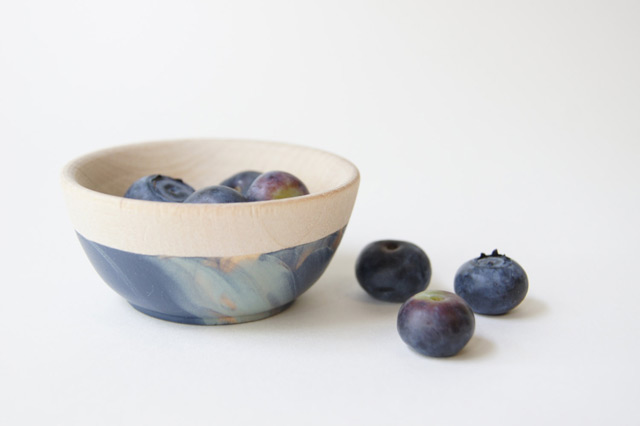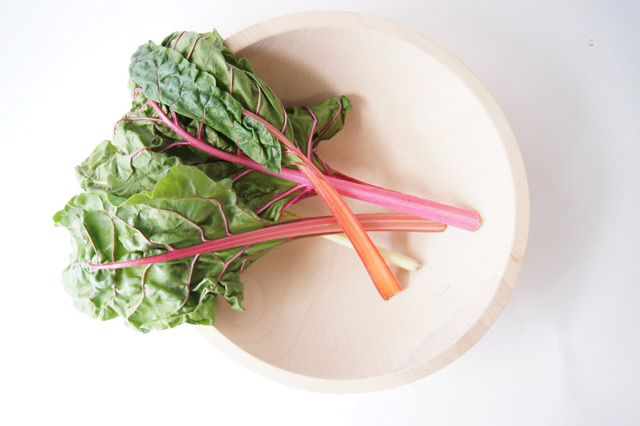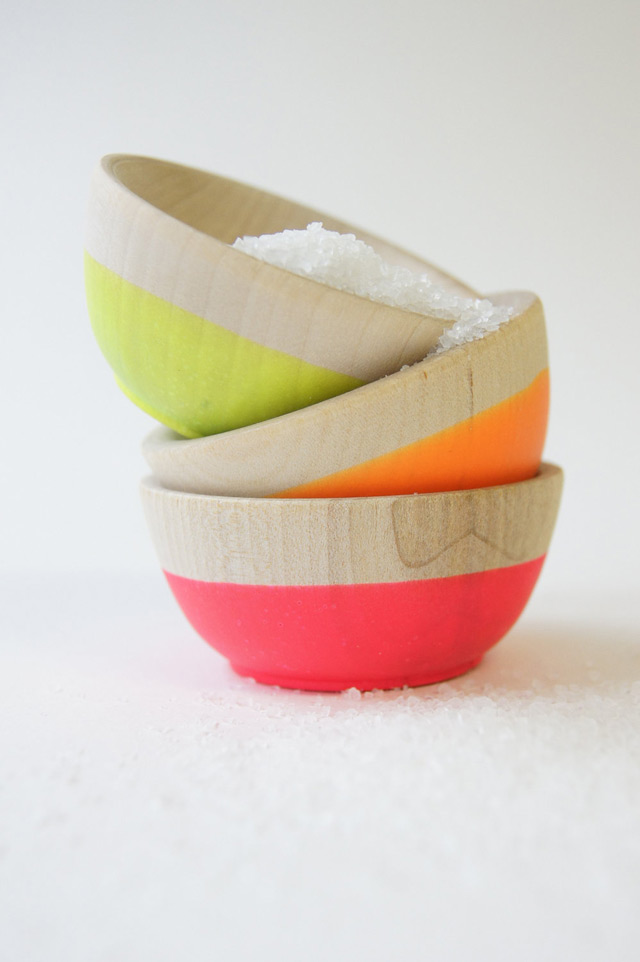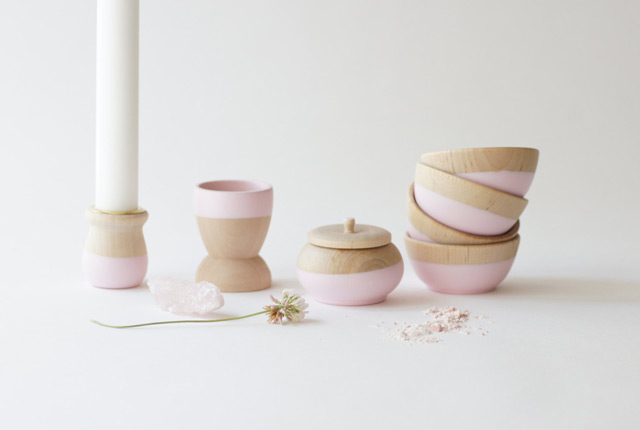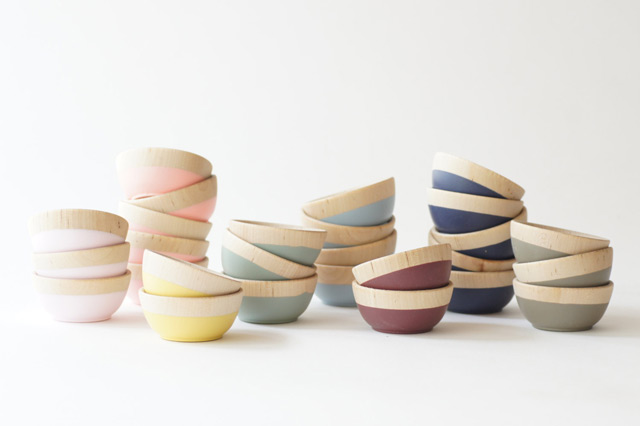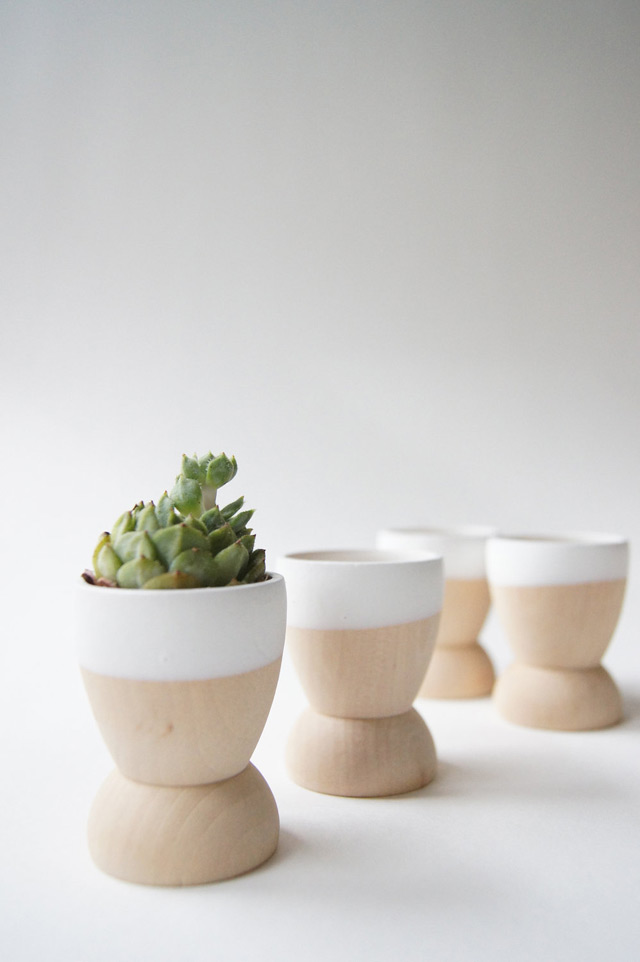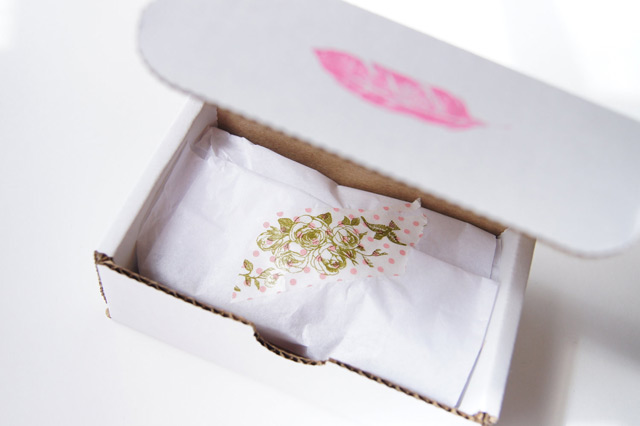 Read more about Arana and her designs on her blog windandwillowhome.blogspot.nl. Shop gifts and housewares at Wind and Willow Home or shop Araya's line of housewares on Etsy.com.
Credits images: Wind and Willow Home