Paper Moon: beautiful prints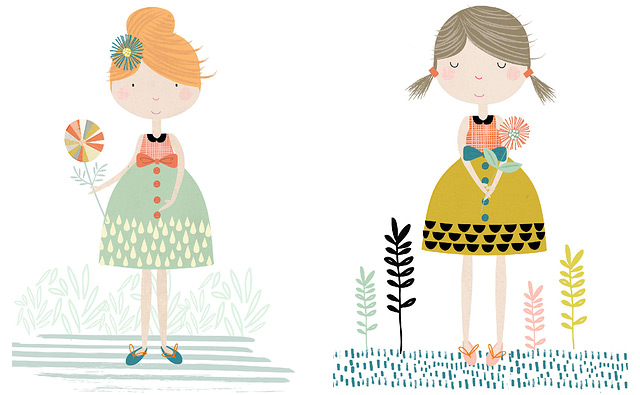 If you're looking for beautiful drawings or cards, go to Paper Moon! My favourite-list is getting longer and longer, but this is one that can't miss! Just take a look at the pictures below to understand why.
Paper Moon is a design studio based in South London, founded in 2012 and born out of a love of creating through the mediums of drawing, printing and collecting, mixed together with a passion for Scandinavian and Mid-Century design.
What I really love about the designs is the precision, the details and beautiful mixture of colors.
For a sneak preview: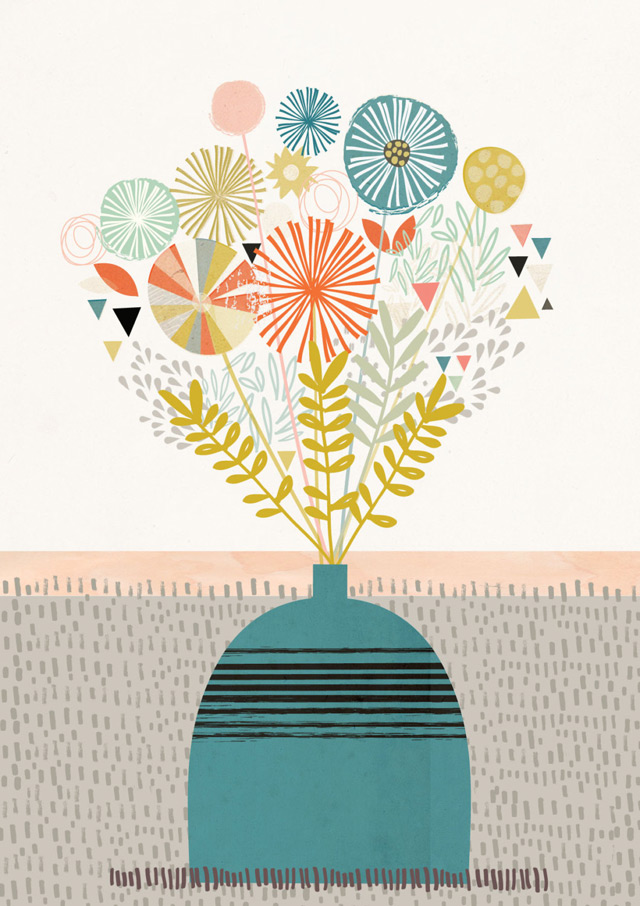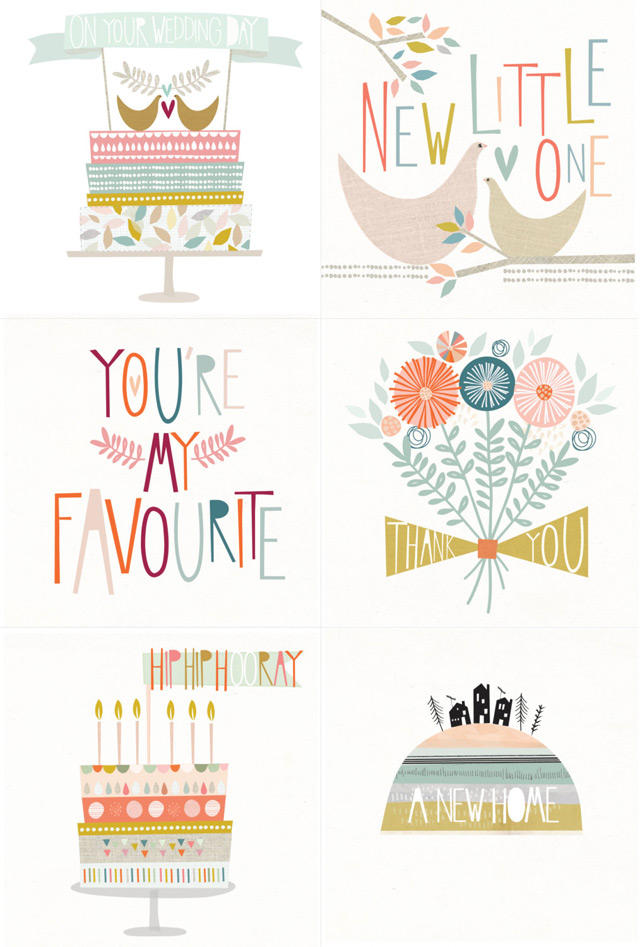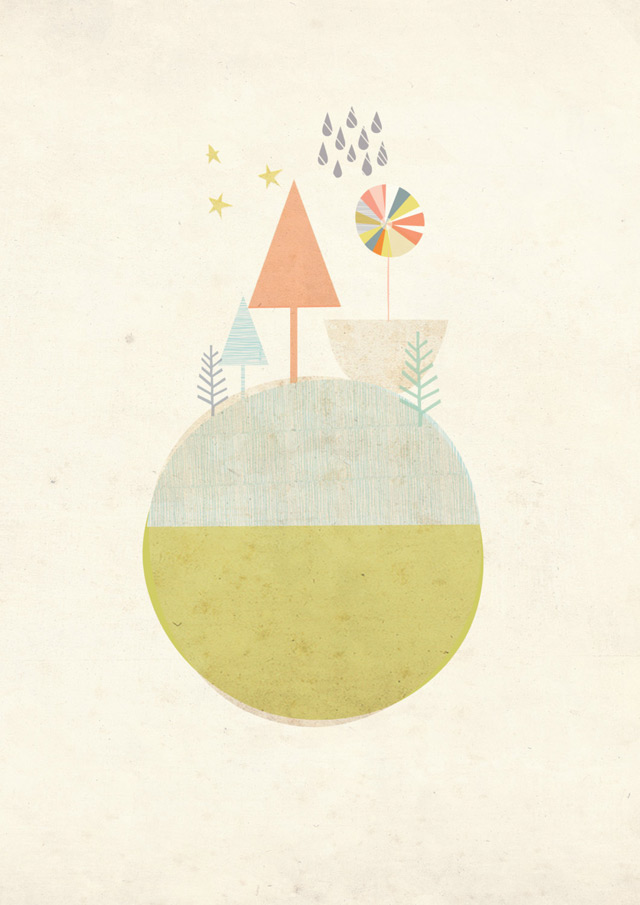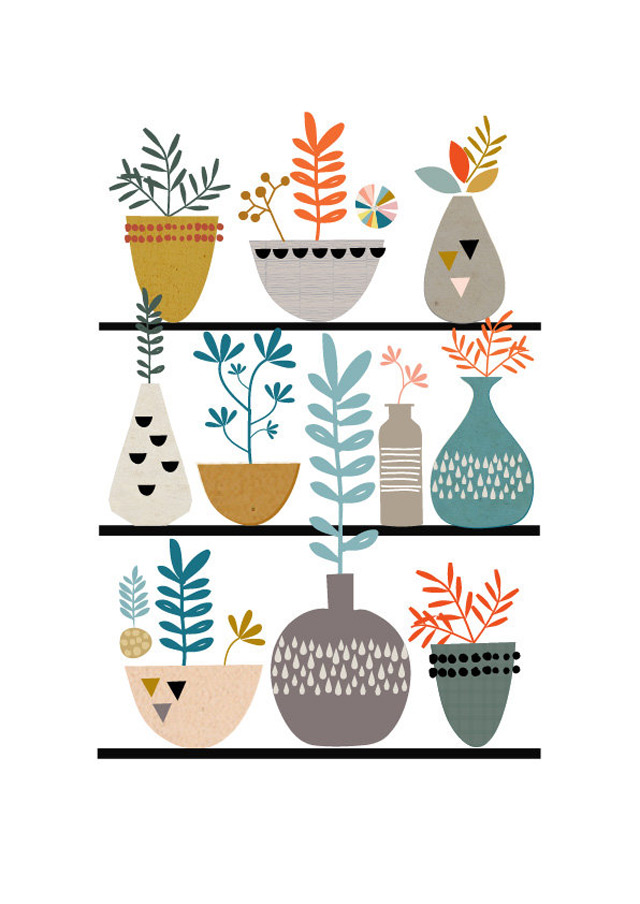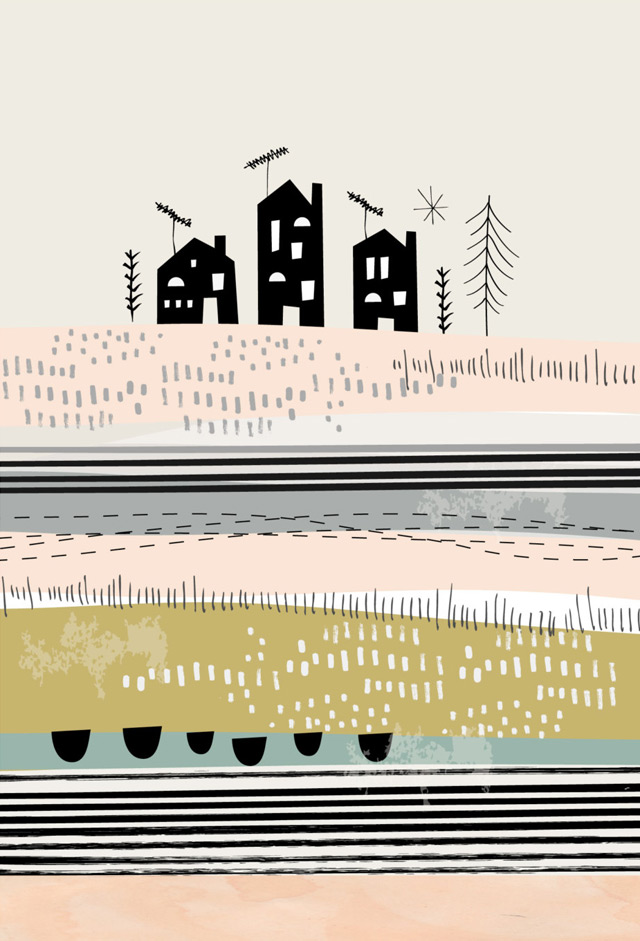 Visit the website, webshop on Etsy.com or the blog.
Credits: Paper Moon