Let's meet Design Letters & Friends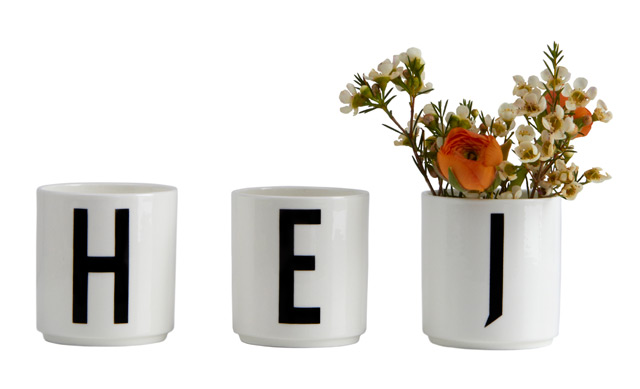 You're probably familiar with Arne Jacobs' deco collection of white mugs from the Danish design company Design Letters – you know the ones with black letters on it. But what you might not know is that they also have some very cool other objects! I've only just discovered them and I must share it with you. So everyone, meet Design Letters & Friends!
At the beginning of September the sub brand Design Letters & Friends was launched during Maison Objet in Paris. With this sub brand they created a whole new world without letters. They've only been around for about five years and their success is incredible. The products are sold in over 700 shops in 27 countries. It's unbelievable!
Even more funny is how they started (and how I accidentally discovered the brand). They produced different type of wooden letters for wall decoration. Two years ago I was in Stockholm and I bought three letters spelling h-e-j (hello in Swedish). I never paid attention to the brand, but it turned out to be by Design Letters! In 2011 they introduced a design series with hand drawn letters by the renowned Danish architect Arne Jacobsen. The collection includes mugs, porcelain plates, tea towels and multi jars. And now they've created a whole new brand with Design Letters & Friends.
See the video above to get an impression of the brand. I'm glad that my birthday is coming up in less than two months, because my wish list is getting longer and longer!
And of course I'll let you in on my favorites: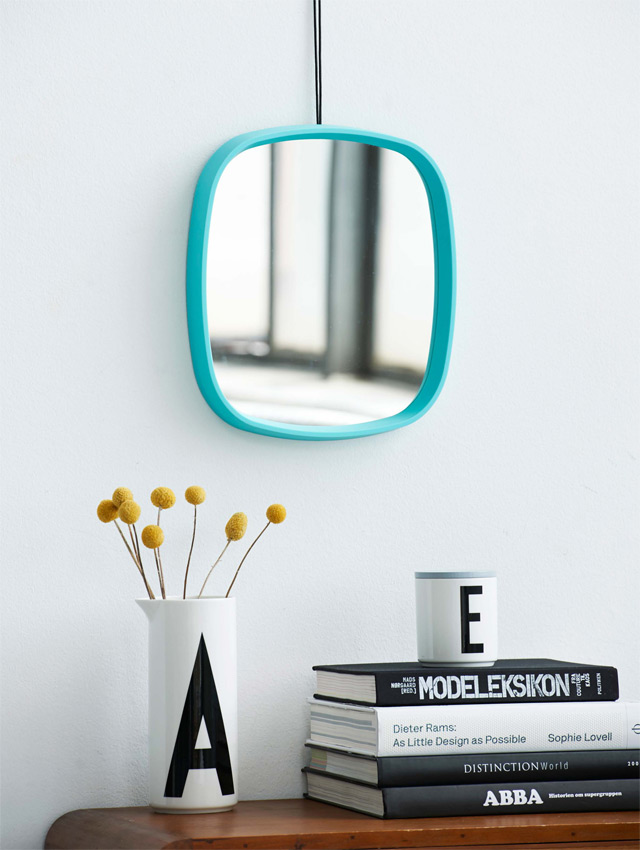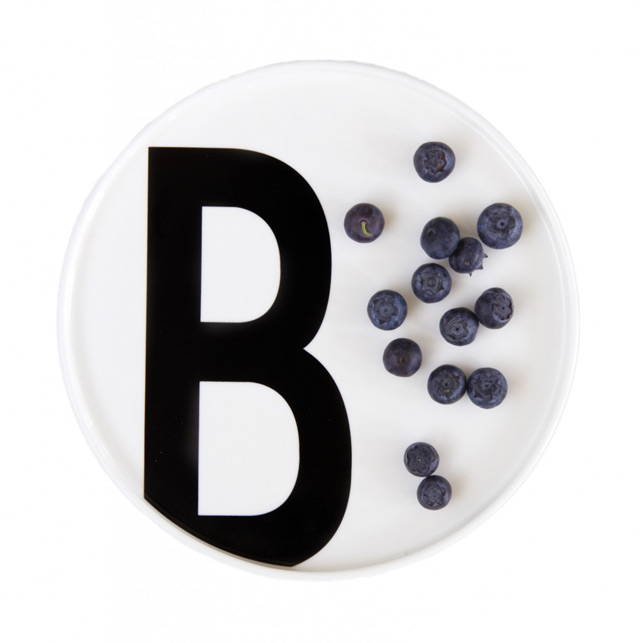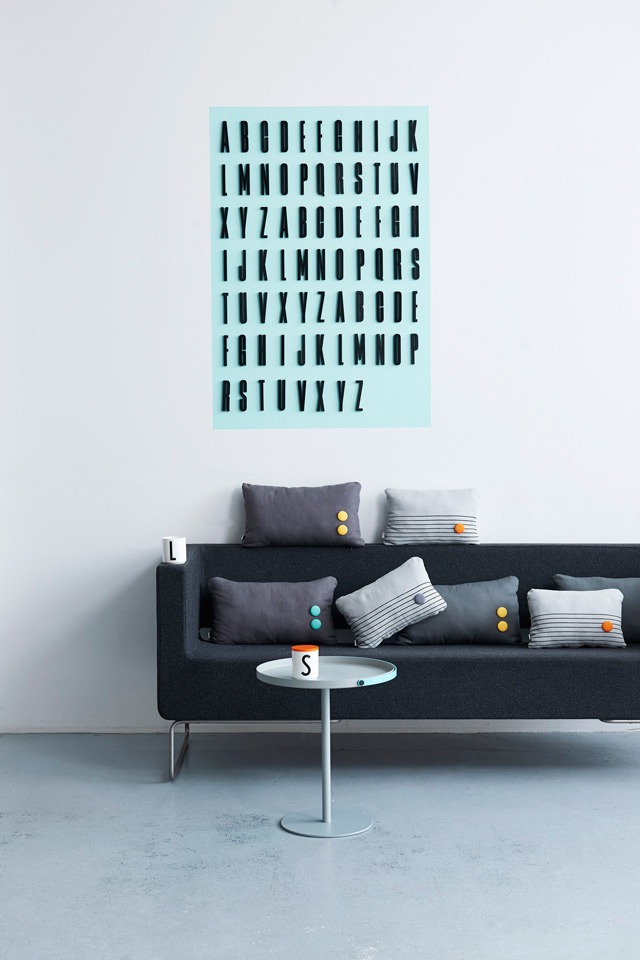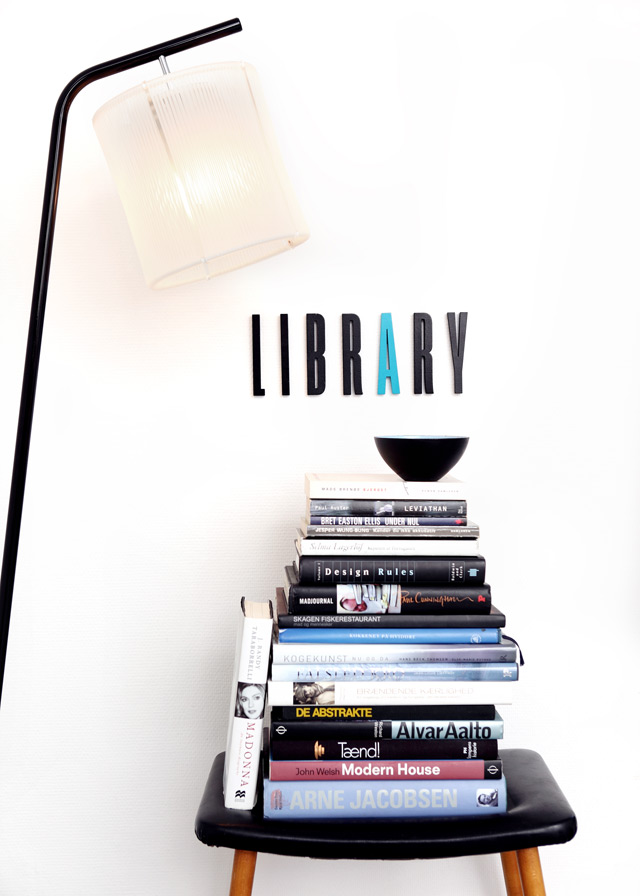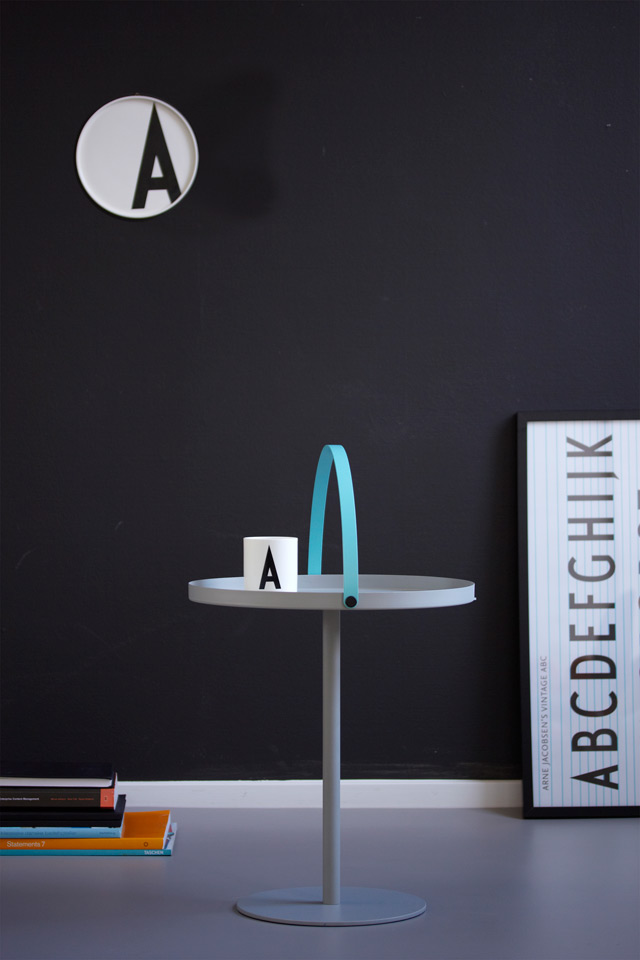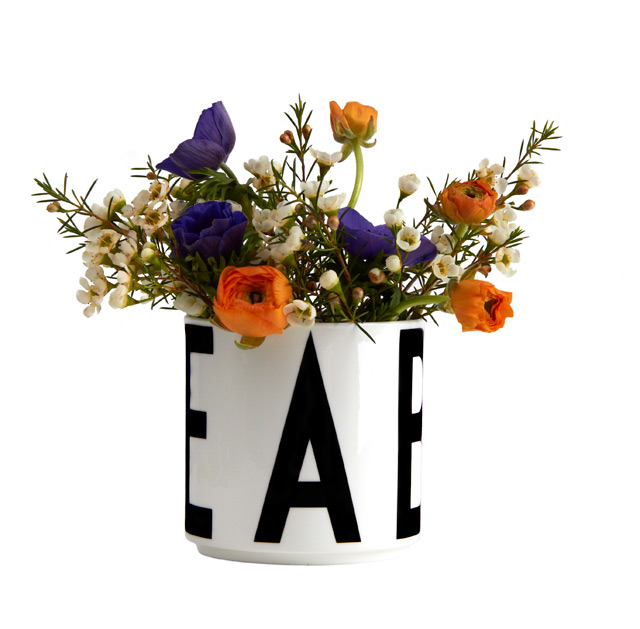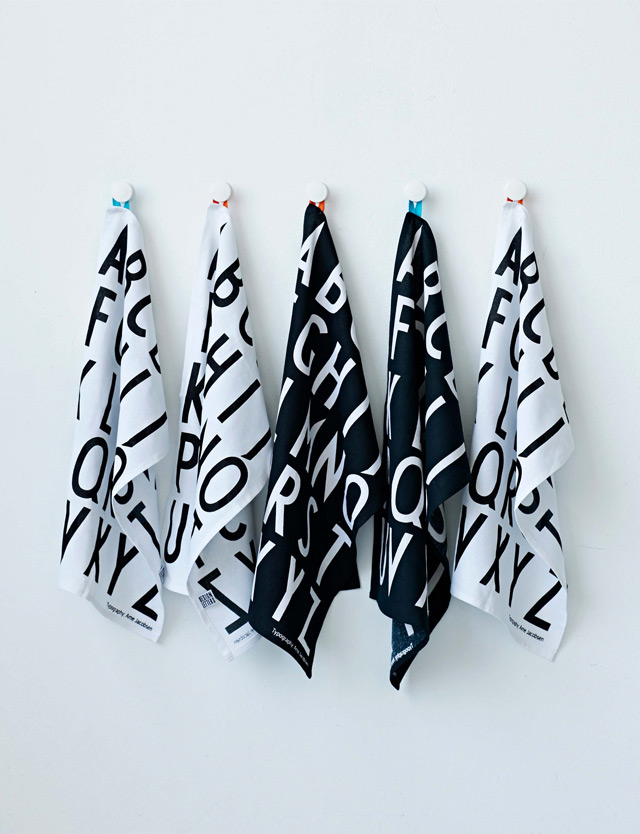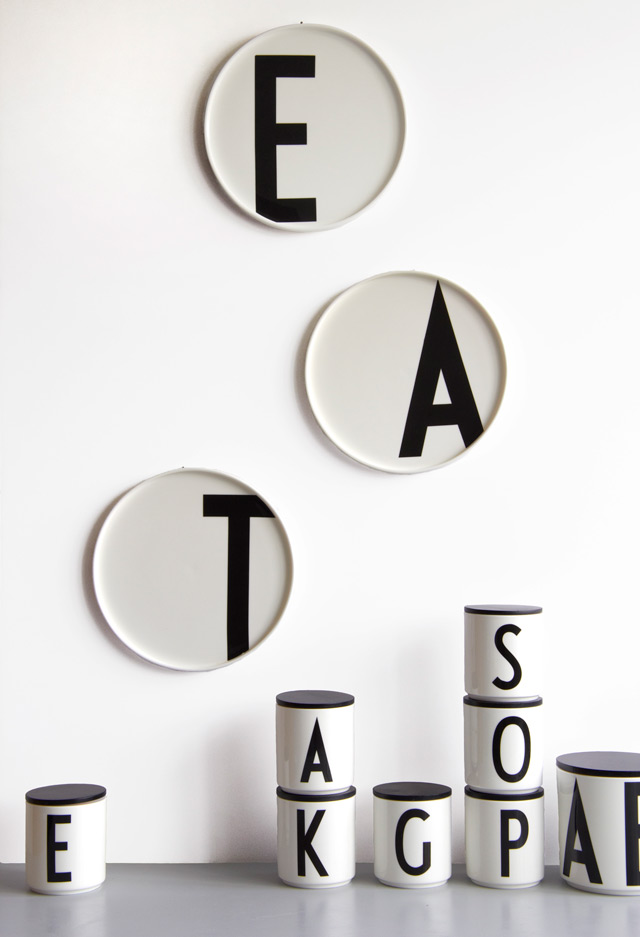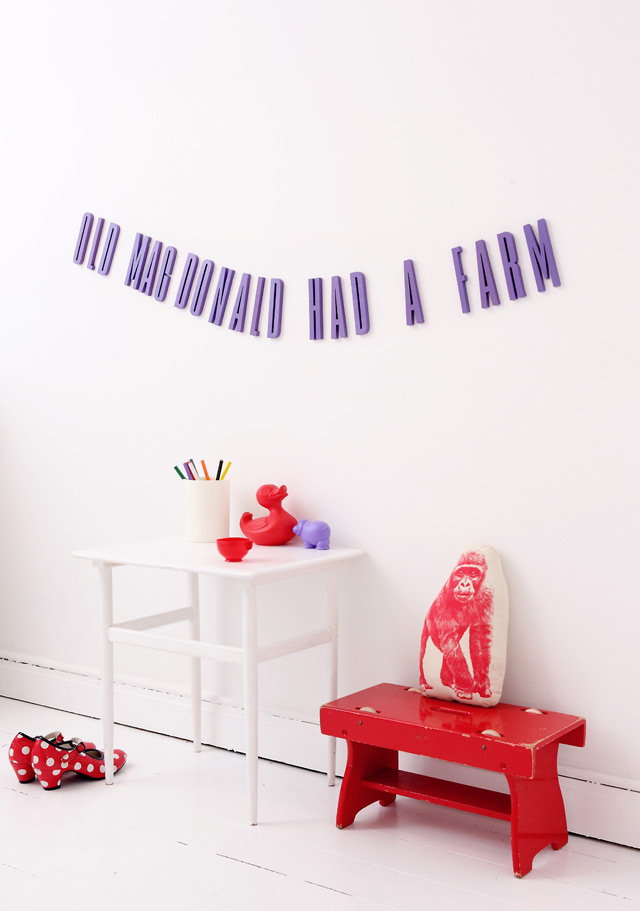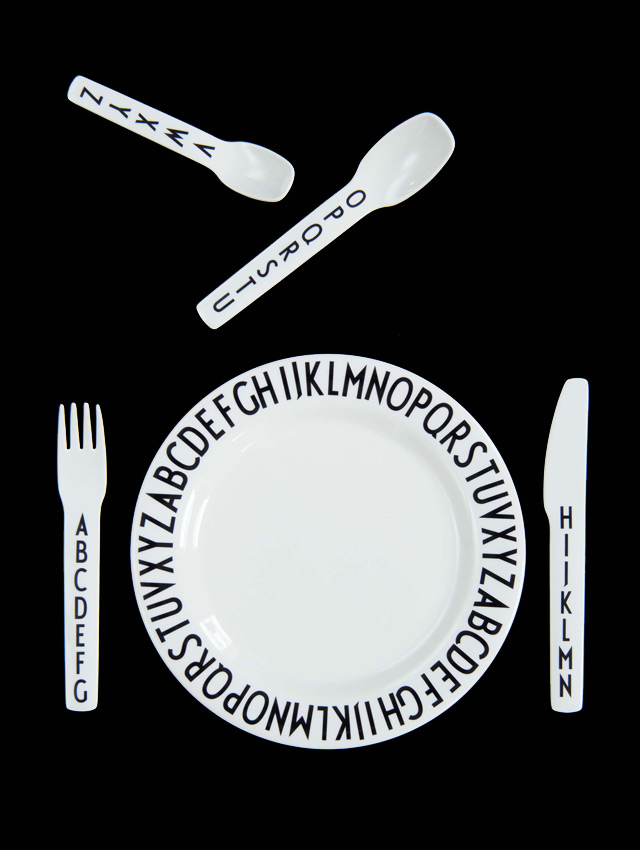 Their website and Facebookpage are definitely worth a visit and don't miss their blog Have a nice style! They give regular updates on new products and if you need some inspiration this is the place to go!
Credits images: Designletters.dk