For style addicts: Uncovet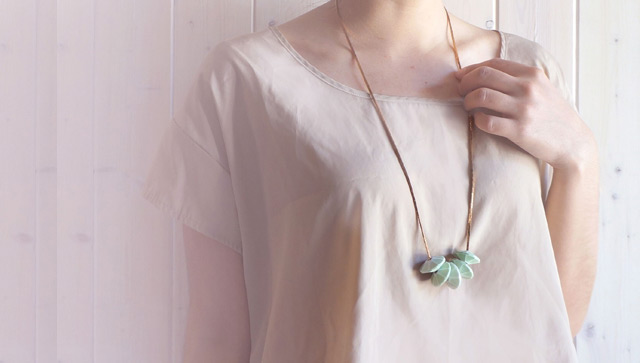 Uncovet is a design-centric shop. It offers daily one-of-a-kind products for its members at a discount rate. Uncovet's staff of interior and fashion design experts hew the cutting edge, scraping the best bits from both just-discovered artists and well-known designers. All the products are new, daring and unique.
Every morning you will receive an update of new products by e-mail. The products are on sale for a very limited time.
Below I'll show you some great products that I found on Uncovet.com.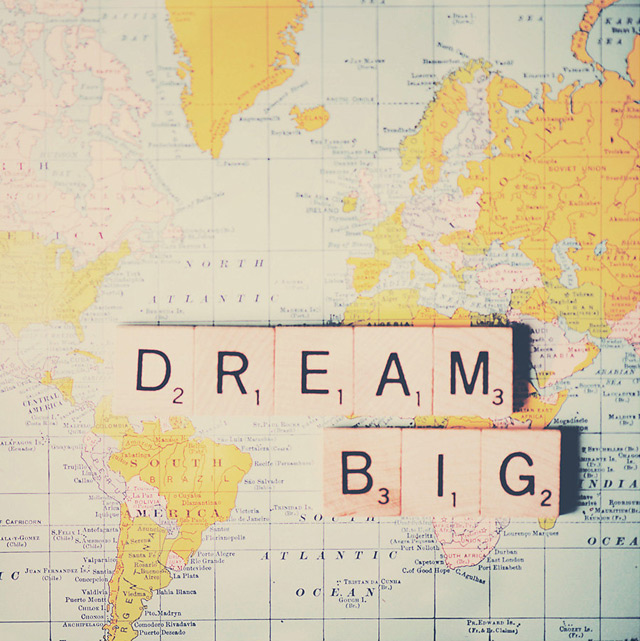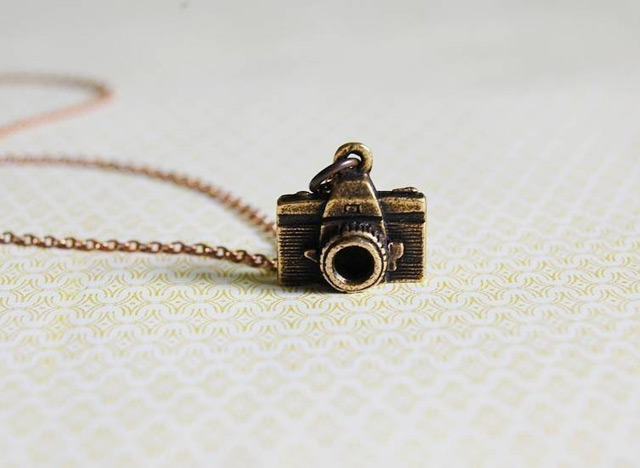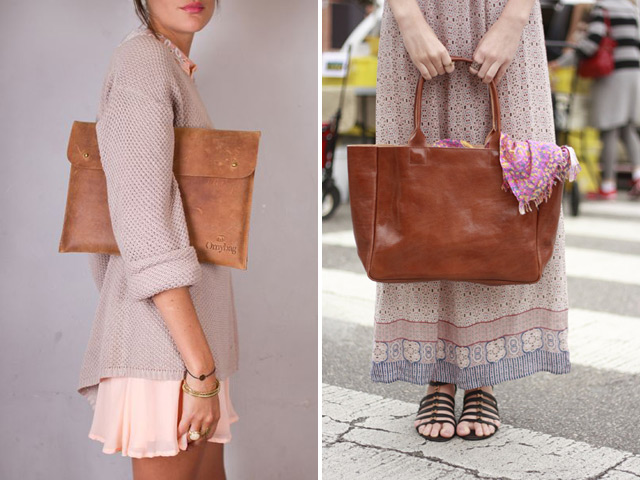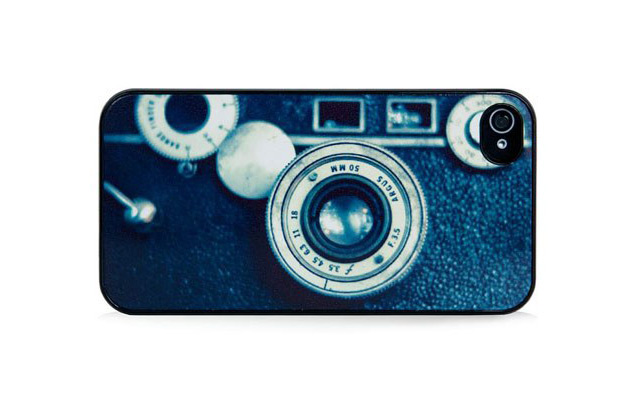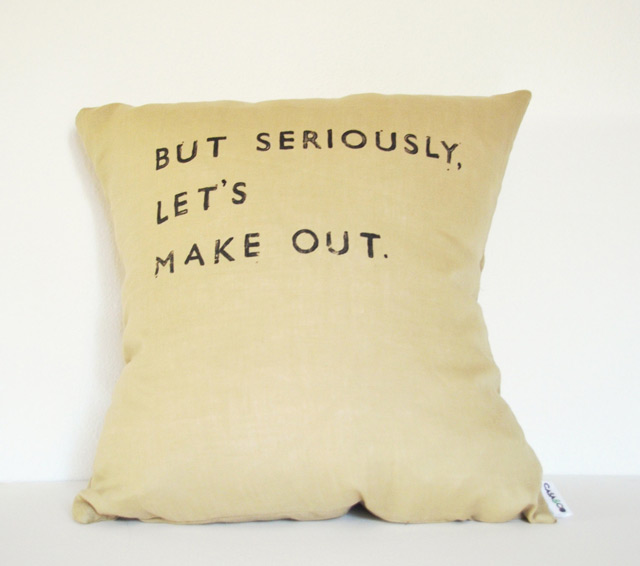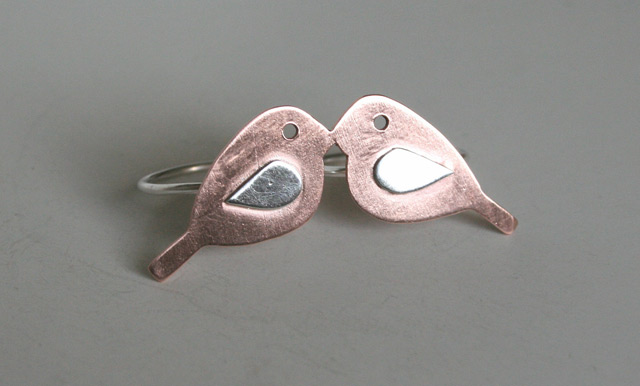 1. The Halycon Necklace mint – Rachel Gant
2. Dream Big map print – Oohprettyshiny
3. Photographer necklace – verabel
4. Laptop Sleeve 13inch – O My Bag | Heirloom Totes-Cognac – Uncovet designs
5. Camera iPhone 4/4S case – BlissfulCASE
6 But seriously pillow – Casa and Co
7. Lovebirds Two Finger Ring – Candice Vostrejs
Credits: Uncovet