Studio Meez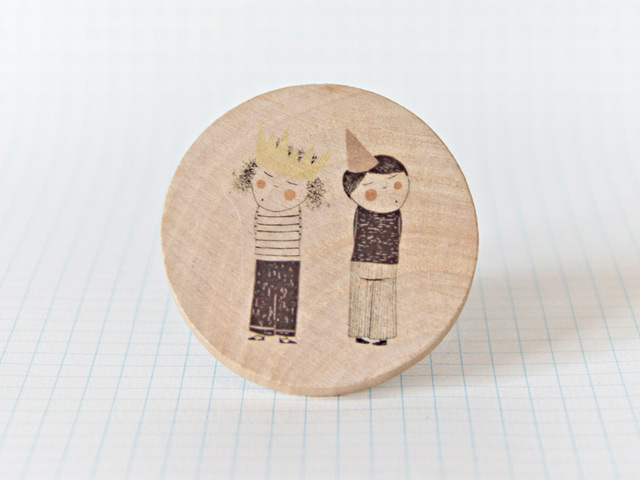 Bye bye summer.. Since the weather here in The Netherlands was rainy and windy, I've spent my whole Saturday blogging and searching for cute and fresh finds. I have so much to share with you! I hope you'll like it! Today I'll start with introducing you to a lovely online shop: Studio Meez.
I fell in love with this sweet shop. What I love the most is the style and how cute each product looks. I really adore the fine illustrations and knitted goods.
Studio meez is the little shop of Anne, a graphic designer, illustrator and devoted knitter. All products are made by hand. Here you'll find an ever-changing collection of fun things made and created by this creative girl.
On her about page she wrote 'Hope you find something you like'. Well you will! There is no item in this shop that doesn't make me swoon. I don't know which one to order because I want everything!
Take a look in this shop or on Etsy.com and enjoy my favorites below.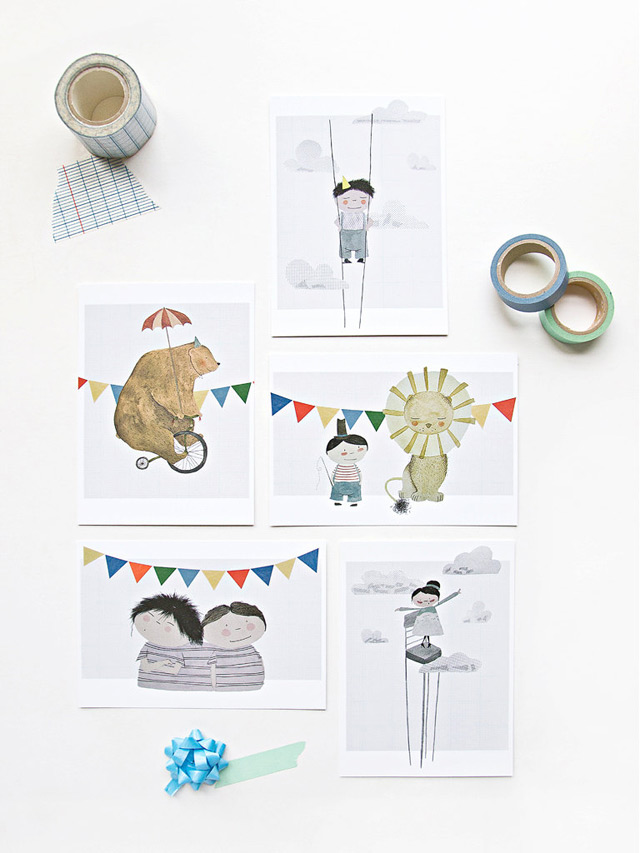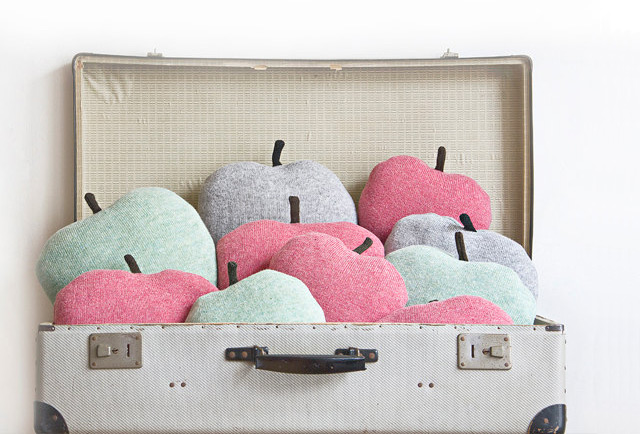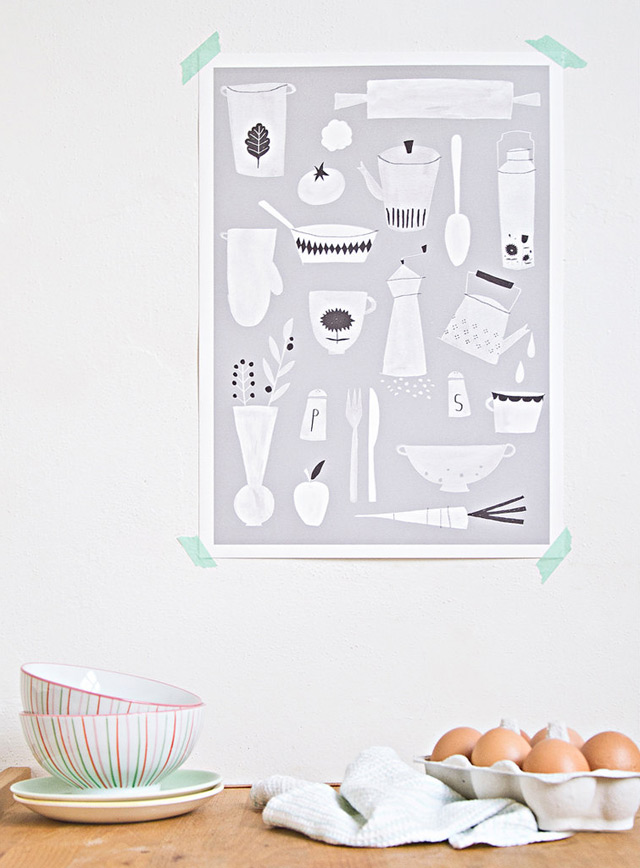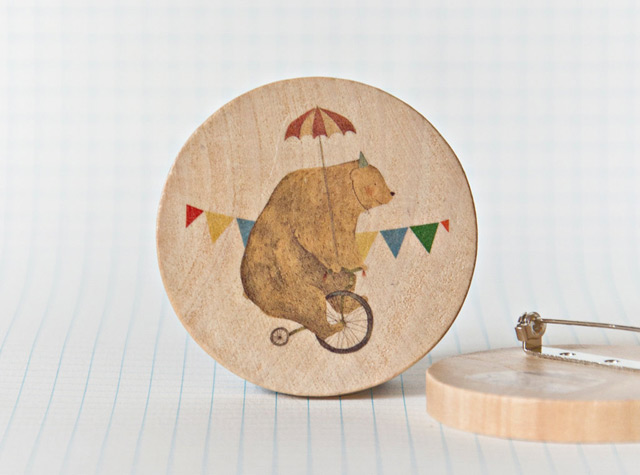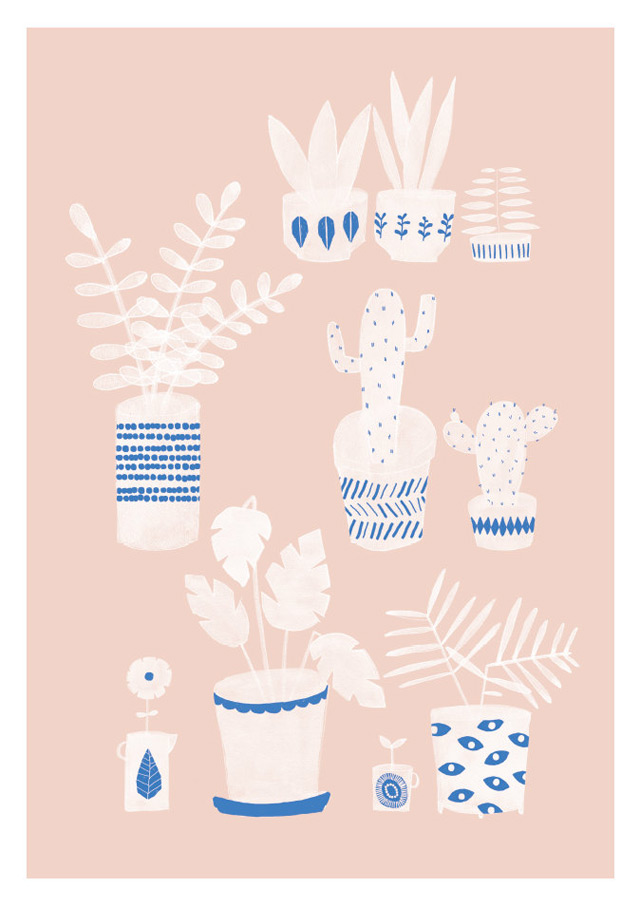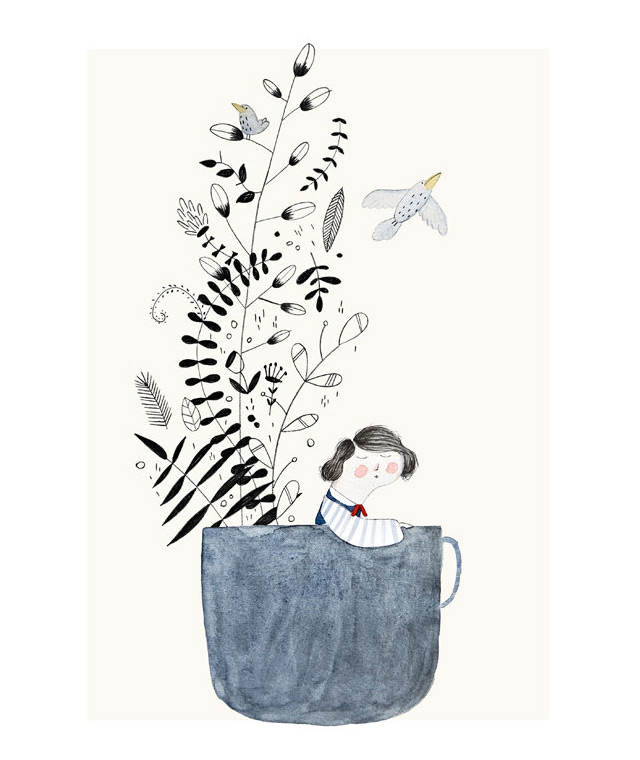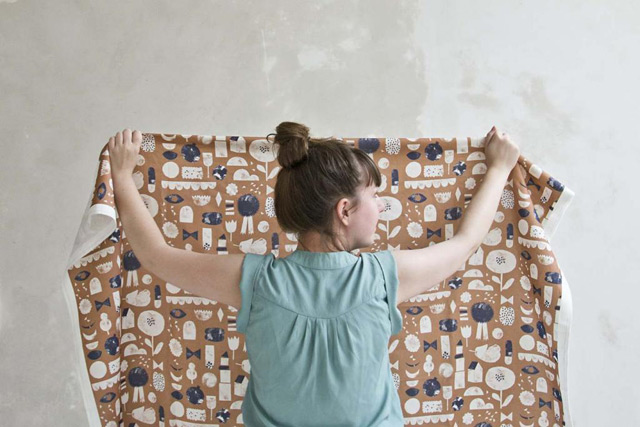 Credits images: Studio Meez