Studio Mela: beautiful prints and illustrations
Spotted: Studio Mela on Etsy.com. Another amazing shop where you will find the most beautiful prints and illustrations made by Shelli Dorfe. Surround yourself in positivity!
On the about page Shelli wrote: 'Questions? Please don't hesitate to ask! I'm super friendly and I don't bite'. Encouraged by these words I decided to send her an e-mail and ask her a few things about herself and her favorite bloggers!
Please tell me a little bit about yourself
My name is Shelli Dorfe and I'm the illustrator behind Studio Mela. I live in a little city called Victoria in Minnesota (in the United States). I have a sweet little genius boy named Brayden, a partner-in-crime husband named Ben and a big white golden retriever named Milo. I have been a freelance illustrator for almost 7 years and love every single minute of it!
Where do you get inspiration?
My inspiration comes from words. I love quotes. Words make you think. They make you happy. I would hope my work does the same for people all around the world. I just want people to feel a bit of happiness and positivity creep inside their hearts when they see my work.
What is the coolest illustration that you've ever made?
My favorite illustration at the moment is 'I SUPER LIKE YOU' with the two very colorful birds below. They make me smile. The title says it all.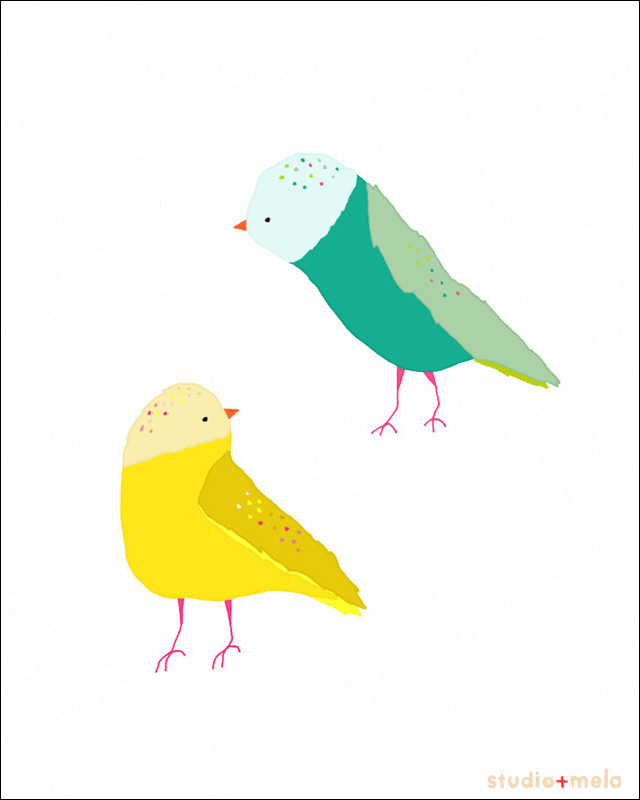 What are your favorite blogs and webshops?
I have a list of too many favorite blogs and website so I will narrow it down just a few. I'm obsessed with The Jealous Curator who shows off the most lovely artists. It's probably the only blog I check daily. I also obsess over food blogs. One of my favs is I Breathe I'm Hungry. I want to lick the screen. My go-to website is Pinterest. You can follow me here Pinterest.com/dazeychic/ if you like. Love it over there. Food, art, crafts, DIY's. It's everything that makes me happy.
You'll find more than 100 prints in this amazing online shop! Here are some of my favorite prints…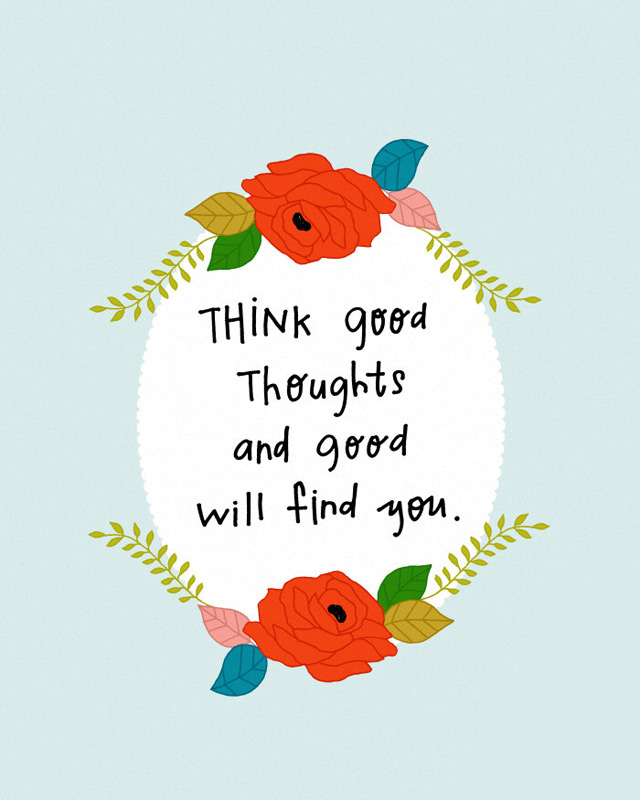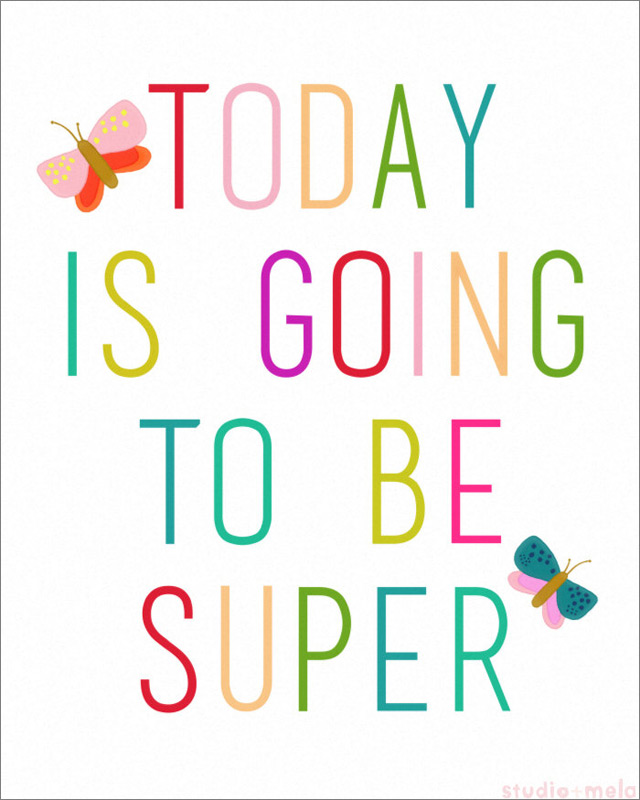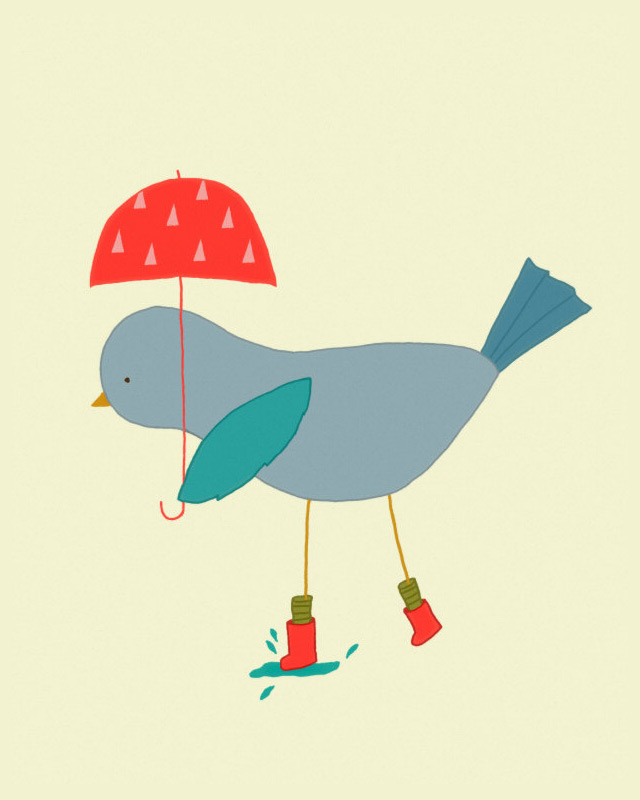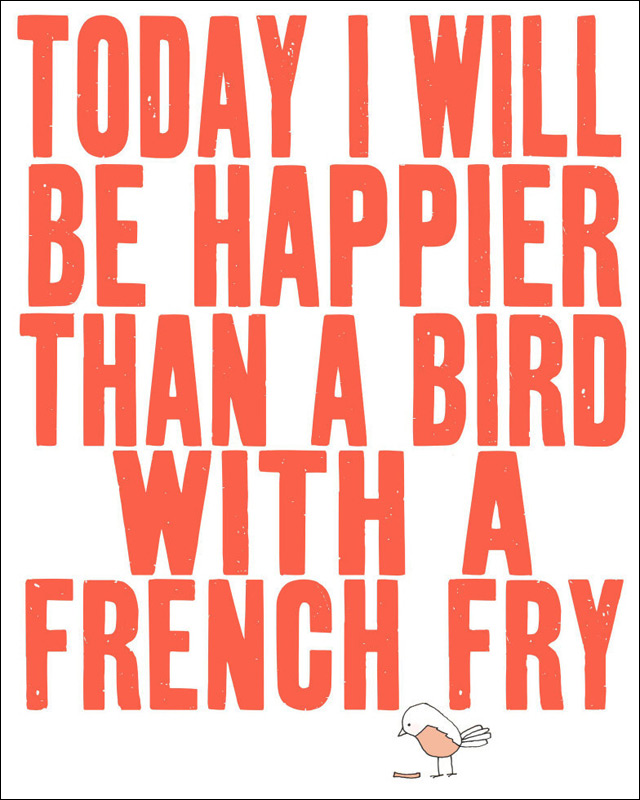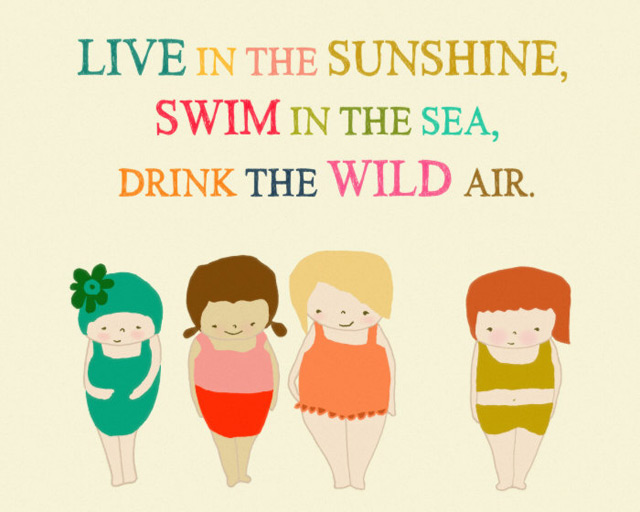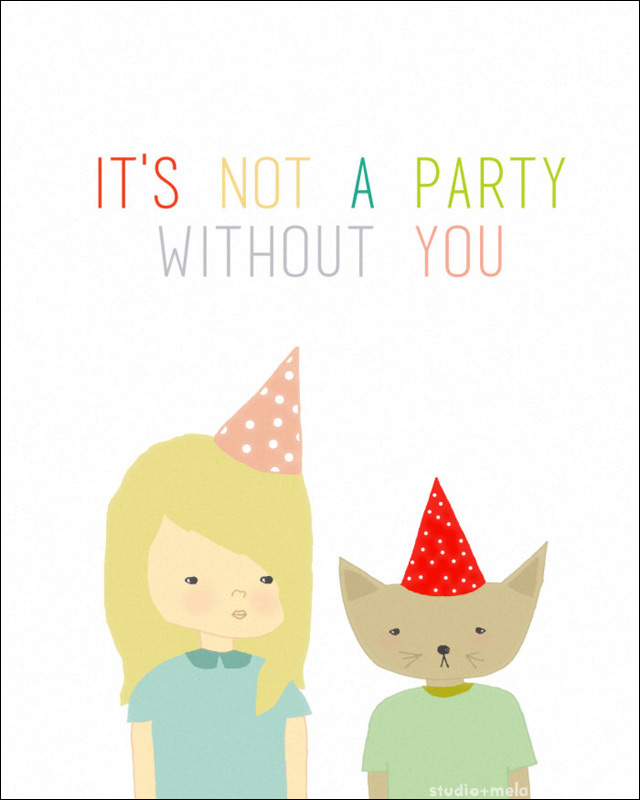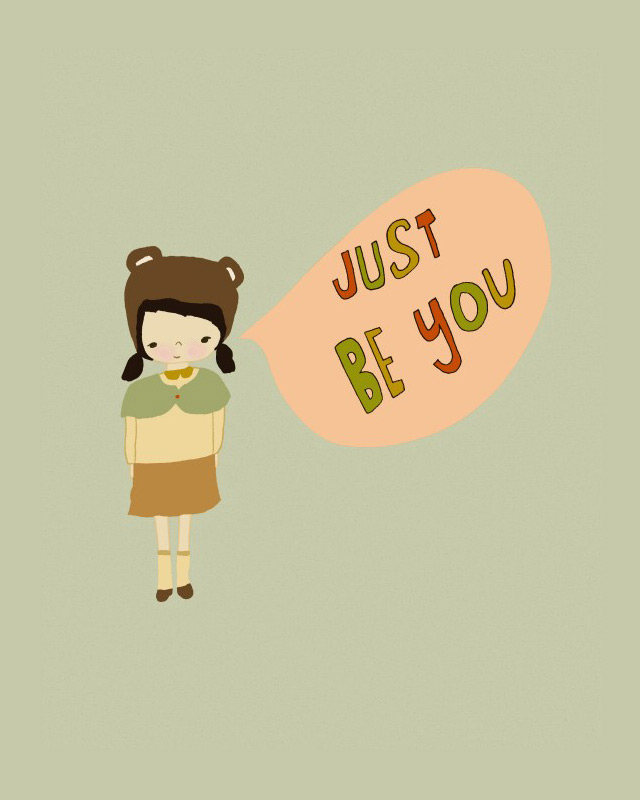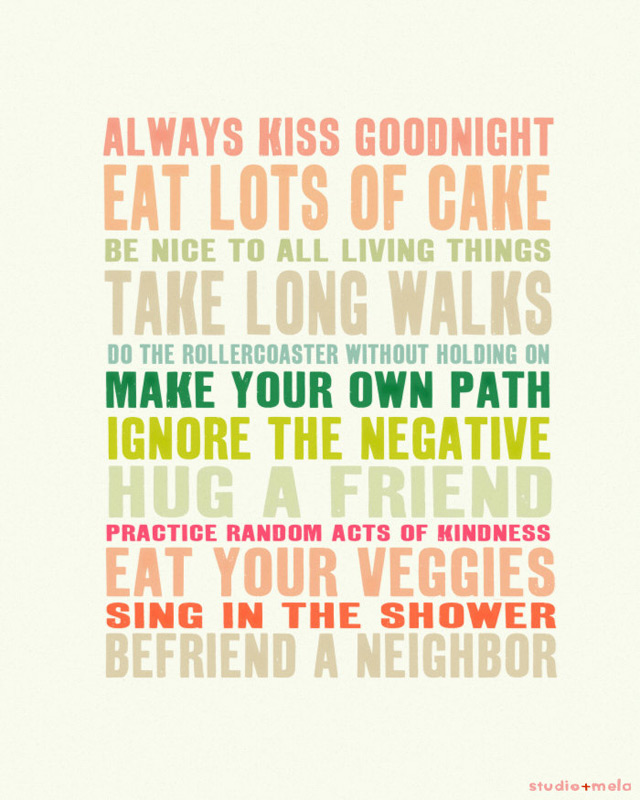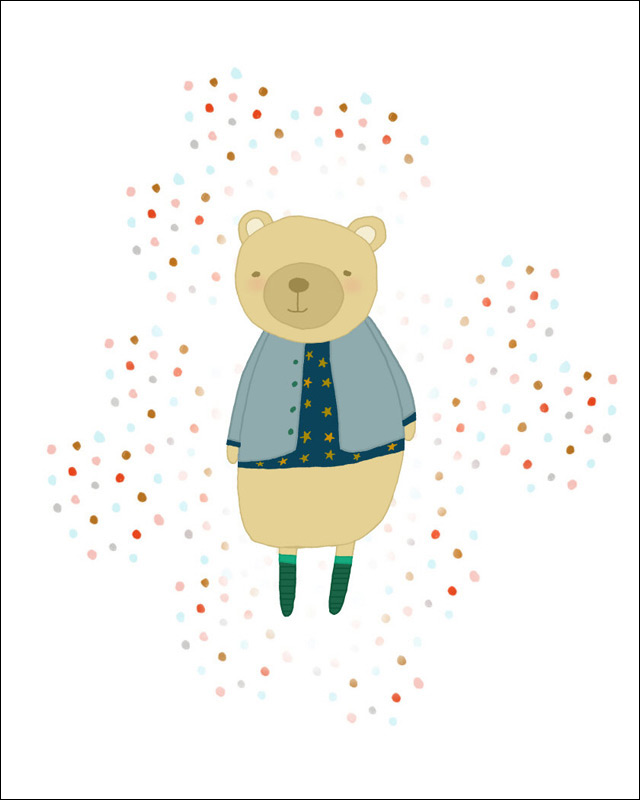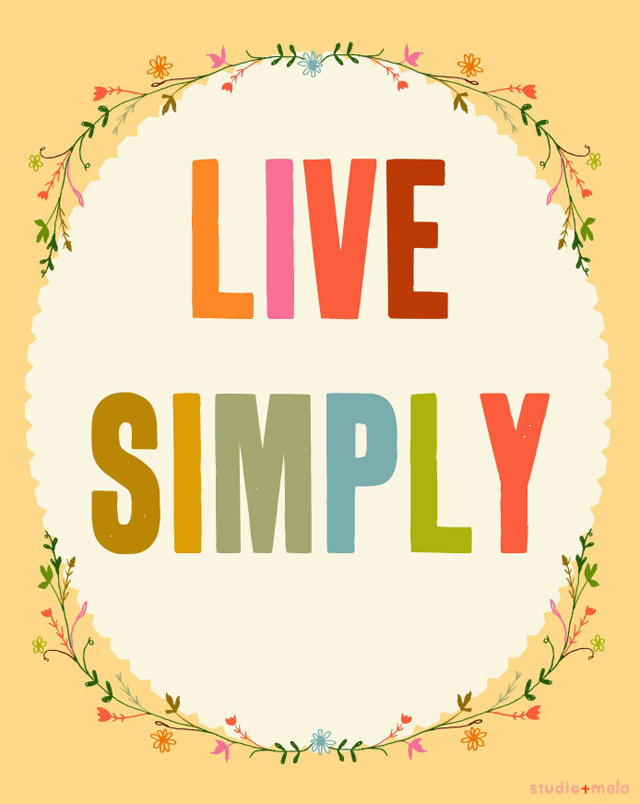 Check out all the prints on Etsy.com or visit happylittlenest.com.
Credits images: Studio Mela