Things I Love #week35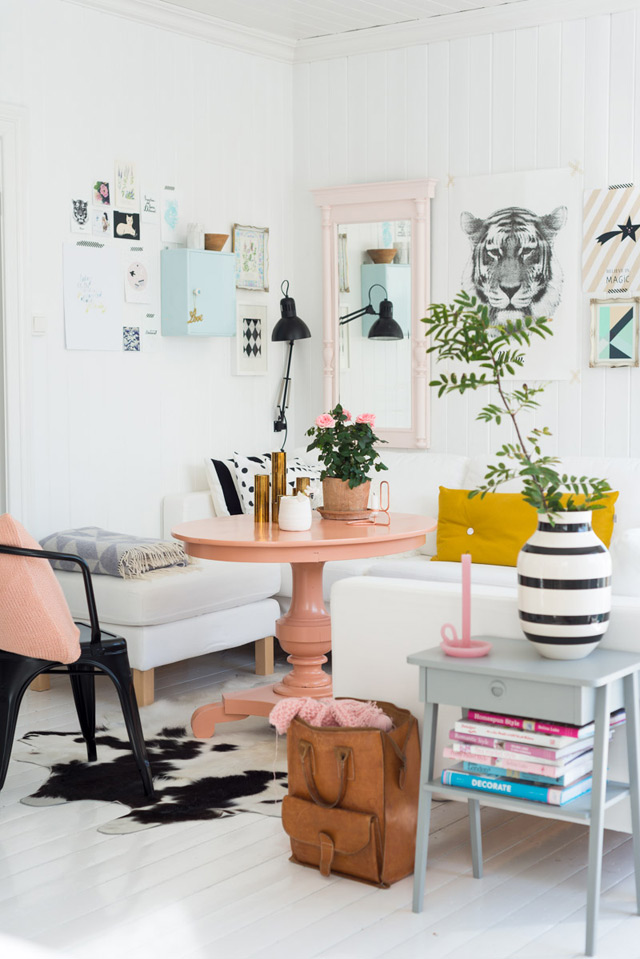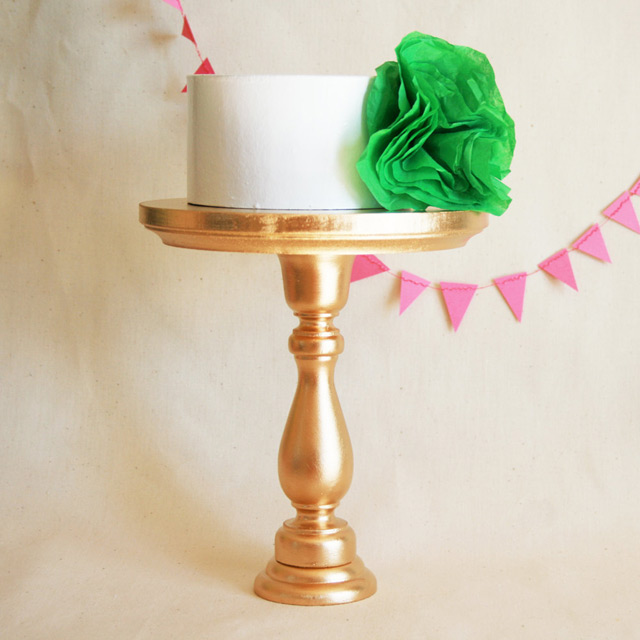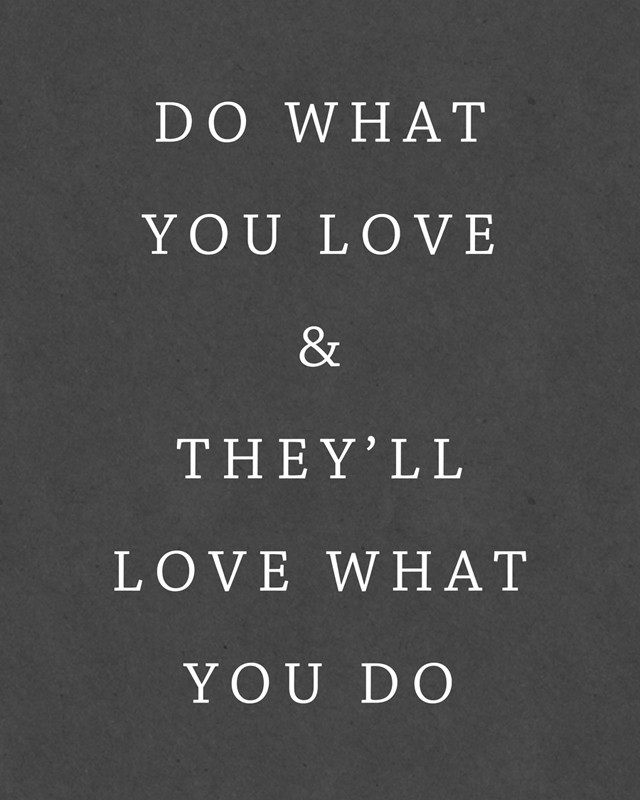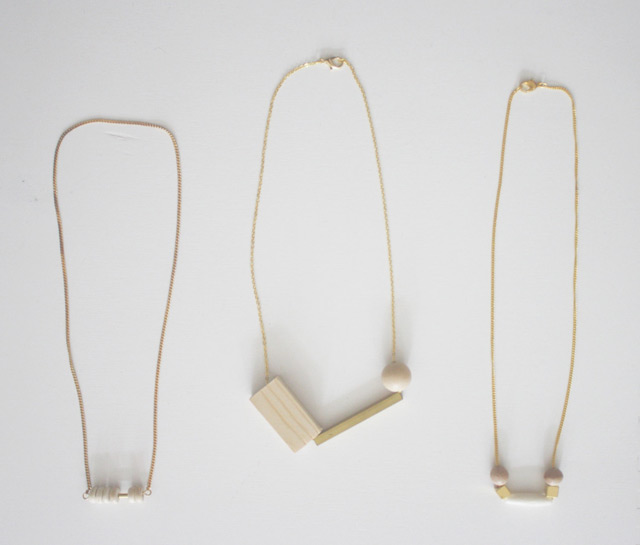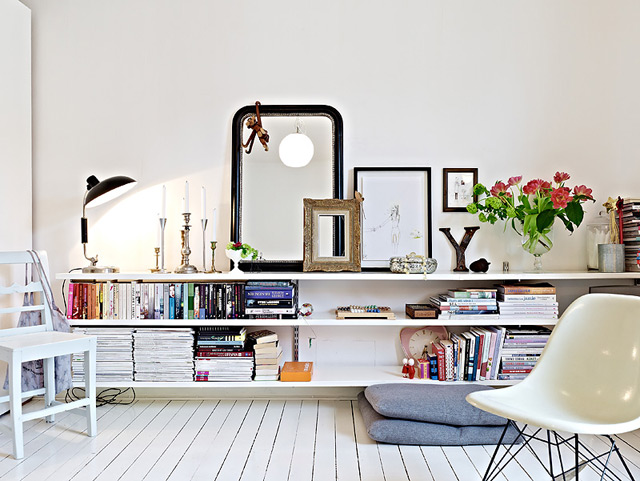 Things I loved last week:
1. I like! What a beautiful living room with sweet candy colors. So my style! Found on Fjeldborg.no.
2. This simple cake stand is great for holding a mini cake or a few cupcakes. Ready to party! Visit A Fabulous Fete on Etsy.com for more products.
3. This print is so true! Do What You Love & They'll Love What You Do – Olive Manna
4. On my wish list.. Necklaces by Things Like Diamonds.
5. I wanna live here.. Image via Stadshem.
Follow me on Pinterest for more inspiration.