Things I Love #week29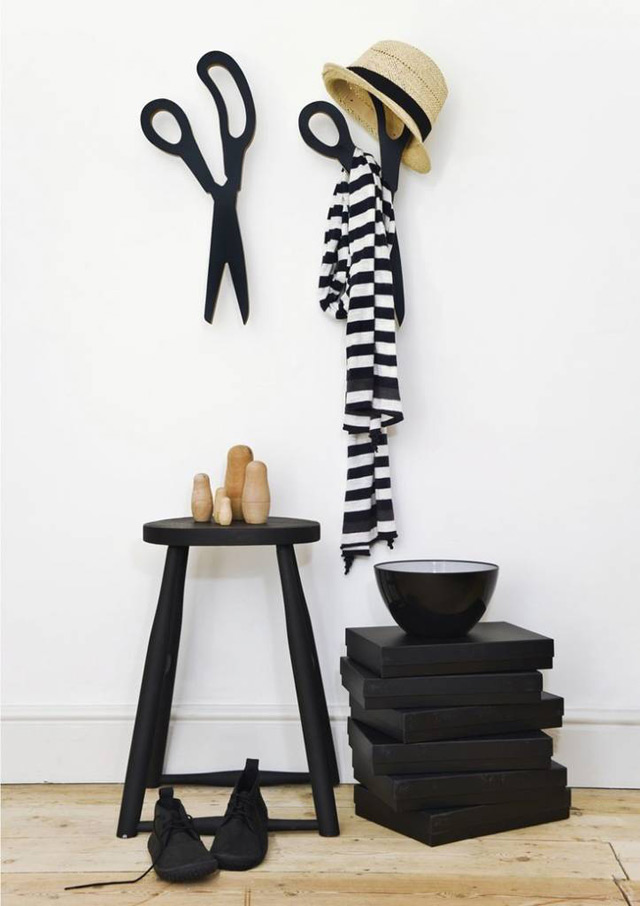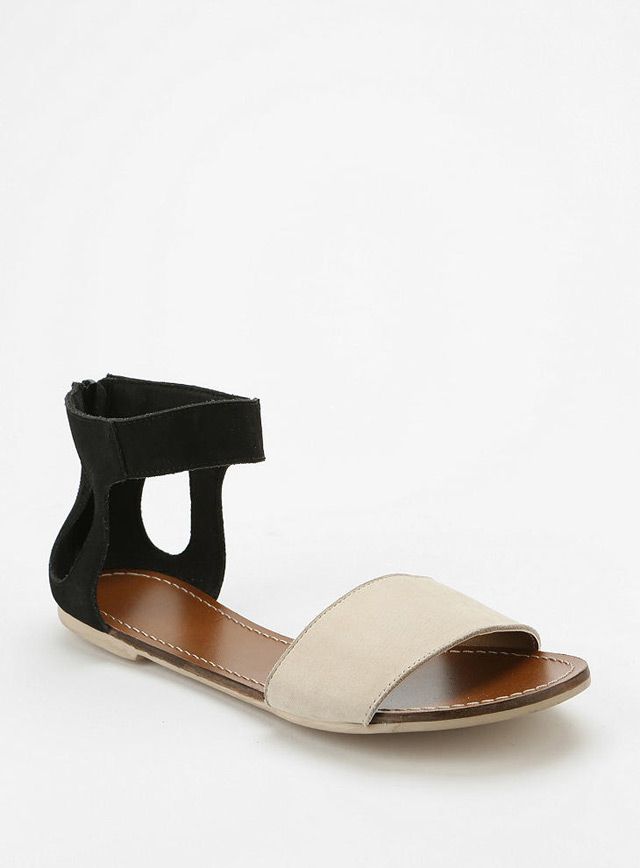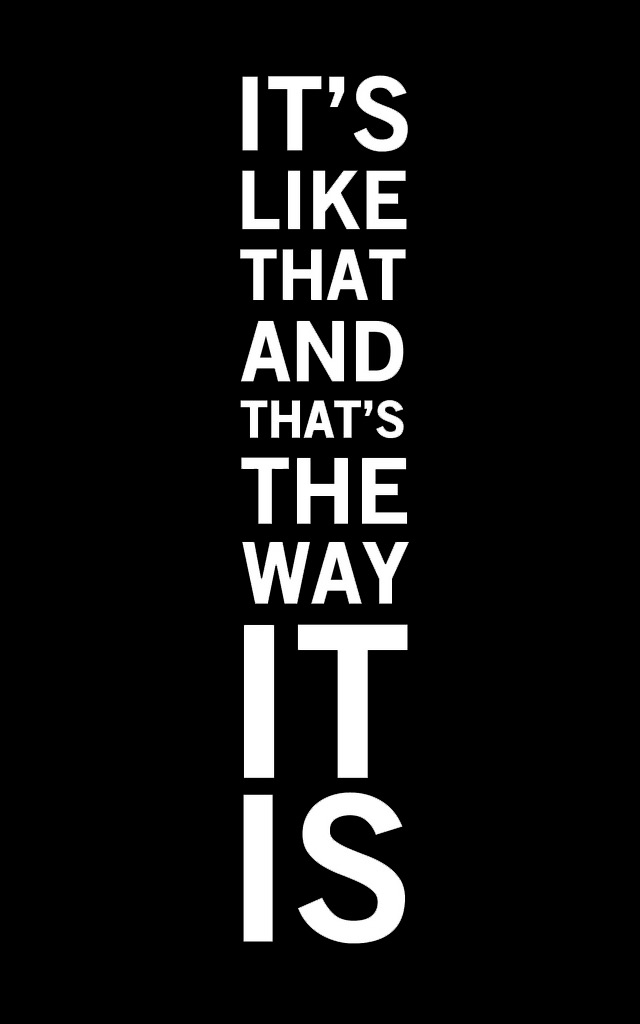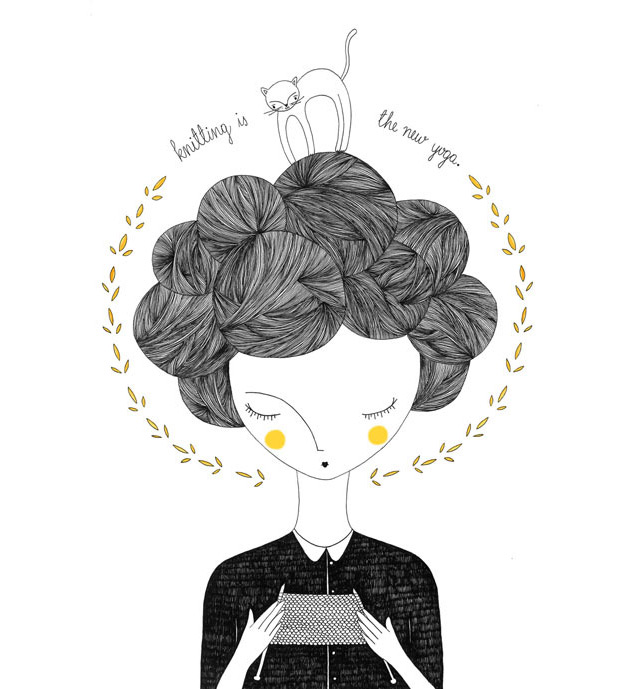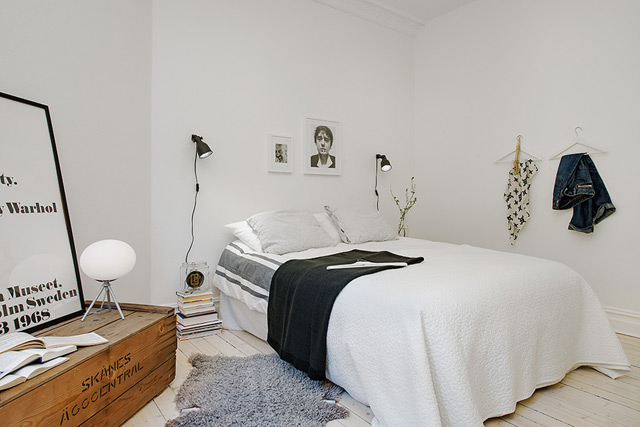 Things I loved last week:
1. I like this large wall hanger 'Pair of Scissors' – One Must Dash
2. Deena & Ozzy modern cutout sandal – Urban Outfitters
3. Lovely quote! Found on The Epitome Of Nonchalance
4. Poster by Ivana Petrovic for an exibition called Leisure With Pleasure – Behance.net
5. I wish this bedroom could be mine! Checkout my post about the Swedish real estate, for more beautiful images!
More inspiration? Follow me on Pinterest.com/Marloes_Schut