For sale – Viewing pleasure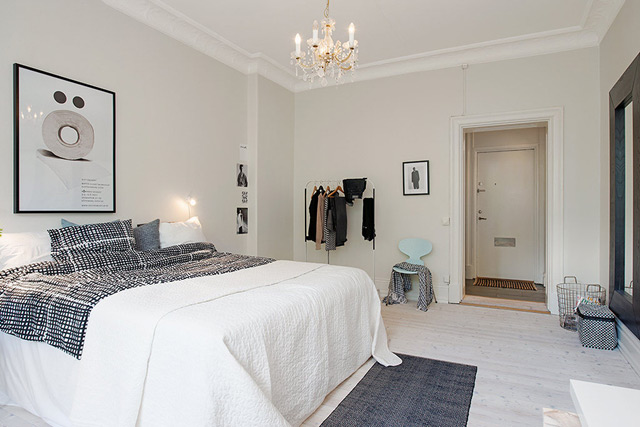 Relax. It's weekend! And OMG, these are some perfect pictures. I fell head over heels in love with these Swedish houses below. I love surfing Swedish real estate agents' websites so much. Don't you just love these interiors below?
What is it with looking inside other people's houses? I can actually spend hours looking at houses for sale (especially the ones way beyond my budget). Some of them can be very inspiring and you can hit upon ideas for your living room, bedroom, hall, kitchen, balcony. First I only stayed on Dutch websites, but now I've extended my obsession abroad. For example the Swedish real estate website Alvhem Brokerage & Interiors has some beautiful houses for sale. What's so special about this real estate agent? They have their own shop, filled with beautiful, carefully selected furniture and home furnishing. And they are also on Instagram and Pinterest!
Here are 5 stunning houses…
House 1 – Kungshojdsgatan 9, Kungshojd (Stockholm)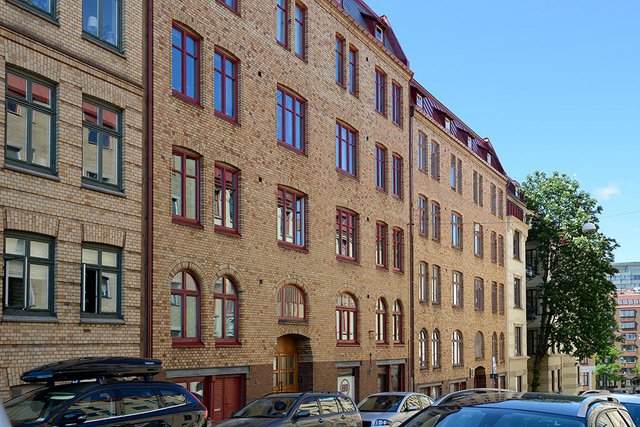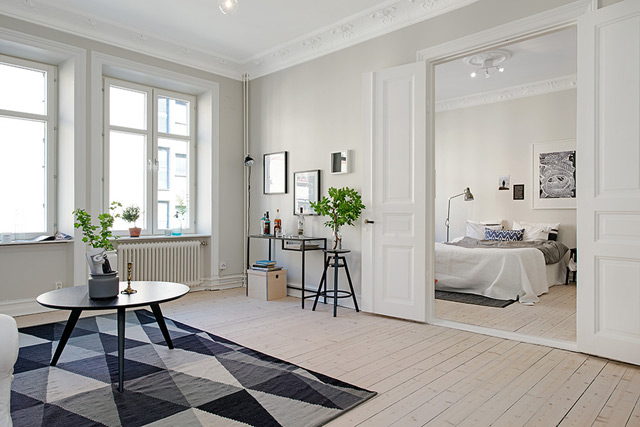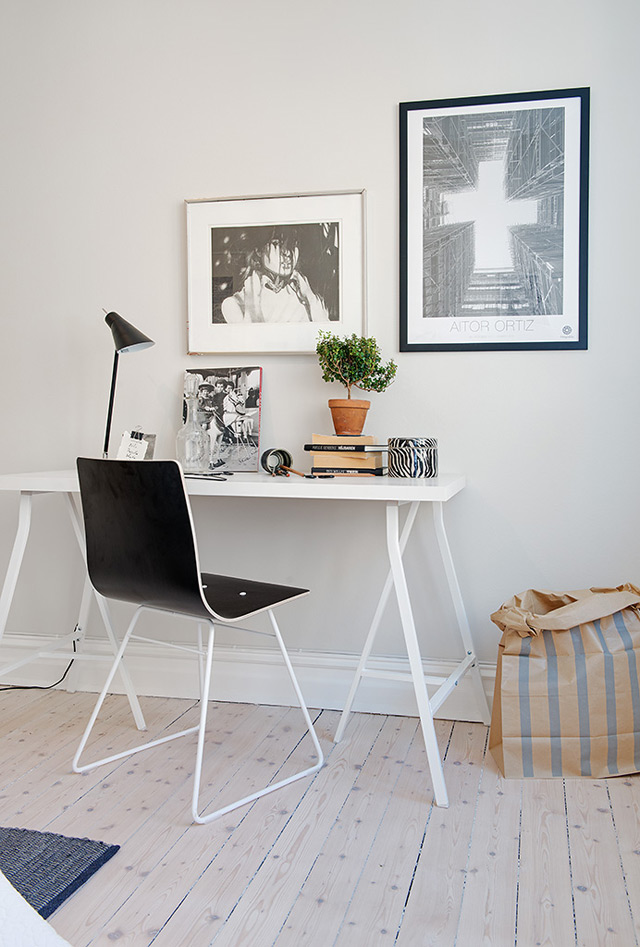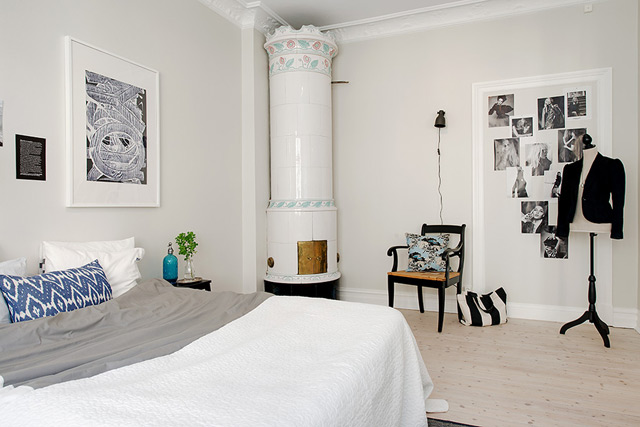 House 2 – Nordenskioldsgatan 30 B, Linestaden (Stockholm)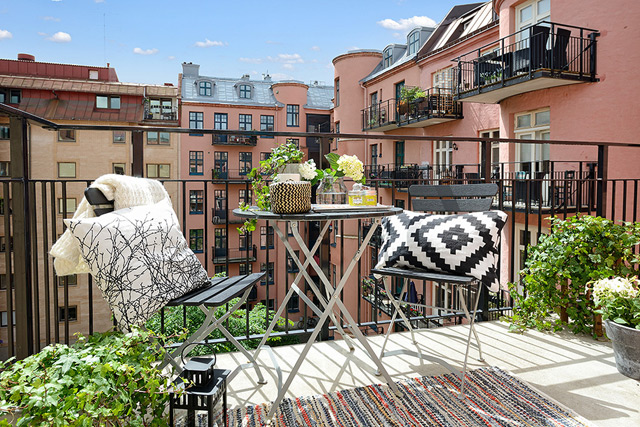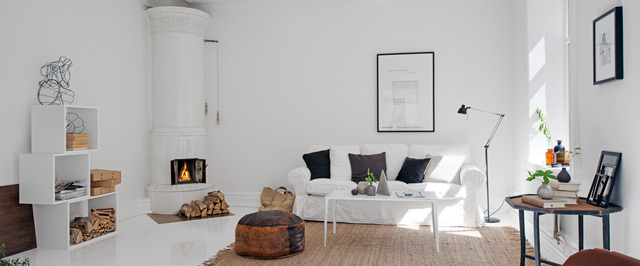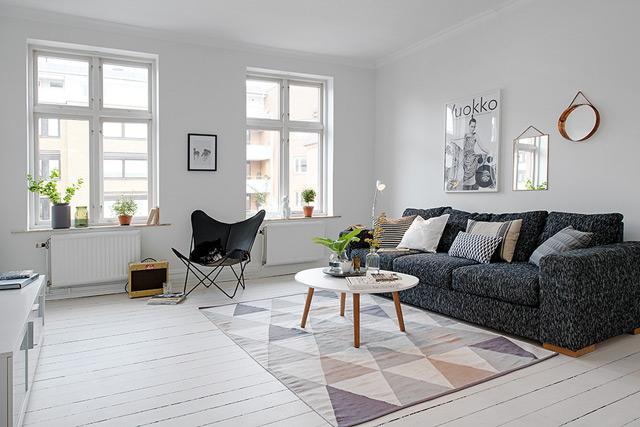 House 3 – Sodra Hamngatan 5, Inom Vallgraven (Stockholm)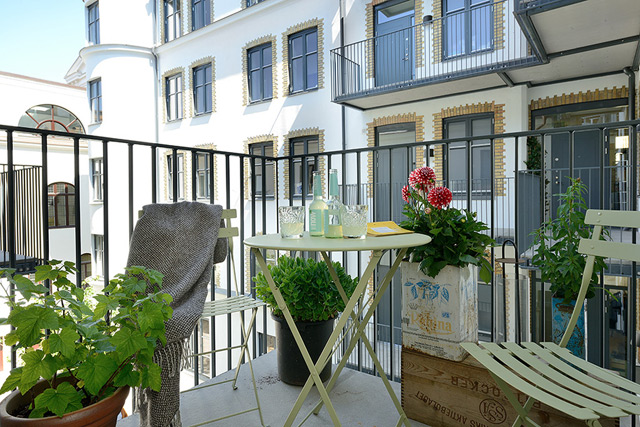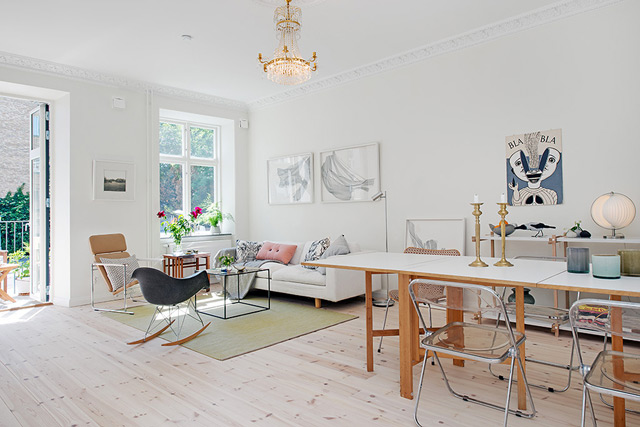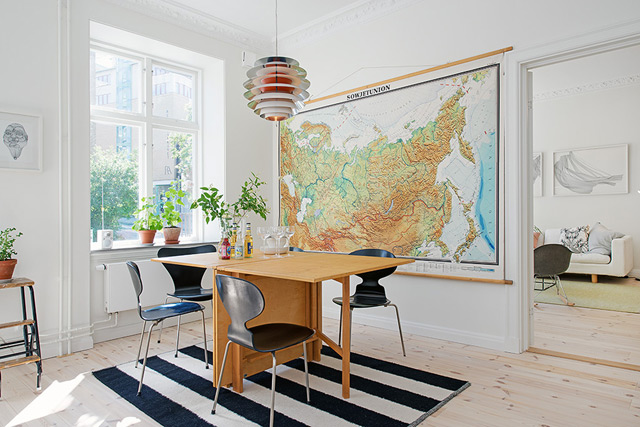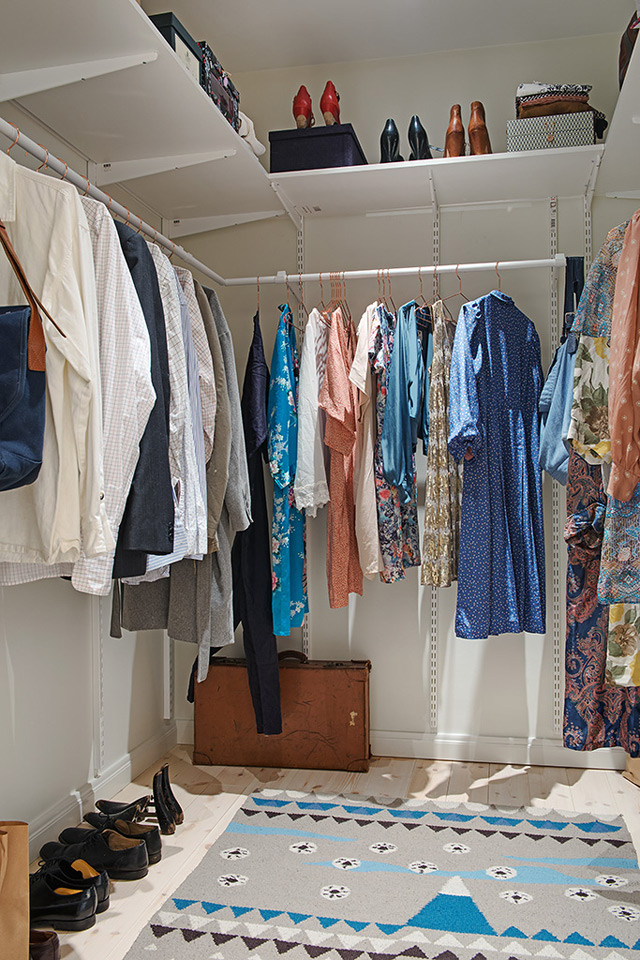 House 4 – Paradisgatan 25 L, Gamla Masthugget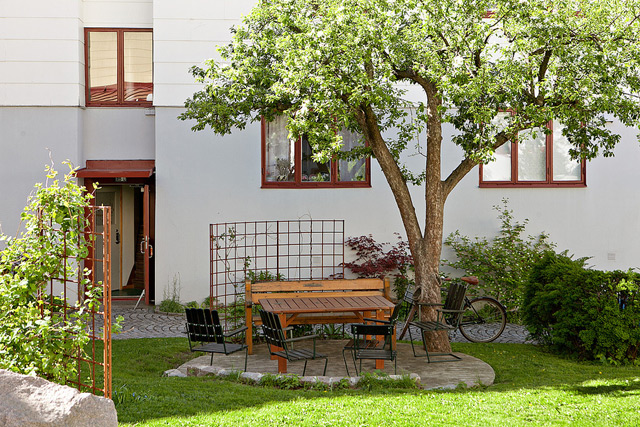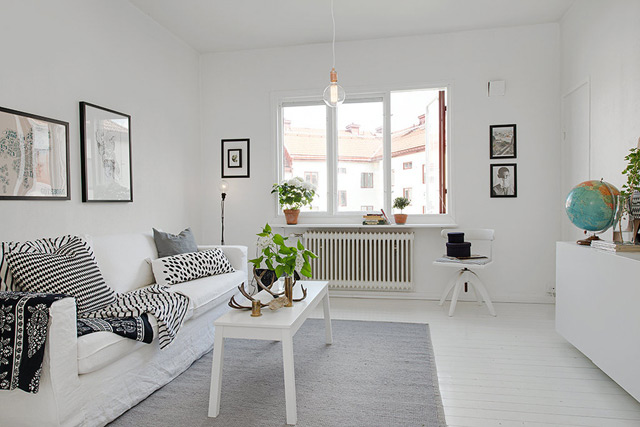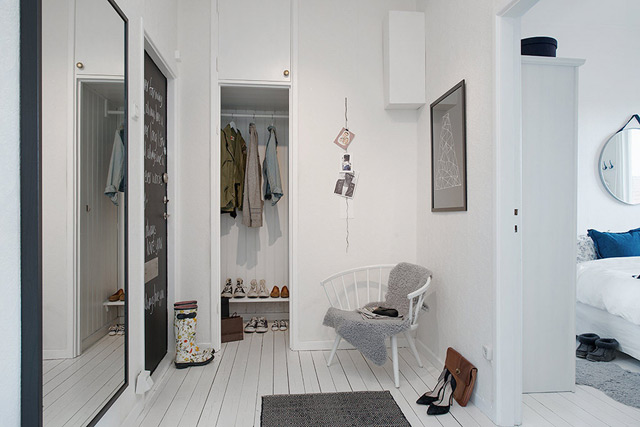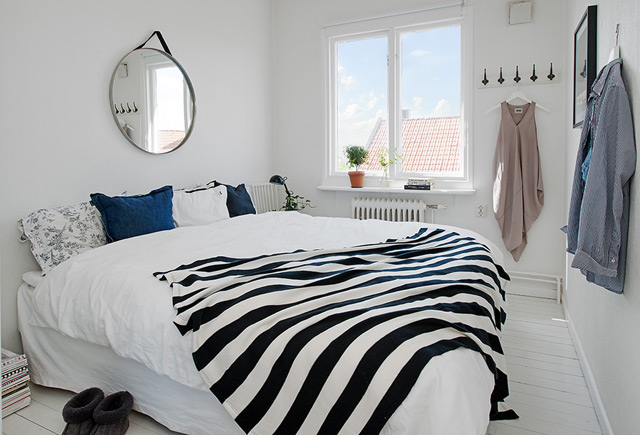 House 5 – Linnégatan 54, Linnéstaden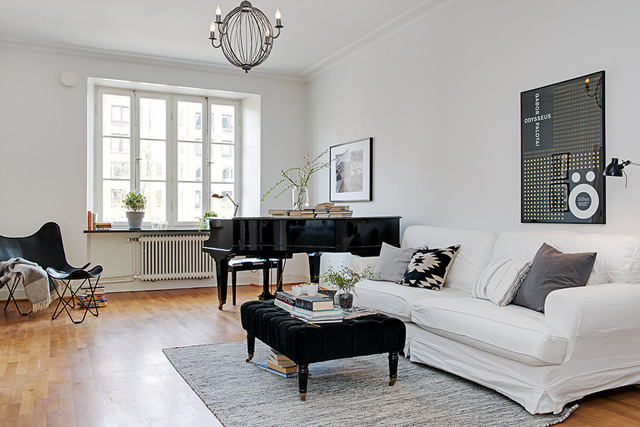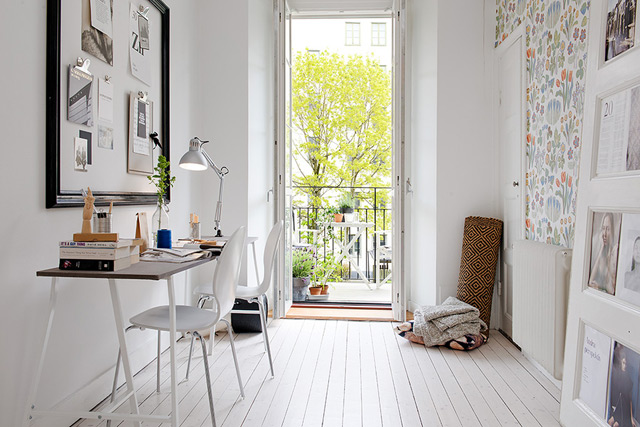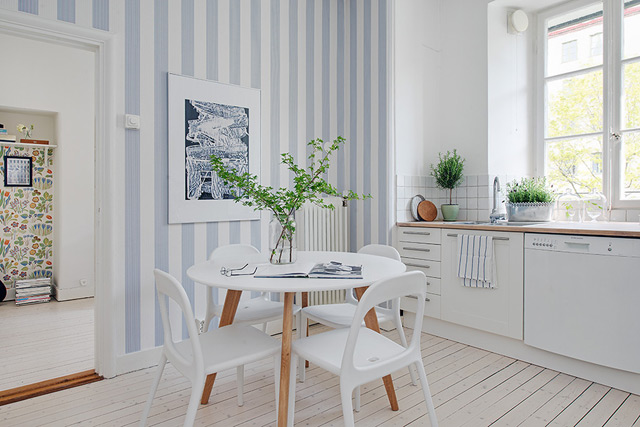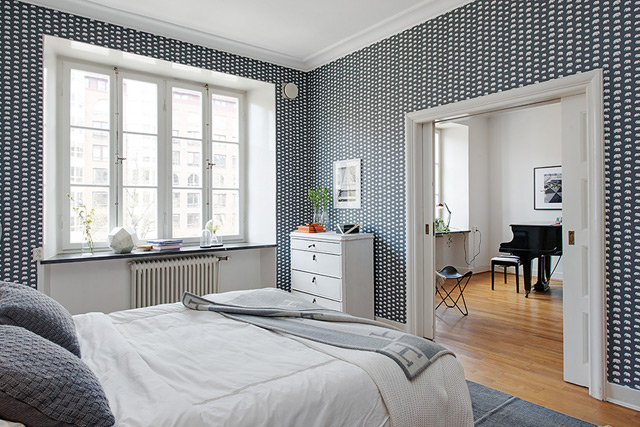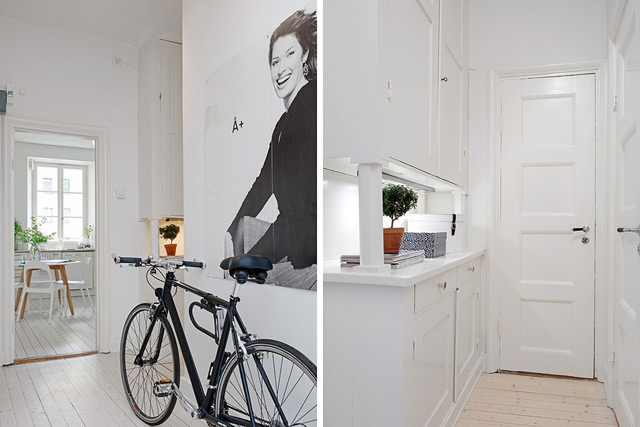 Check out Swedish real estate Alvhem Brokerage & Interior for more amazing houses. Thinking about buying a house in Sweden? Maybe here you'll find the house of your dreams and certainly a lot of inspiration!
Credits images: www.alvhemmakleri.se