Giveaway: IPPYS posters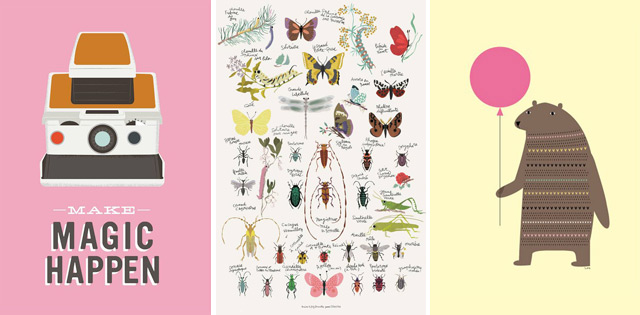 I thought shops like this only existed in my dreams! At IPPYS posters I found all my favorite prints and posters of my favorite designers – Audrey Jeanne, Isa Form, Paqhuis, Polkka Jam, ReStyle, Serholt – in one shop. What else could I wish for? Well… it is my pleasure to announce this giveaway with IPPYS posters especially for you!
Of these four ReStyle prints below which one would you like to win? The answer 'all of them' is not acceptable! You have to choose one print. I'm just kidding! This month, we're giving away two giftcards with a value of 30 euro each. So you can choose your own favorite poster. Check out ippysposters.nl for the entire collection.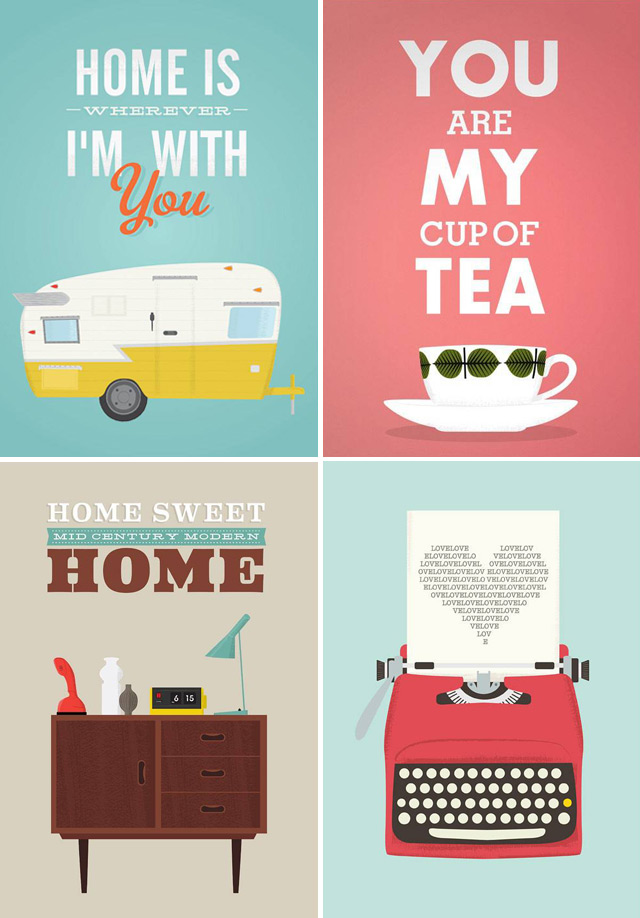 Retro & Scandinavian design. I like these posters by ReStyle!
How to enter?
To enter the competition, just send an email with the reason why you have to win and your home address to info@things-i-love.nl and like both the Facebookpage of IPPYS posters and Things I Love. Send your answers by 11:59 pm on Sunday, August 18. Two lucky winners will be randomly selected and announced right here and on Facebook on Monday evening. The winner will also be contacted by email. We'll mail the gifdcards anywhere in the world, so we'd love to hear from you wherever you live.
Congrats to…
The winners of the two gift cards of IPPYS posters are Emmi Ojala and Annick Schreur. Congratulations! Thank you IPPYS posters for this great giveaway!
PS we send the notebooks as quickly as possible
I love all the prints in this IPPYS posters shop but I have a real soft spot for the posters of Isa Form.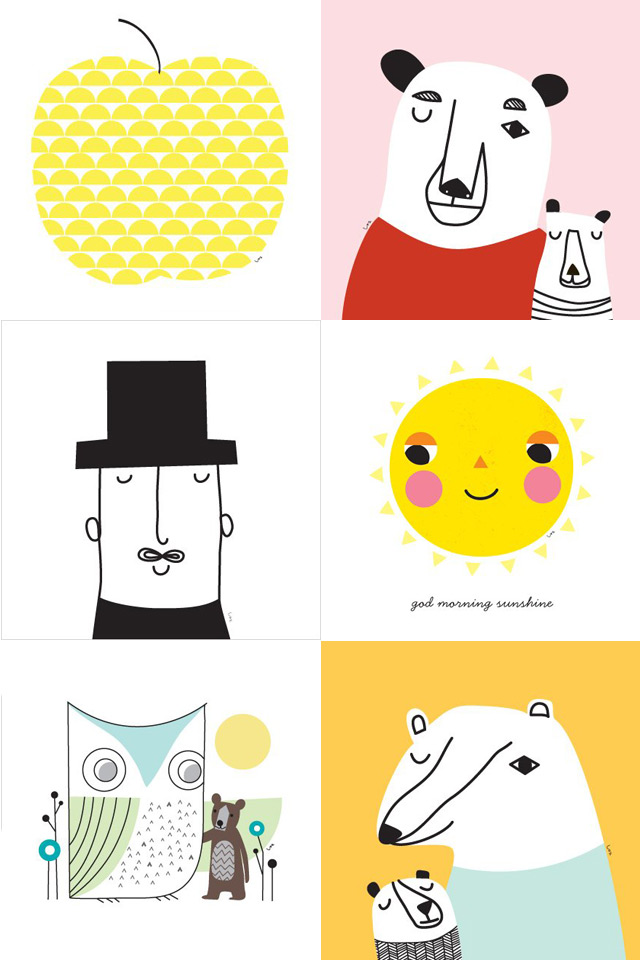 Which of the designs above is your favorite?
Want to add one of these prints to your wall? Than participate in the competition! In the meantime taka a look on ippysposters.nl.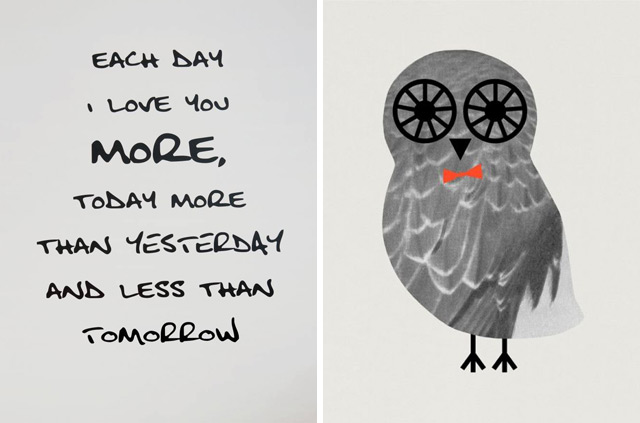 Poster Love by Serholt (left) | Poster Owl by Audrey Jeanne (right)
PS there's an IPPYS-sister: Ippsywoondeco.nl. Definitely worth a visit.
Credits images: IPPYS posters