Mad about Lightly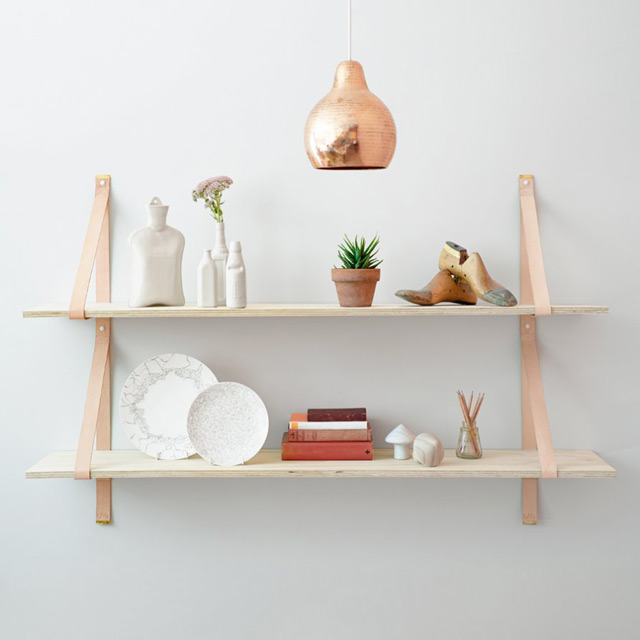 How beautiful and charming are these leather shelves? I'm totally in love with these skin coloured ones. I found them in the online shop Lightly, along with some very nice other products. I'm just drooling! Time to take a look in this shop! Join me?
Cushions, hooks, lamps and more home accessories, it's here were you can shop a new interior! From bookbinders to these Butterfly eye-catchers for your wall. Here are some of my favorites: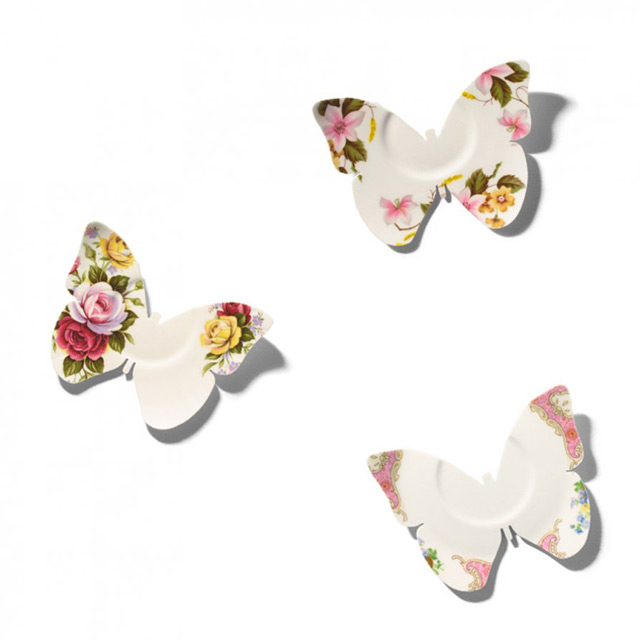 China butterflies cut from reclaimed fine bone china plates. Collector's item!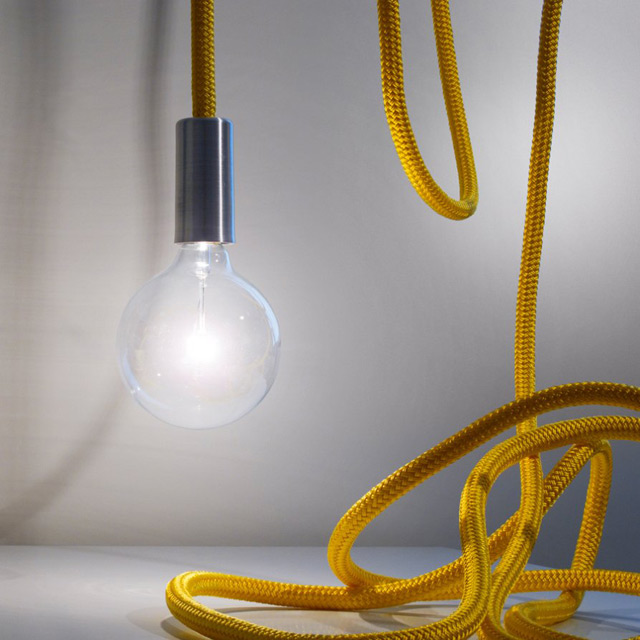 The Rope light makes a beautiful feature in your home. Made from 14mm rope woven in Australia. Available in different colors.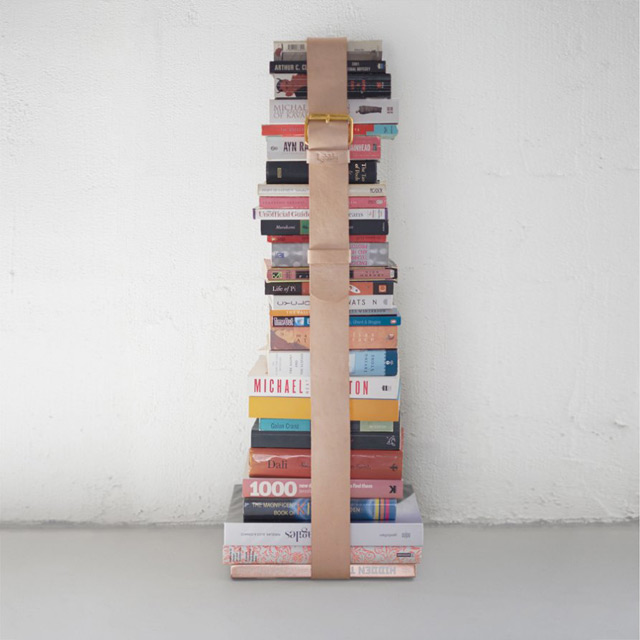 Book girth belt in natural with brass or black with nickel. Assemblages is the latest design collection designed by Cindy-Lee Davies of Lightly.
About Lightly
Lightly was launched in 2005 by the Australian Cindy-Lee Davies. She started this brand and shop as homage to her grandmother, who inspired her with her doilies and lace. By combining traditional handcraft with modern technologies, there emerged a new style called the Nanna technology, which became a signature of Lightly's work. I love her charm and inventive style, with a touch of playfulness. Most products in the shop are from Australia and made by Cindy-Lee Davies, but also The Netherlands are represented by tea towels and a coatrack from Tas-ka. Lightly products are available in the online store, but also in the showroom and sold wholesale to a select number of unique gallery and design stores across Australia and Internationally.
Handmade delight to decorate your home. This macramé is hand knotted in Melbourne with custom dyed cotton. Designed by Melbourne designer Jessie Tucker. Limited edition!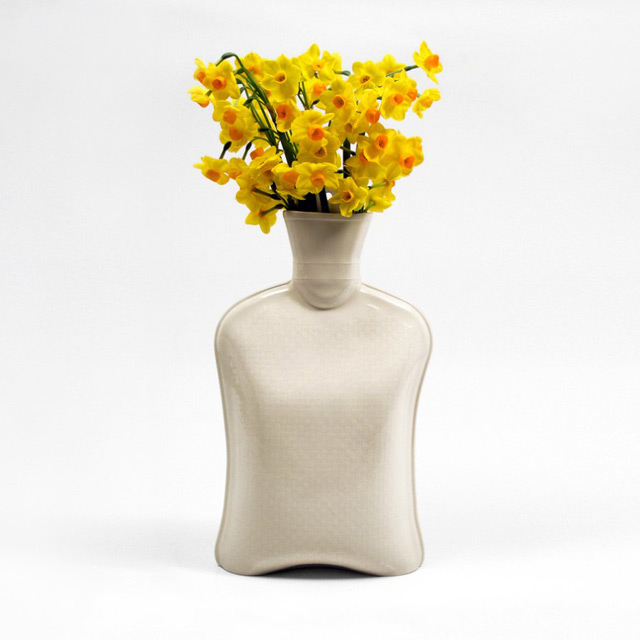 Beautiful design! Lightly has cast the memory of the hot water bottle into a vessel for flowers.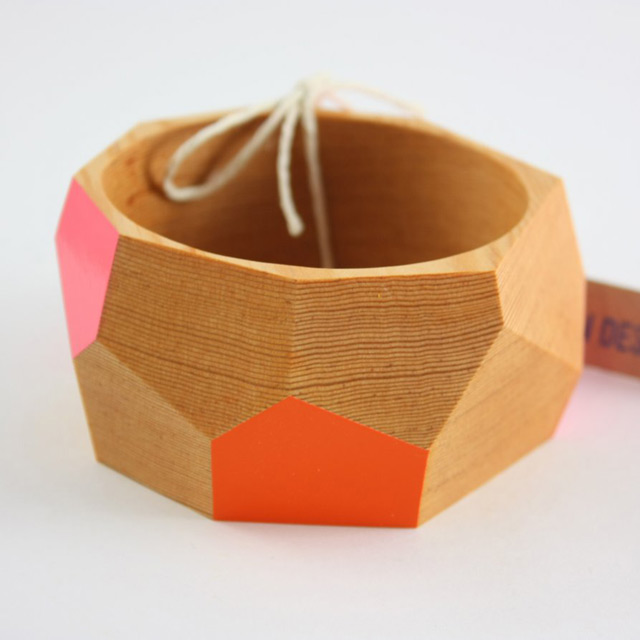 Little beauties made from Douglas Fur wood. Handmade so each piece is unique.
This Lightly shop is well worth a visit; though there is the risk of wanting to redecorate your house. There's no doubt, with the products in this shop you will bring some happiness in your home.
Credits images: Lightly