Merci shop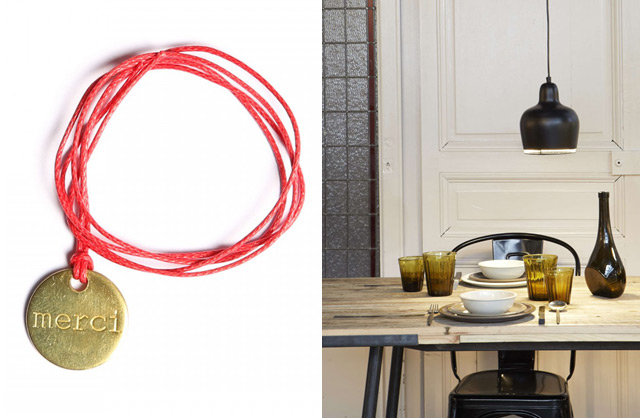 Let's start the week with some breaking news! Merci, one of the coolest stores in Paris has just opened an online shop.
Merci Paris
Merci opened in March 2009, in an historic building in Paris, in the historic heart of the Marais district. In this popular area of Paris you will find many fine craft shops. In less than a 2-minute walk from the Merci shop is BonTon, another great store. The building in which Merci is located used to be a wallpaper factory for a good 150 years. It's a beautiful 1500 square meters three-floor building; it's bright and breathing history, making it an inspiring space.
Merci shop
The founders of Merci, Bernard and Marie-France Cohen, realized that Paris lacked a place that brought together the best in fashion, design, household goods, and friendly eating options. At Merci all these things come together. With the opening of the Merci shop they launched a new concept where you can experience design from different angles. From stationary to stools and sofas, with the opening of their online shop, it's possible to shop at Merci from your own comfortable couch while eating a macaron for the French feeling!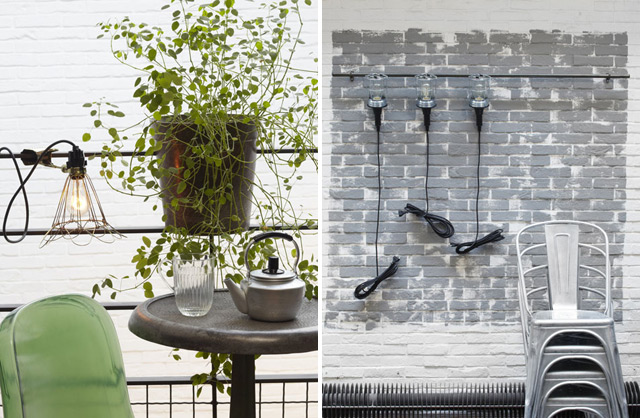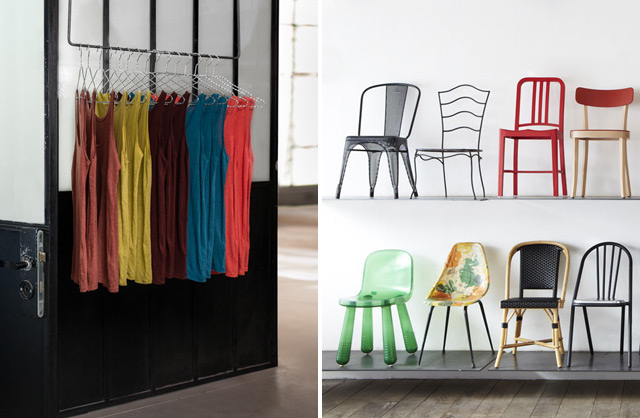 So if you're in the mood for some shopping, visit merci-merci.com.
Credits images: Merci