The DAN300 group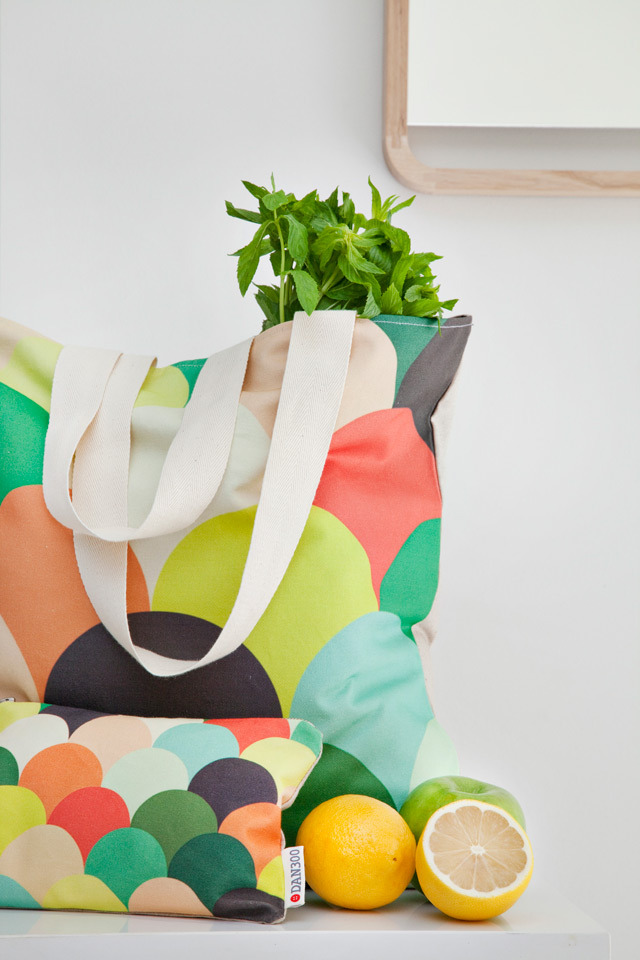 Ready for spring? I guess the answer is yes! So brighten up your day with the colorful products of The DAN300 group. I think their collection is really fabulous!
The story behind The DAN300 group
Australian based designer, owner and founder of DAN300 designs, now The DAN300 Group, is Dani Rosen. After graduating from University with a Bachelor of Fine Arts and several years of retail experience she started her own business in 1999 and at the time solely made handmade cards. Over the years the company has grown to produce cards, cushions, hair accessories, handbags and belts. Over the years many aspects of the business have changed and developed but the most important thing is that she continues to develop new products with a unique difference.
If you're done shopping, visit Dani's blog www.thestyletree.com for more inspiration!
Here are some snap shots..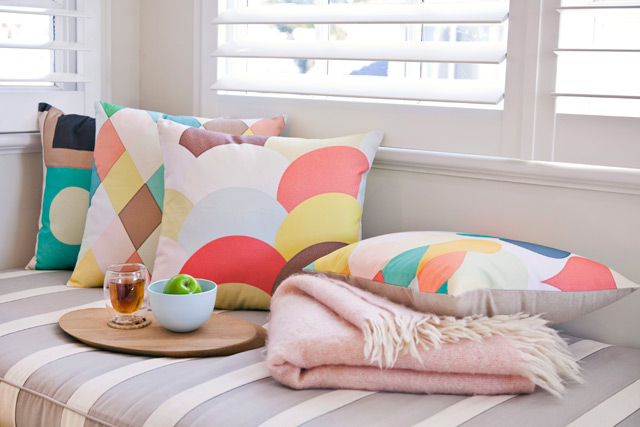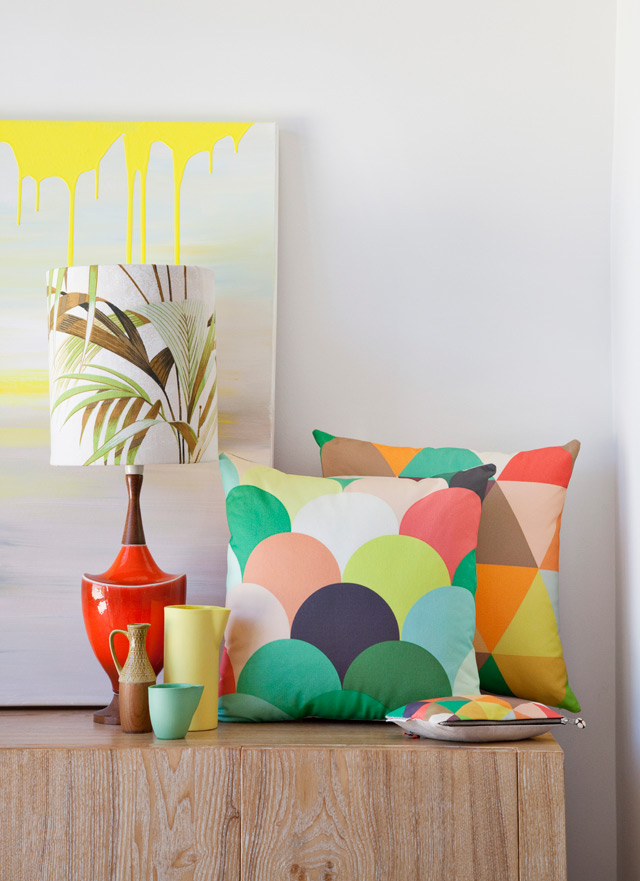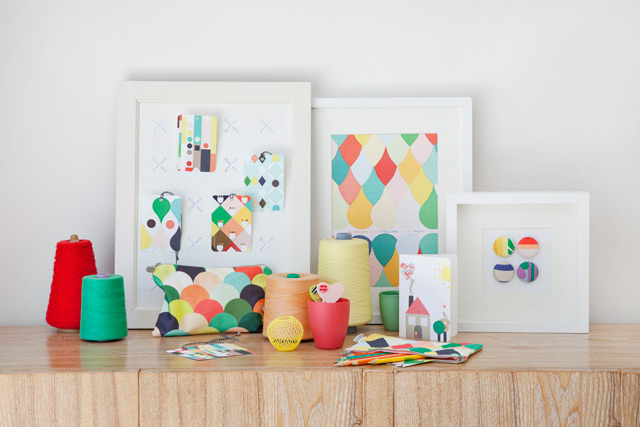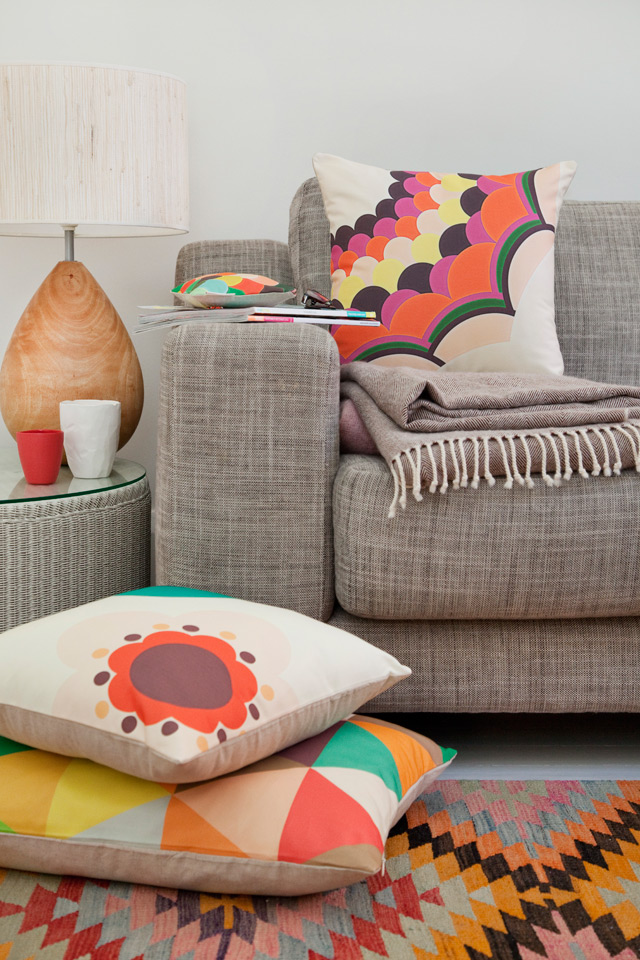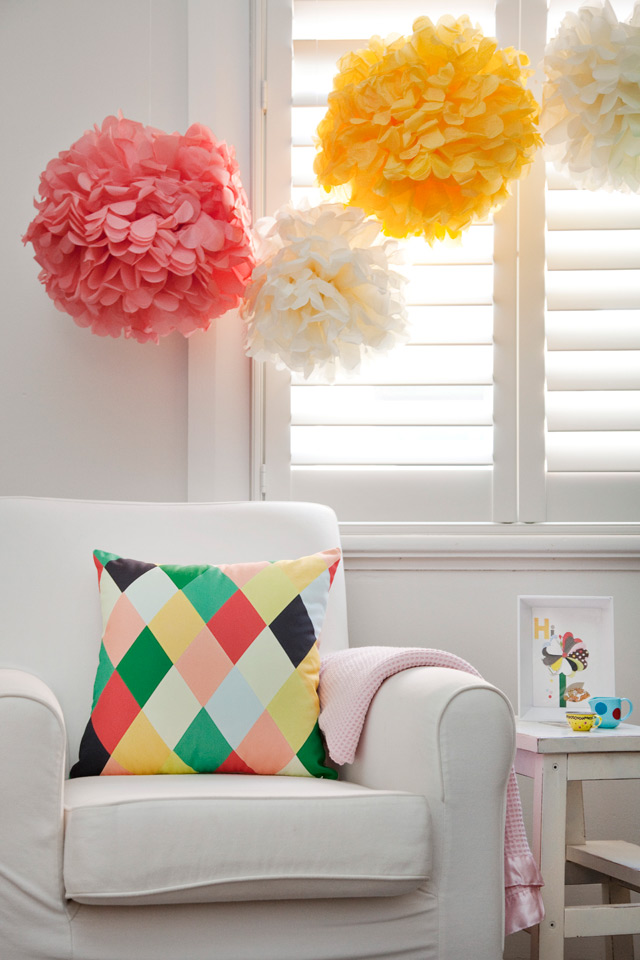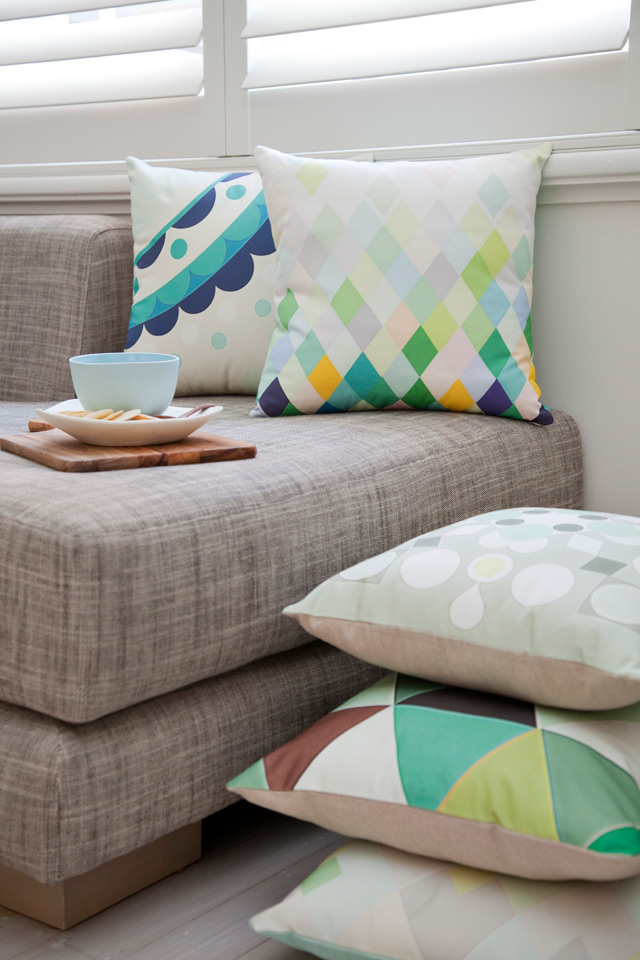 Follow DAN300 Group also on Twitter, Facebook, Pinterest and Instagram.
Credits images: The DAN300 Group