Time for some colour inspiration!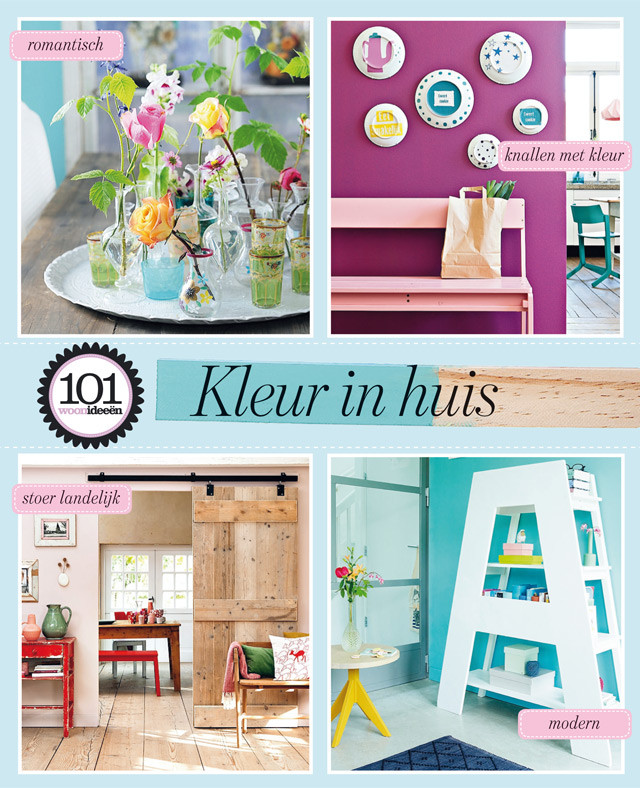 Have you seen the new April issue of 101 Woonideeen? The enclosed mini colour special has been produced in collaboration with kleurinspiratie.nl. And I was responsible for the production of this mini special. My first print job, I'm so excited about it!
In the special you will find 4 living styles – romantic, modern, tough rural and industrial – each with its own colour palette. Of course with some tips and advice. The spread below is my favorite one!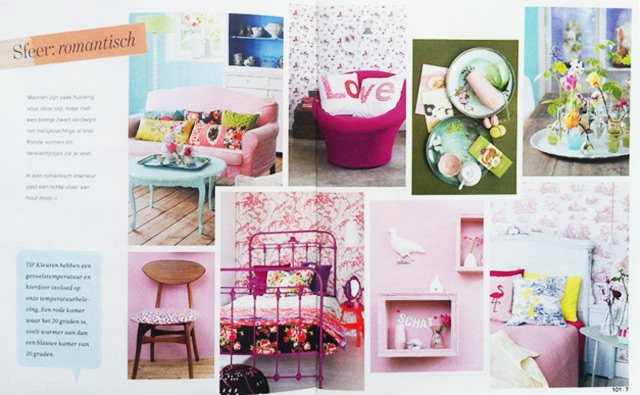 Don't miss it! Go to the store today or order the issue online here. I really hope you like it!
PS on 101woonideeen.nl you will find an interview with me on the making of the special and my passion for colour (with some pictures of my home)! It's in Dutch but of course you can translate.