SketchInc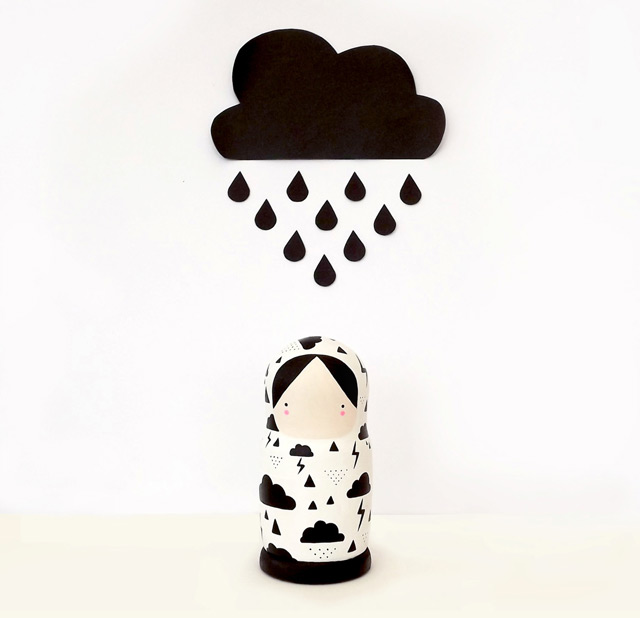 The girl behind SketchInc is Becky Kemp. She's a sketchbook journalist, a self-proclaimed geek, a hot chocolate drinker, a daydreamer and above all a talented artist!
Becky grew up in a sleepy coastal town in the east of England. A sketchbook has lived in her pocket since she was old enough to hold a pencil. She has always loved to draw simple silhouettes of animals and objects paired with bright geometric graphics. I love her work so much!
Eco friendly brooch bear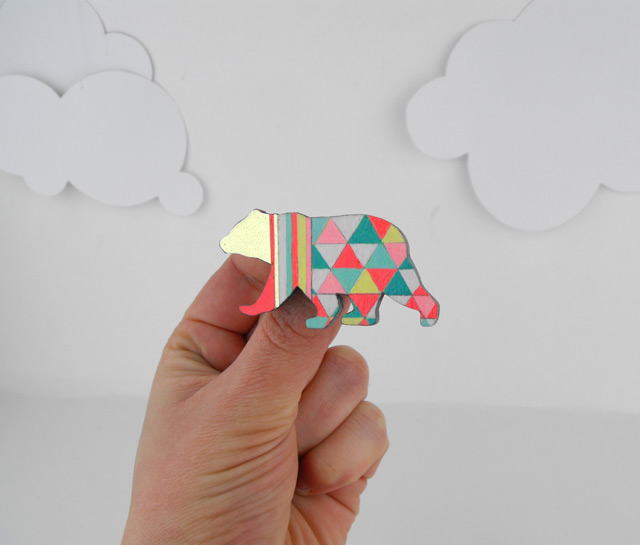 This little bear in neon colors is made from sustainable laser cut Baltic Birch wood and hand painted with eco friendly acrylic. Each brooch is signed by Becky!
Modern Matroyshka Russian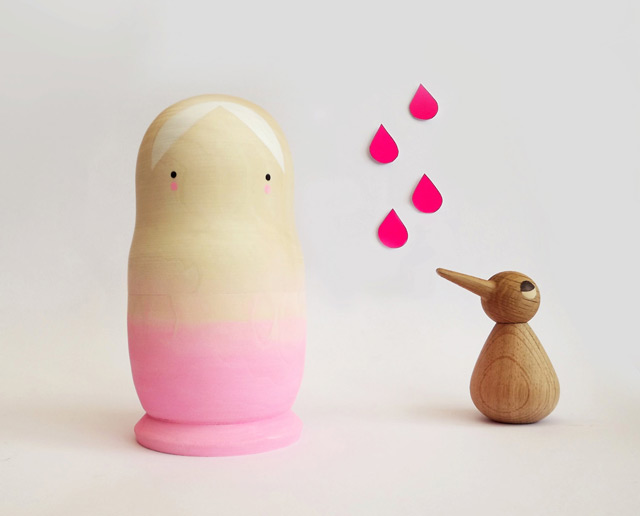 Since I've been in Russia I love matroyshka's! But these by SketchInc are extraordinary. You will fall in love for sure with these fade out nesting dolls. Each nesting Doll contains five figures painted in a pastel colour: baby pink, mustard yellow, pale turquoise, light grey and white.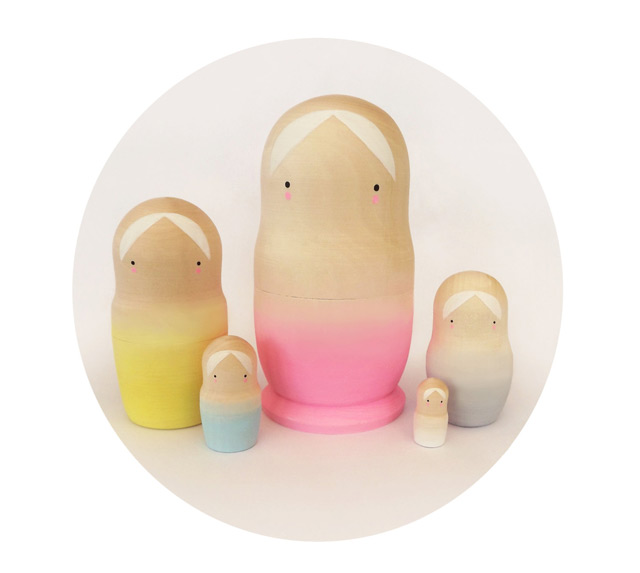 I also love…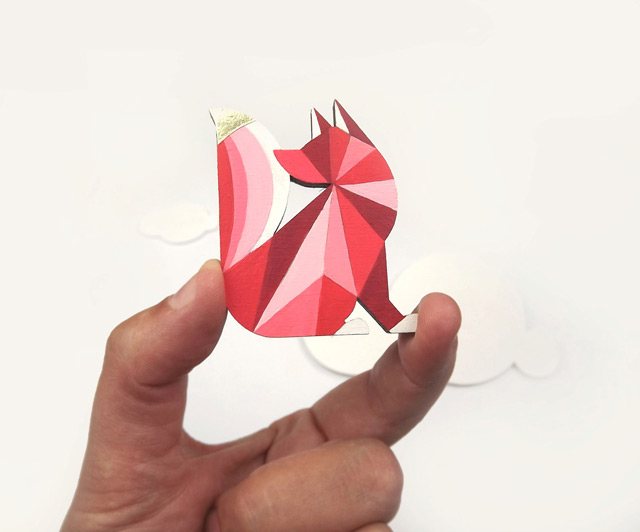 Geometric brooch fox red harlequin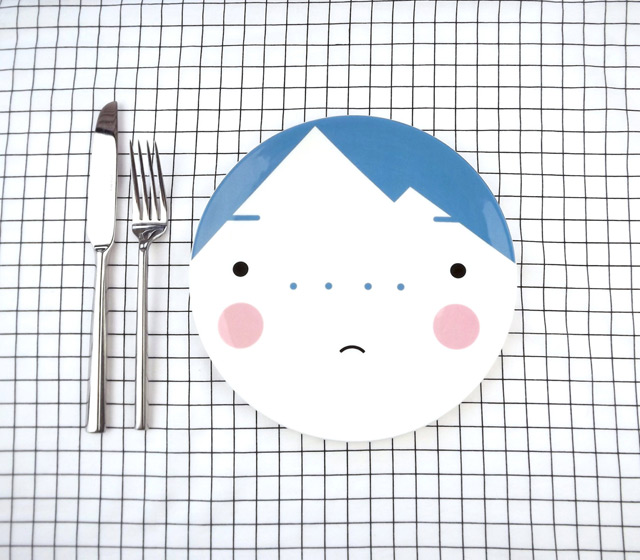 Face plate beau in blue bone China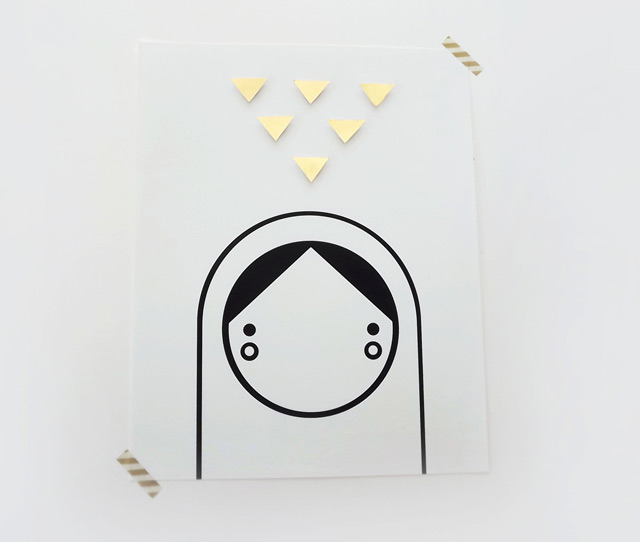 Russian doll white gold triangle collage
You can crab a stash of her goodies in her Etsy shop, her online store or you can scroll through her blog to find more inspiration.
Credits images: SketchInc