Motex old school label maker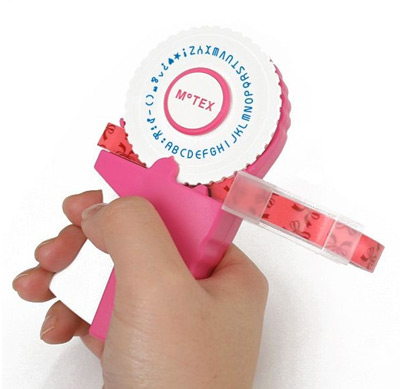 Wow! Check out the fancy Motex old school label maker. How retro-cool! I found this musthave item in the Lark store.
Motex is your best friend for labeling, organizing, decorating and DIY. With this retro label maker you can quickly produce adhesive labels. Perfect to organize your home and office or decorate everything you want. Cards, mugs, notebooks or maybe your bicycle; label it.
The Motex label maker is available in hot pink or cool green! At Lark you can shop for coloured tapes (also fab neons), what are you waiting for? I just ordered the pink one!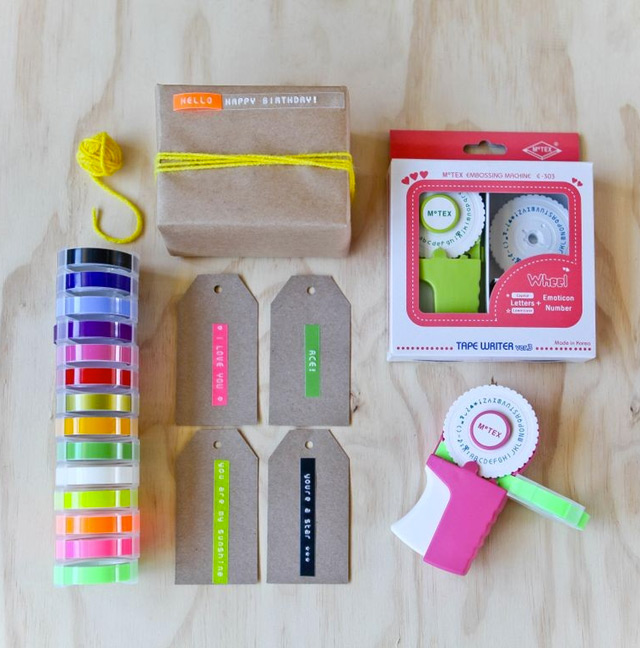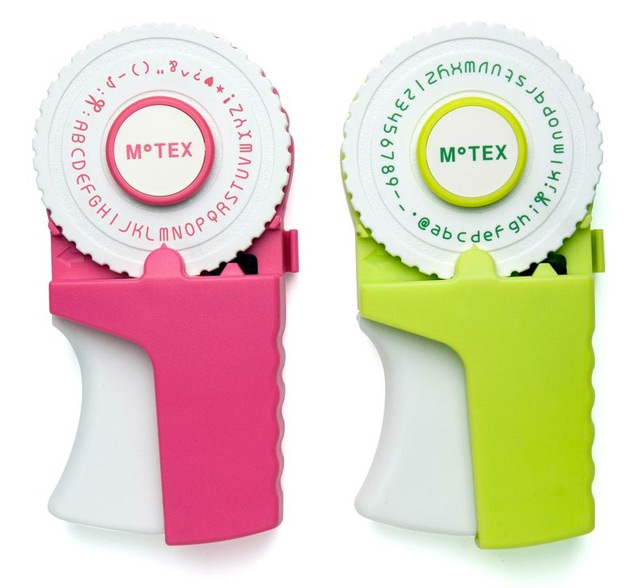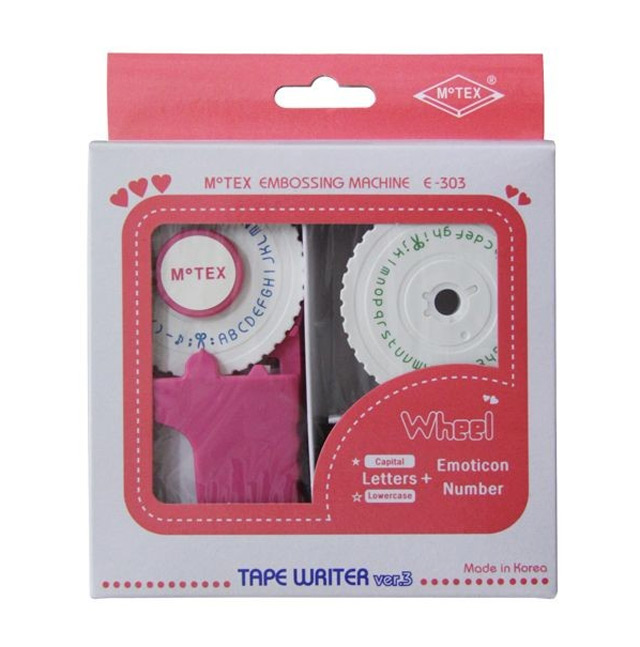 PS scroll through the Lark shop to find out more awesomeness
Credits images: Lark