Petit Sweet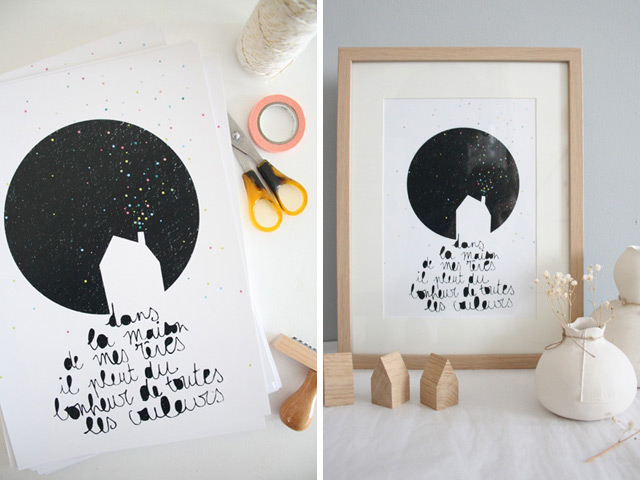 In the shop Petit Sweet you will find products from Danjou Marie. This French stylist and photographer really creates the most beautiful things. Her style is very refined!
One apple
The print One apple is amazing! Very simple, but the colour is carefully chosen and it will look beautiful, no matter the colour of your wall. In the shop you can find more posters and other products.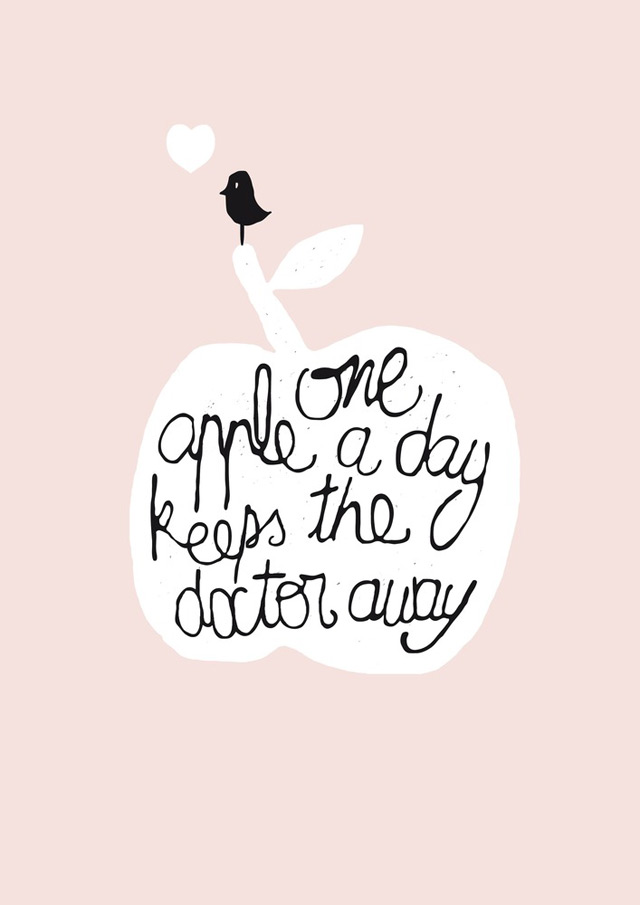 Illustration One Apple by Petit Sweet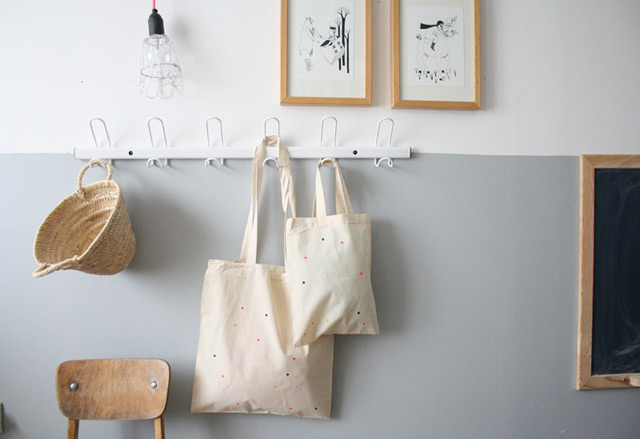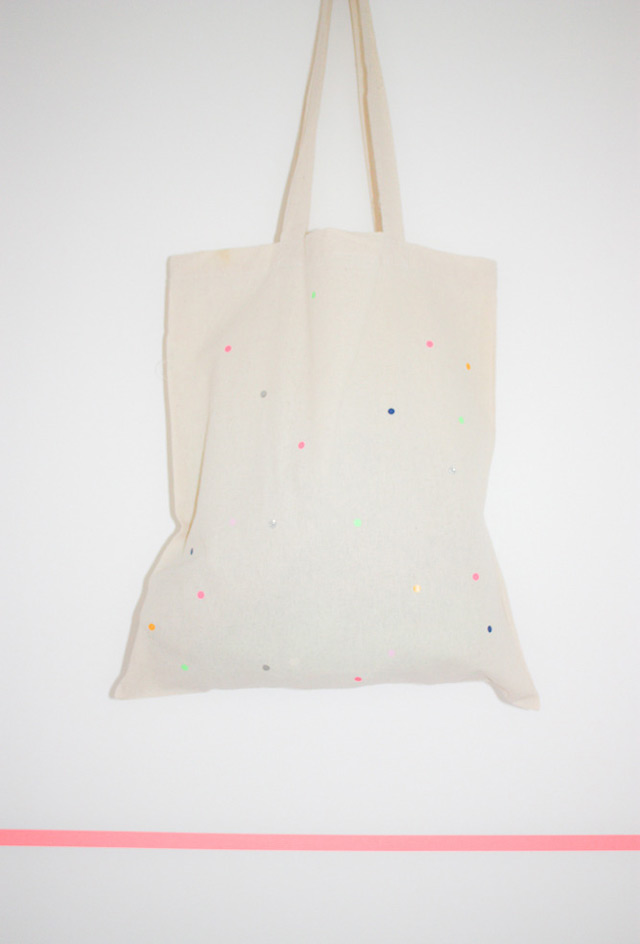 Bag confetti
Below a glimpse of Danjou's work, on tumblr you will find more cool pictures.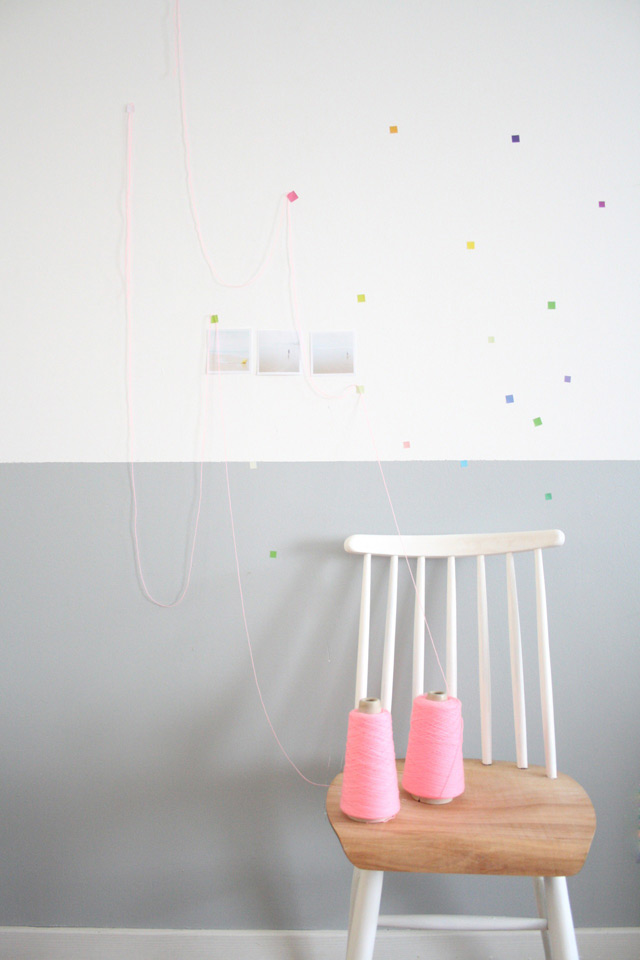 Follow Marie Danjou on Tumblr for more nice photographs
Credits images: Petit Sweet