The Tote Bag – Mini Edition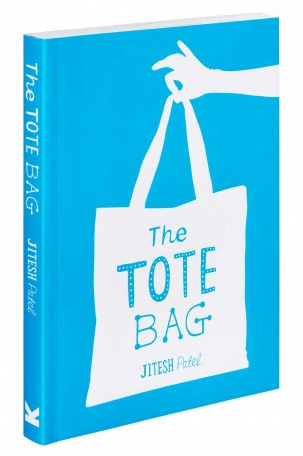 I am a real tote bag fan and have therefore a huge collection at home. Ranging from free (ugly) samples to very cool ones that I bought for myself. I always have one with me, just in case. This week I discovered that someone also wrote a book about the tote bag.
The Tote Bag
In The Tote Bag – Mini Edition you will find some of the most striking, inventive and subversive examples of the ubiquitous tote. Having collected tote bags since they first started to emerge several years ago, the author – Jitesh Patel – started a blog about the designers who create them and the illustrations. The blog was a huge success, so the next step was a book about the journey of tote bags from their functional roots to their manifestation today as a fashion statement. Still funny to think about the idea that the tote bag is actually an eco product destined to replace plastic bags.
The Tote Bag – Mini Edition is a great book to read. You will find beautiful illustrations and the stories behind the illustrations are very inspiring. I'm looking forward to part 2!
Some of my favourite tote bags in this book:
Serif Tote Bag by Little Factory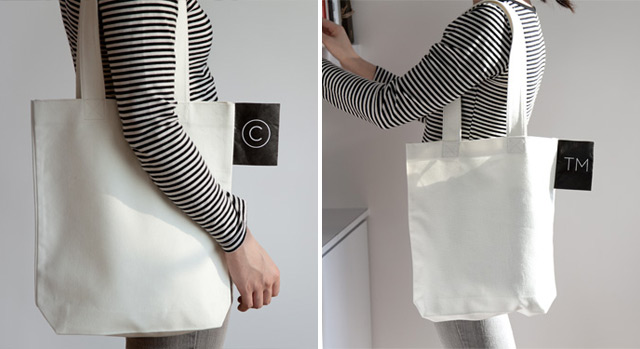 Bag Copyright & Bag Trademark by Little Factory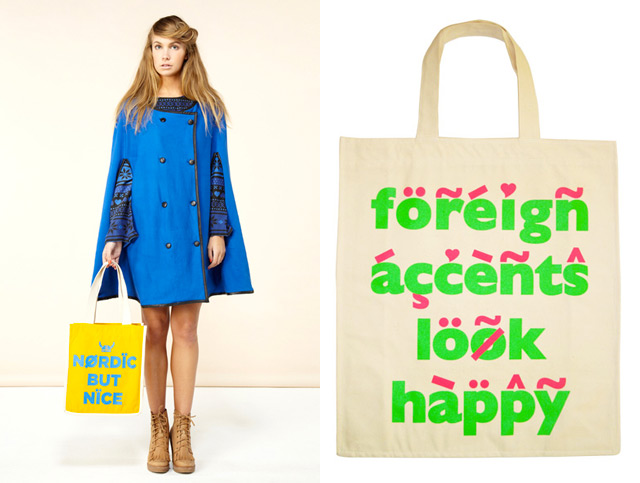 Chip Chop! | Nordic But Nice Tote in yellow & Foreign Accents Tote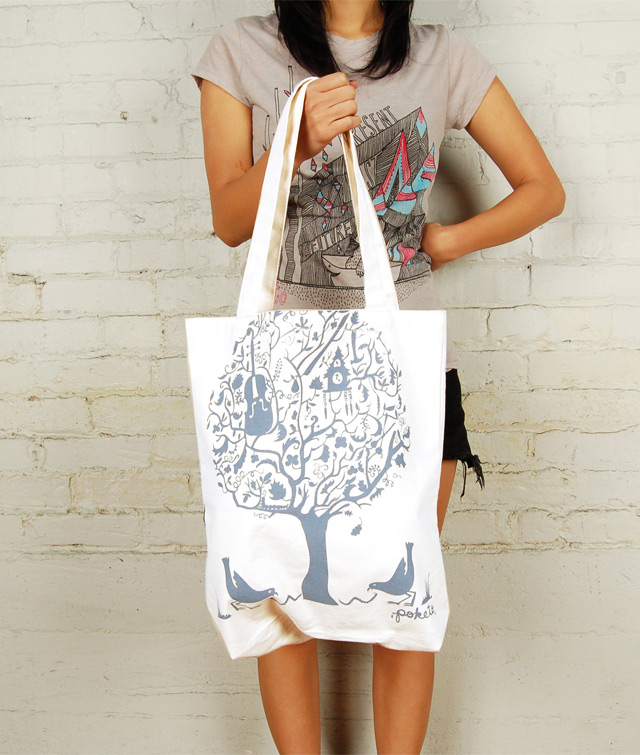 Tote Bag by Sarajo Frieden for Poketo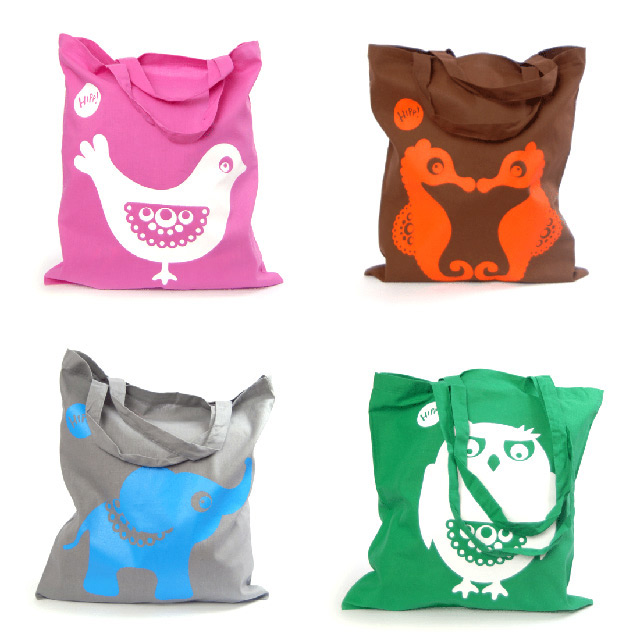 Tote Bags by Pryldesign
The Tote Bag – Mini Edition by Jitesh Patel and published by Laurence King in February 2013 | ISBN – 978 1 78067 122 2 | $ 16,95