Love from Lemonade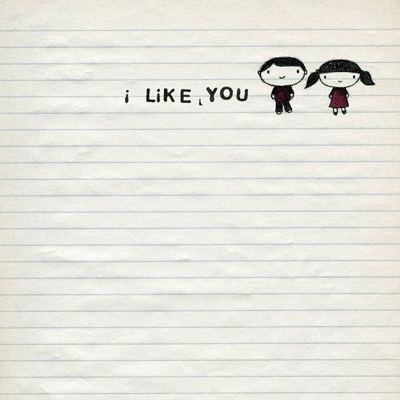 They are lovely, aren't they? I totally fell in love with the cards (15×15 cm) of Love from Lemonade. They make greeting cards that make you smile!
Drawn by a girl in Cheltenham who drinks too much coffee, printed by a man with a red nose in Bristol, marketed by a lady in Portishead who likes pretty flipflops; Sarah Britton, Murray Thomson and Cathy Haworth formed Love from Lemonade in 2010. You can tell from their work that they love their jobs!
Love from Lemonade
On lovefromlemonade.co.uk you can find the entire collection of cards.
Here are some of my favourites…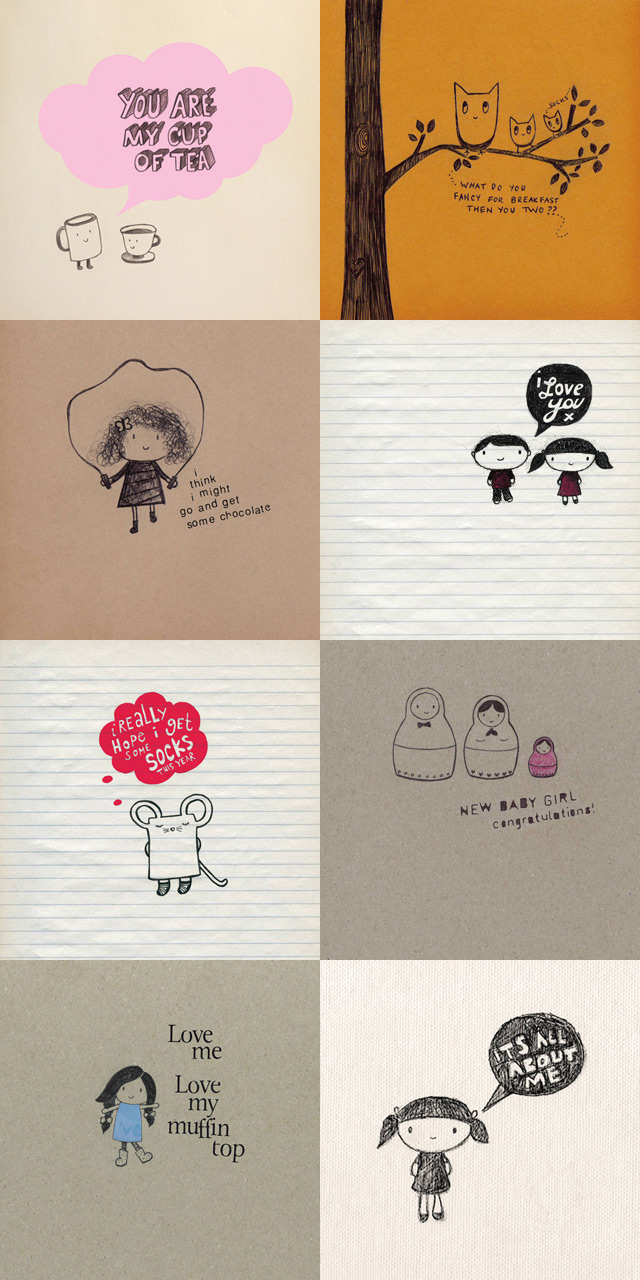 Credits images: Love from Lemonade