Giveaway: posters Home & Polka dot by Audrey Jeanne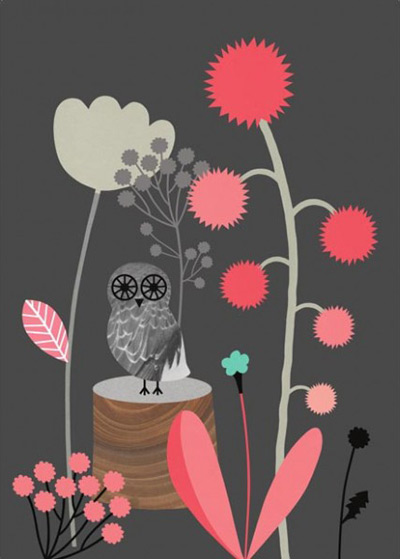 I'm a huge fan of the illustrations of French designer Audrey Jeanne. Her illustrations are casual, sweet and cheerful. Her drawings can be found on accessories, textiles and stationery. It's a joy to browse this online boutique!
I'm so exciting about this post. You will not only found some of my favourite products and Audrey's favourite bloggers here, I also have a little giveaway for you!
I wanted to know more about Audrey, so I asked her about her favourite blogs. Here they are:
♥ Eefje de Coninck
♥ A Merry Mishap
♥ Bloesem
♥ r-i-n-o.tumblr.com
♥ pinterest.com/carolinegomez
Tote bag cat
These necklaces, tote bag cat and postcard, are real must-haves don't you think? These and many other fun products can be found in her shop. Audrey also has a blog where she tells more about her products!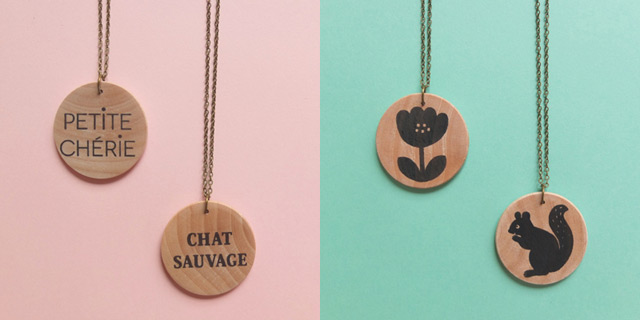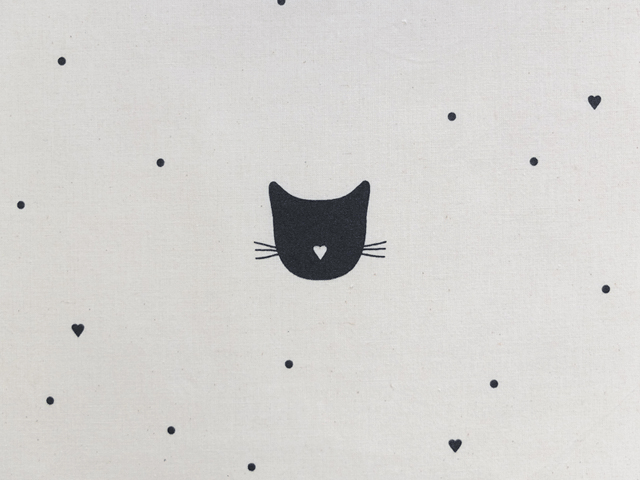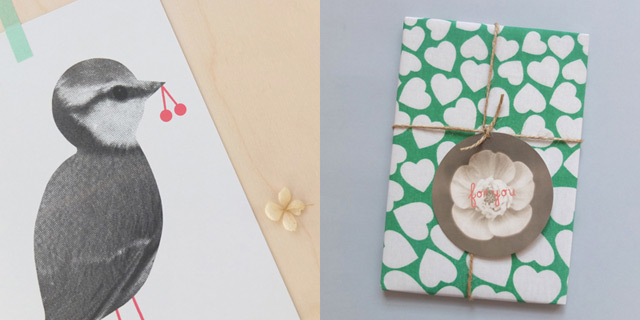 Giveaway!
Also fall in love with the sweet illustrations by Audrey? Good news! You can win one set of 2 small posters: Home & Polka dot!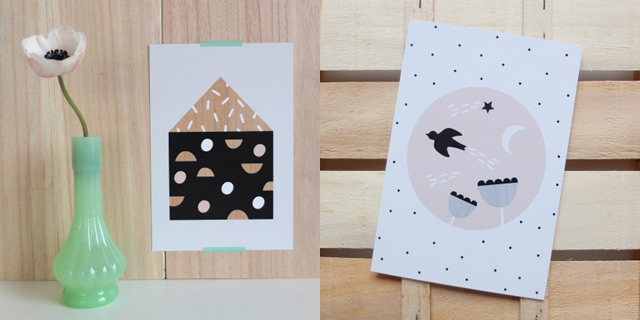 What should you do for a chance to win one set of 2 small posters (14,8×21 cm) by Audrey Jeanne?
1. Like both Things I Love and Audrey Jeanne on Facebook
2. Send me an e-mail – info@things-i-love.nl – with your address and reason why you have to win!
That's all! Who knows, maybe these posters are yours soon. Feel free to share this post on Facebook, Twitter or wherever you want.
PS note that the action runs until April 2013. I will announced the winner on my Facebookpage Things I Love on Wednesday May 1, 2013. The winner will be contacted by email.
Credits images: Audrey Jeanne